ECO-SATTVA COUNCIL 3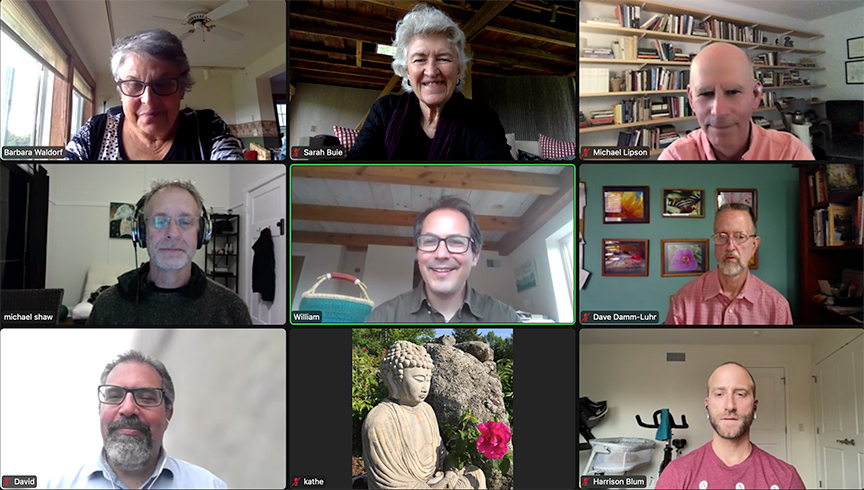 Launched 2022 | virtual
The third Eco-Sattva Council builds on the work of two previous editions, launched in 2017 and 2019 respectively. The term Eco-Sattva couples eco or ecology with Boddhisattva, an enlightened being wholly dedicated to the freedom and well-being of others. Council members have a wide range of personal and professional experiences related to environment and climate change.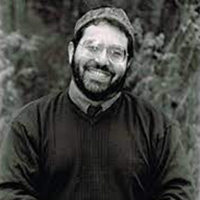 David Arfa
David currently oversees bereavement services for Baystate Health Hospice. Previously, he served as a spiritual care specialist for several community hospitals including Baystate, Mercy, and Providence Behavioral Health, specializing in trauma-informed care, addictions and spirituality, and listening to grief. David has worked as a professional storyteller and Jewish educator, helping reclaim and renew the role of Maggid (storyteller) along with Judaism's ancient environmental wisdom. He has also served as the principal for several synagogue schools, and has led educational workshops that explore the relationships between wonder, grief, hope and activism in a Jewish context. He has produced two award-winning storytelling CD's, and created a full-length storytelling performance, "The Jar of Tears: A Memorial for the Rebbe of the Warsaw Ghetto". He currently leads Shabbat-inspired contemplative services at the High Ledges Audubon Sanctuary near his home in the Berkshire Foothills.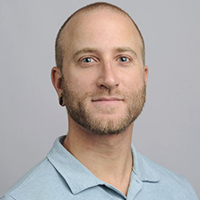 Harrison Blum
Harrison Blum (MDiv, M.Ed.) is a mindfulness trainer, interfaith chaplain, and Buddhist teacher who has worked in medical, psychiatric, higher education, and community settings. He was among the first Buddhists to become a Board Certified Chaplain (2013) and director of a college religious and spiritual life center (2017). He mainly practices and teaches within the Insight Meditation tradition, of which he is an authorized Community Dharma Leader. Harrison has served as Director of Religious and Spiritual Life at Amherst College since 2018, and has presented on mindfulness equity and Buddhist chaplaincy at venues including Oxford University, Harvard's Medical and Divinity Schools, and the International Symposium for Contemplative Studies. He is the editor of Dancing with Dharma: Essays on Movement and Dance in Western Buddhism (McFarland, 2016). Harrison's eyes were opened to the extent of the climate crisis when he first heard "the talk" from Extinction Rebellion (XR) in the summer of 2019. As a new parent, he has less time to contribute toward XR, and instead aims to catalyze his role at Amherst to further the cause.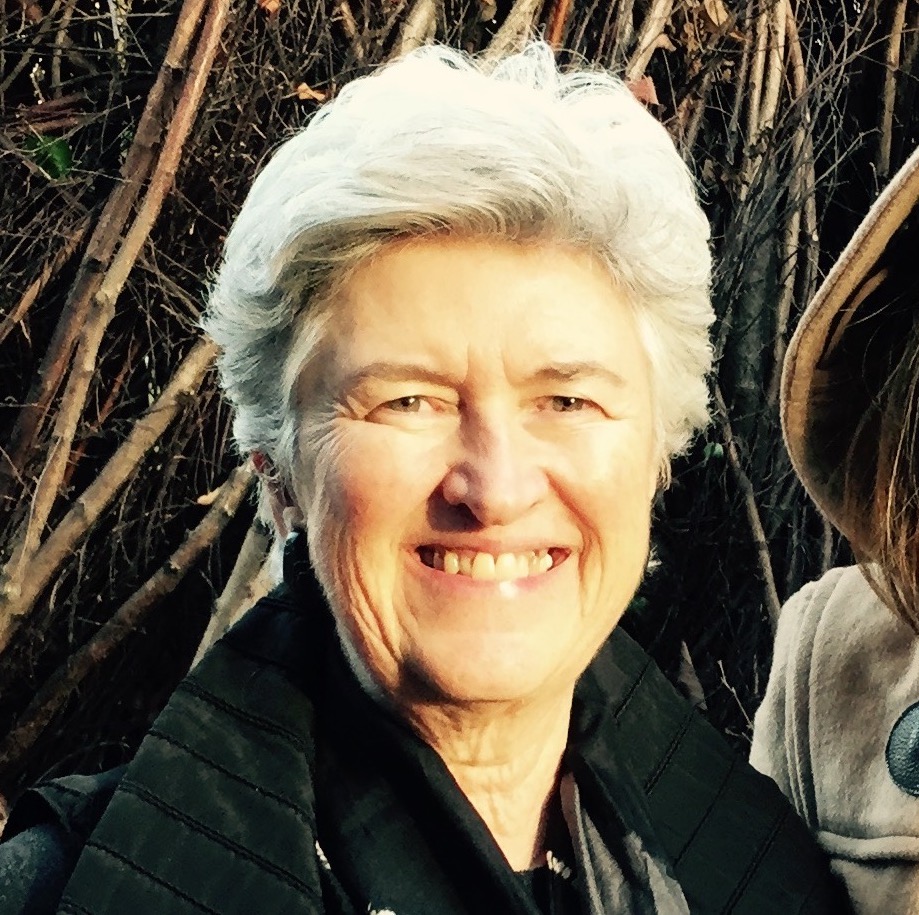 Sarah Buie
Sarah is a designer / educator, and convener of mindful conversation premised on human interdependence with the Earth, and practices of listening, reciprocity and community. She is Founding Convener of the Council on the Uncertain Human Future, and the campus-wide climate curriculum initiative A new Earth conversation at Clark University. She is Professor Emerita and Research Scholar at Clark, where she served as Director of the Higgins School of Humanities and its Difficult Dialogues initiative, and convened many semester-long symposia on climate and interrelated societal issues. An award-winning museum exhibition designer (1988-2005), she designed more than 100 exhibitions for art, natural history and history museums. She is a long-time practitioner within the Tibetan Buddhist tradition, and a board member of Natural Dharma Fellowship.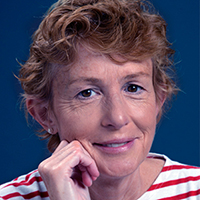 Liz Cunningham
Liz writes and speaks about conservation and the spiritual awareness we need to engage our planetary crises. She is the author of numerous articles and the award-winning Ocean Country (North Atlantic Books, 2015), with a foreword by Carl Safina, which garnered attention for its probing exploration of environmental grief and inspired message of engaged hope. She is active in the education field as the co-founder, with her husband Charles Costello (of KurtHahn.org), for the archive of the founder of Outward Bound, who was her great uncle. She is at work on two new books, Compassion Unleashed and The Hidden Path of Breath.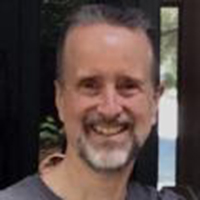 Dave Damm-Luhr
Dave's career in entrepreneurial government organizations in Germany and the US—particularly the over 30 years focused on assisting clients manage organizational transitions—informs nearly every aspect of his recent roles, interests and activities. After retiring in 2015, he co-founded and helped field ClimateX, a prototype for MIT's climate portal, that grew out of the need to accelerate both awakening and response to the global emergency. Dave's current involvements embody the related core threads of attention/insight as well as action/reflection and include: Elders Climate Action – Massachusetts; a New Story study and support group exploring the intersection of science and spirituality; Zen Buddhist meditation practice; and support to a West African non-profit, REDES Ecovillages. This last program, an international service-learning program with groups of US college faculty / students and Senegalese counterparts, focuses on regenerative agriculture to slow/reverse desertification, building community centers, planting trees in a rural village.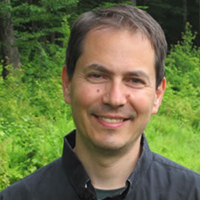 William Edelglass
William is Director of Studies at the Barre Center for Buddhist Studies and Associate Professor of Philosophy at Emerson College. His writing and teaching engage Buddhist studies, environmental humanities, and philosophy, including work on climate change and the intersection of Buddhism and environmental thought. William is co-editor of the journal Environmental Philosophy and Chair of the Board of the International Association of Environmental Philosophy. William's most recent publication, The Routledge Handbook of Indian Buddhist Philosophy, will be published this summer. He is also the principal scholar of the Brattleboro Words Trail, a project funded by the National Endowment for the Humanities to support people in the Brattleboro area to connect more deeply with the places they share. William lives on a homestead with his family in southeastern Vermont.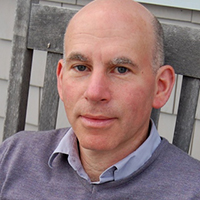 Michael Lipson
Michael is a clinical psychologist now in private practice in Great Barrington, MA. As a George Soros Faculty Scholar on the Columbia University faculty, he developed a training program in meditation for health professionals who treat the terminally ill. This initiative coincided with his decade of work with dying children, as Chief Psychologist in Harlem Hospital's Pediatric AIDS service, and followed from an early stint in Mother Theresa's Home for Dying Destitutes in Calcutta. Michael has written two books on meditation; a third is coming out in 2023: BE: An Alphabet of Astonishment (Lorian Press). His weekly writings, as well as online and in-person meditation groups, have to do with the miraculous nature, and outward-facing efficacy, of shared inner work. We meet one another in a collaboration of blessings for the sake of the earth in its many aspects.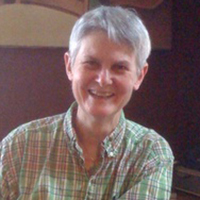 Kathe McKenna
Kathe is currently serving as President of Natural Dharma Fellowship's Board of Directors, deeply engaged in shepherding it as a unique, collaborative Buddhist dharma vessel. She helped launch the feisty, multi-faceted human service provider, Haley House, and lead it through 50 years of organic growth. Kathe's roles as mother, wife, grandmother have enriched her vision and sparked her commitment to break down the barriers that solidify inequality—from dusty back roads in Mississippi to chanting and drumming with the Nipponzan Myohoji monks from the Peace Pagoda. Faced with the joint pincers of capitalism and the degraded state of our environment, Kathe is moving her attention in this new direction.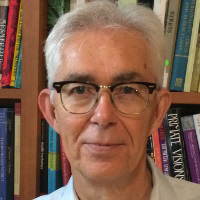 Wade Pickren
Wade is a writer and editor with a sustained commitment to the practice of environmental, racial, and social justice. Wade earned his doctorate in psychology at the University of Florida, with concurrent training in the history of science. He is developing a psychology otherwise and Earthwise that seeks to create a new commons characterized by reciprocity and cooperation and guided by a deep relationality and respect for all beings. His guiding question is how can human and more-than-human beings have lives and futures based on living in deep recognition of our mutual interdependence and the co-constitution of all on the Earth? His scholarly work examines the enduring impacts of coloniality of being and knowledge on human thought and practice and proposes a pluriversal approach to inquiry grounded in worlds and knowledges otherwise.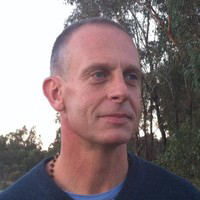 Michael Shaw
Michael practices (as best he can) acceptance re: the arriving collapse of our civilization. Most recently he directed and produced the documentary Living in the Time of Dying, and runs a monthly Zoom acceptance support group. After completing his teacher training in his early 20's, he travelled gypsy-style for many years before returning to run a sales business in Sydney, Australia. A long-time seeker, he spent 25 plus years sitting with different teachers around the globe. He also has certified trainings as both a therapist and mindfulness instructor and ran an anti-bullying program into primary schools for over a decade.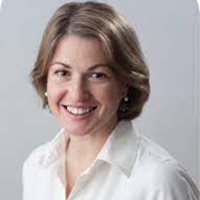 Julie Wagner
Julie has deep family and spiritual roots in the shoreline of Long Island Sound. She is president of the Branford (Connecticut) Land Trust, is trained as a DEEP Master Wildlife Conservationist and an Audubon Master Bird Conservationist, and she facilitates The Work that Reconnects. In 2007, after four years of study she was ordained by the Venerable Thich Tri Hoang as a lay Dharma teacher in the Vietnamese Zen tradition. She sits with sangha daily and for about 10 years she has led a weekly sangha at the Hai An pagoda. Professionally, Julie is trained as a health psychologist and is a Professor at UConn Health where she conducts behavioral diabetes research with BIPOC communities and in under-resourced settings in the US and southeast Asia. Her research takes a community-based, participatory approach that fosters the democratization of science. Her areas of interest include promoting community health workers and the effects of genocide, trauma, stress and social disadvantage on cardiometabolic health.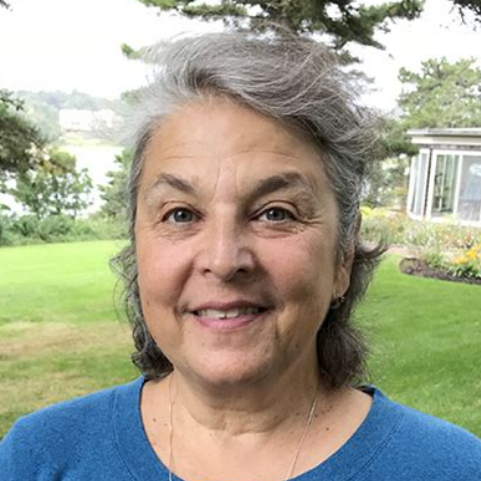 Barbara Waldorf, convener
Barbara Waldorf, BSN, MPH, is a professional nurse with thirty years of domestic and international experience in pediatric and psychiatric nursing, as well as in teaching public health and nursing. As a long-time meditator, her interests include teaching and designing contemplative care retreats for health workers and those working with the dying, as well as researching how compassion meditation can be incorporated into training health care workers. She currently serves as the Managing Director of Natural Dharma Fellowship and Wonderwell Mountain Refuge.