FILMS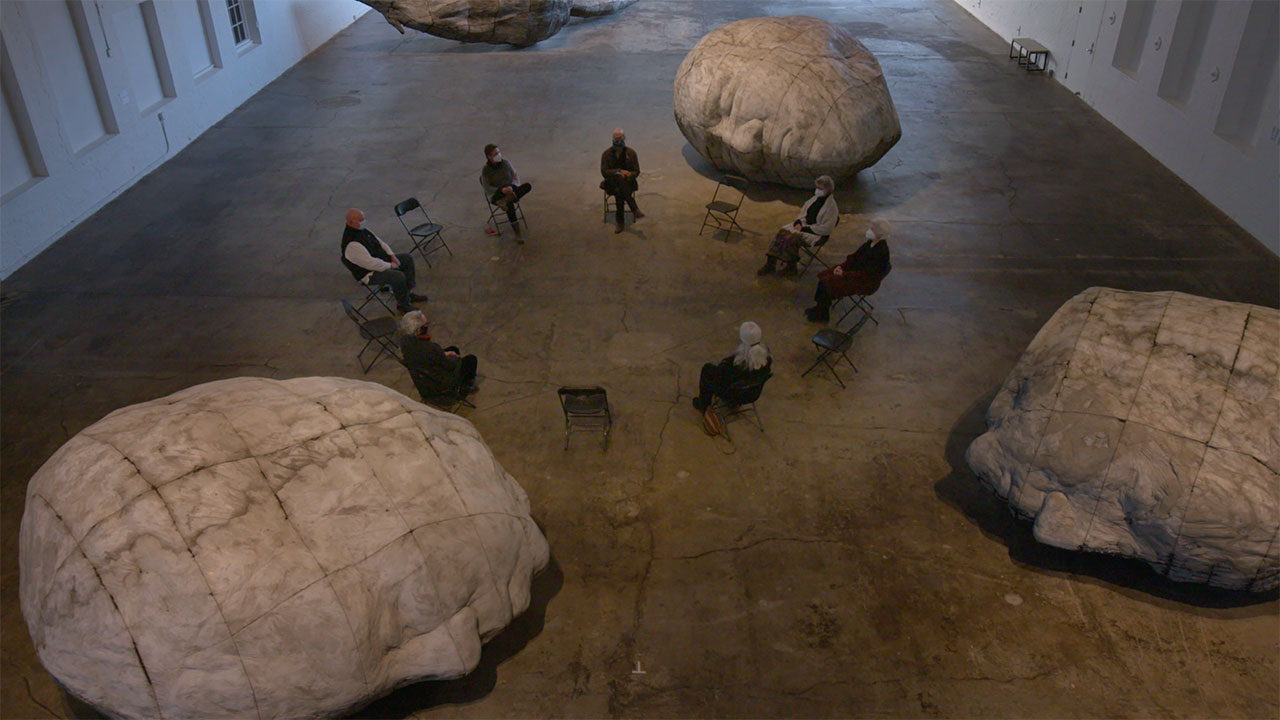 In December 2020, a small group of CUHF members visited MASS MoCA in North Adams MA, where two powerful exhibitions were on view—Ledelle Moe's When and Blane De St. Croix's How to Move a Landscape. Together, they members reflected on what they had seen. Nara Garber documented the experience, and created this film, In Witness.
To learn more, and view the film, click here.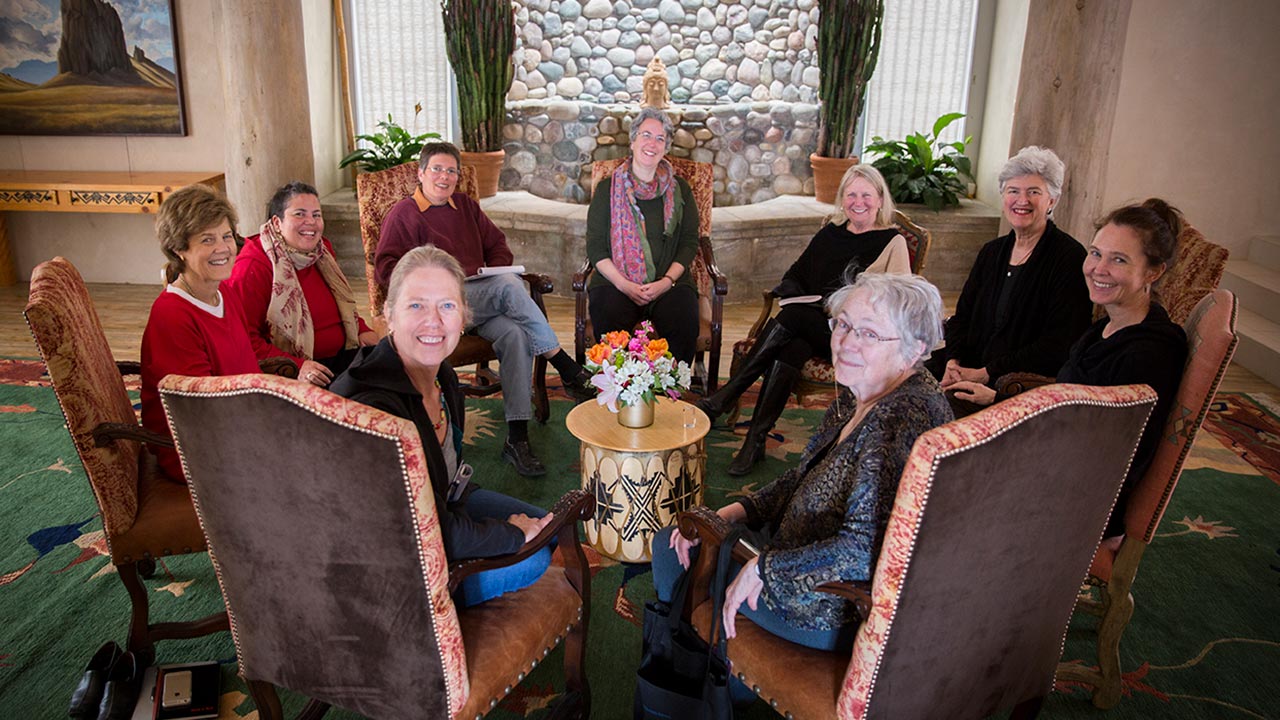 The original Council on the Uncertain Human Future held a reunion meeting at La Mesita Ranch (Pueblo of Pojoaque) in northern New Mexico in February 2016. Drawing on earlier conversations on the climate crisis, they raised new questions about why it is happening, who are we as humans and how we might respond. In Listening for Signal, they extend their conversations and questions to us in a film by Nara Garber.
To learn more, and view the film, click here.
Over three sessions in the winter and spring of 2017, conveners Walter Wright and Paul LeVasseur brought together a group of seniors at the Berkshire Waldorf High School in Stockbridge MA, for the first convening of the Council on the Uncertain Human Future to be held in a highschool. It since become an annual event that includes interested students throughout the school. The World We Wish to See is a short film adaptation, filmed by Diane Lee.