ECO-SATTVA COUNCIL
Fall 2017 | Wonderwell Mountain Refuge
Members of the Natural Dharma Fellowship (NDF) held their first Council on the Uncertain Human Future in October 2017 at the Wonderwell Mountain Refuge, in Springfield, New Hampshire. NDF is a Tibetan Buddhist sangha or community guided by Lama Willa Miller (National CUHF Council member) and Liz Monson.
The term Eco-Sattva couples eco or ecology with Boddhisattva, an enlightened being wholly dedicated to the freedom and well-being of others. Council members hold a wide range of personal and professional experiences related to environment and climate change. Several members of this Council are now members of the EcoSattva #2.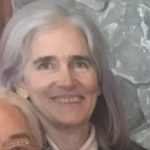 Katia Ancona, healer, artist, writer
Katia Ancona is a healer whose lifelong interests in the natural world and art led her to her current activities – gardening for food and beauty, assisting people to regain more optimal health through bodywork and meditation, and designing meditation cushions pleasing to the eye and comfortable for the body. She is pursuing a number of art and writing projects. Through interaction with beauty, she assists others to remember their true hearts and spread their creativity, compassion and light to others.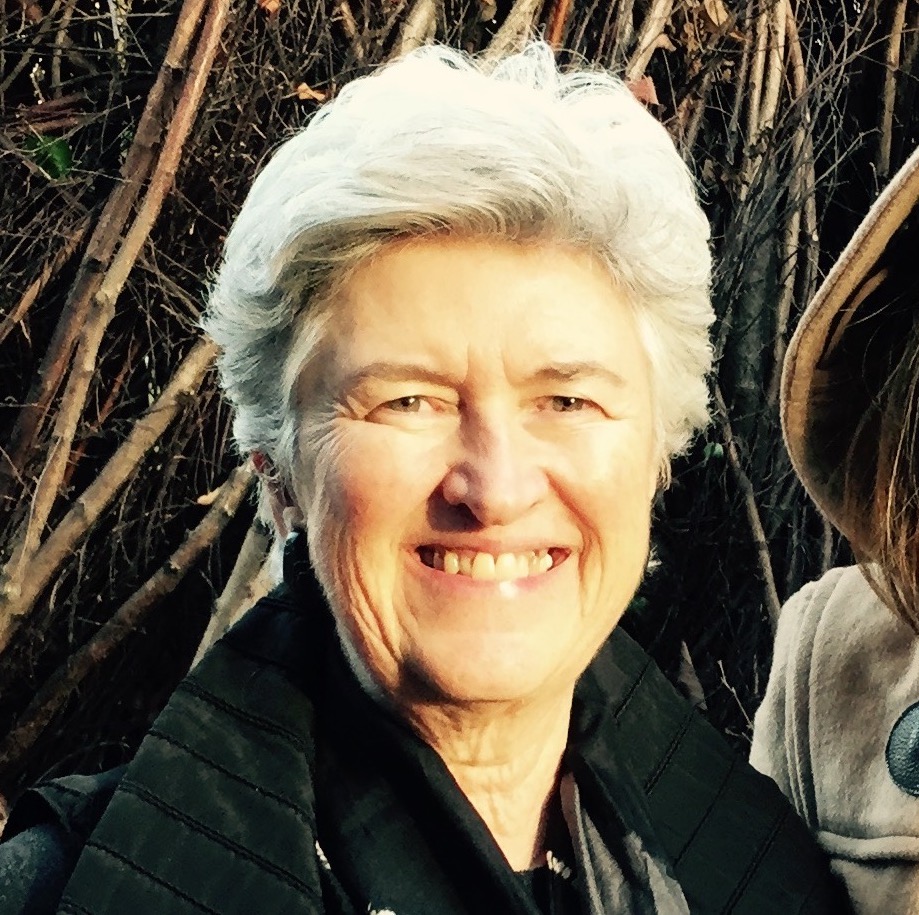 Sarah Buie, designer and educator, CUHF Council convener
Sarah Buie is a designer / educator who encourages dialogic awareness within higher education and in relationship to climate change. She is Founding Convener of the Council on the Uncertain Human Future, and A new Earth conversation, a campus-wide climate initiative at Clark University. She is Professor Emerita and Research Scholar At Clark; in her tenure as Director of the  Higgins School of Humanities and its Difficult Dialogues initiative, major grants from the Ford Foundation, Mellon Foundation and Kaiser Family Foundation were awarded. As an award-winning museum exhibition designer, she designed more than 100 exhibitions for art, natural history and history museums.
Kay Cafasso, permaculture practitioner and garden designer
Kay Aihla McGrengahan Cafasso is founder and director of Sowing Solutions Ecological Design and Permaculture Education in Shelburne Falls, MA. As a garden designer, Kay practices the thoughtful design of ecological landscapes and assists landowners in their daily relationship to the land, and as lead course instructor of the permaculture design certification course, she guides participants towards ways to participate in ecological lifestyles, land stewardship, carbon sequestration, and community resilience.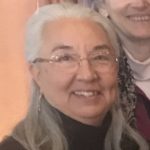 Dorothy Currier, nursing and mental health
Dorothy Currier was a professional nurse working with addiction, psychological and self-care issues until her retirement in 2012. She now works with 350NH, the Sierra Club, League of Conservation Voters, and the NH Sustainable Energy Association, and attends meetings related to climate change at the New Hampshire House and Senate. She is interested in how Buddhist teachings can address climate change with skillful actions, and how the denial of climate change can be addressed.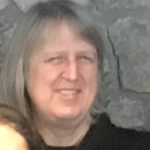 Tamara Daly, medical nurse and activist
Tamara Daly BSN, MPH is Nurse Manager of Health Services for Showa Boston, a small college for students from Japan. Her MPH in Environmental Health included research on Urban Green Infrastructure and its impact on human health and the climate. She worked as a psychiatric nurse for many years and, with her local Community Development Corporation, engaged in social activism on affordable housing and green space preservation.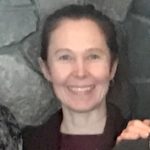 Lama Willa Blythe Baker, Buddhist teacher
Lama Willa is the founding teacher and Spiritual Director of the Natural Dharma Fellowship in Cambridge, Massachusetts, and Wonderwell Mountain Refuge in Springfield, New Hampshire. She has studied and practiced in the Tibetan Buddhist tradition for nearly thirty years. Lama Willa is the author of Everyday Dharma and co-editor of The Arts of Contemplative Care, and a Visiting Lecturer in Buddhist Ministry at Harvard Divinity School. Her practice and teaching are inspired by the natural world.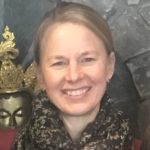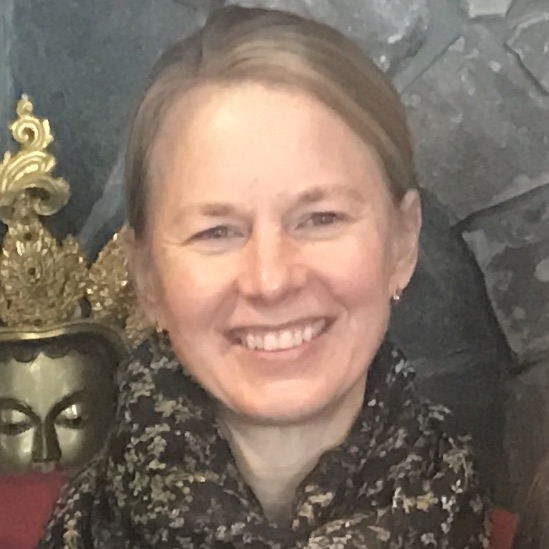 Lopon Elizabeth Monson, Buddhist teacher
Liz Monson is the Spiritual Co-director of Natural Dharma Fellowship and the Managing Teacher at Wonderwell Mountain Refuge. She has studied, practiced and taught Tibetan Buddhism in the Kagyu and Nyingma lineages for over twenty years. Liz is interested in practical methods for incorporating the Buddhist teachings into everyday life through the practices of kindness and compassion, as well as recognizing the natural state in every moment of our lives.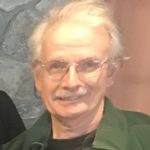 Bob Morrison, Buddhist teacher and writer
Bob Morrison is a guiding teacher with Foundation for Active Compassion, sharing practices of innate love and wisdom adapted from Tibetan Buddhism. He is also a meditation teacher with Natural Dharma Fellowship, where he is co-director of the Margha Program, which offers structured year-long training programs in Tibetan-based natural meditation and compassion practices. He is an avid hiker and nature mystic, a cancer survivor, and a lifelong writer with special interest in the wonder and mystery of the natural world and our deep interconnection with all.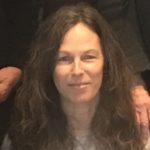 Tamara Pride, visual artist
Tamara Pride is an art therapist and ordained interfaith chaplain, who has spent many years practicing psychotherapy and expressive arts therapy with a focus on pregnant women and new mothers wishing to resolve trauma. She provides sacred services in the form of physical space clearing, rituals, spiritual direction, and fine art. She is a painter and sculptor. Holding the view of the earth and all of its inhabitants as sacred living beings, she is presently engaged in a Shamanic Apprenticeship.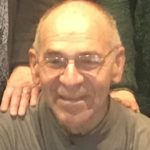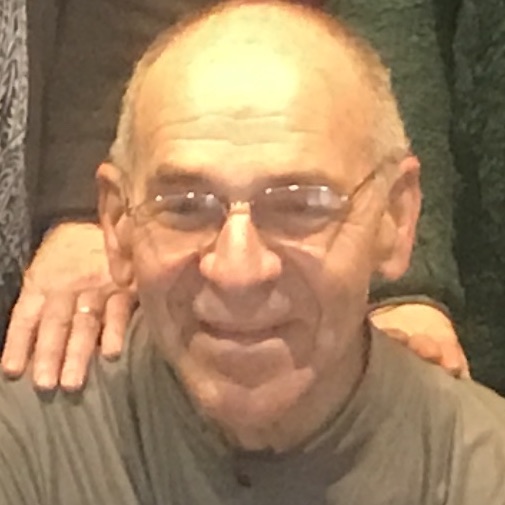 Hank Reisner
Bio to come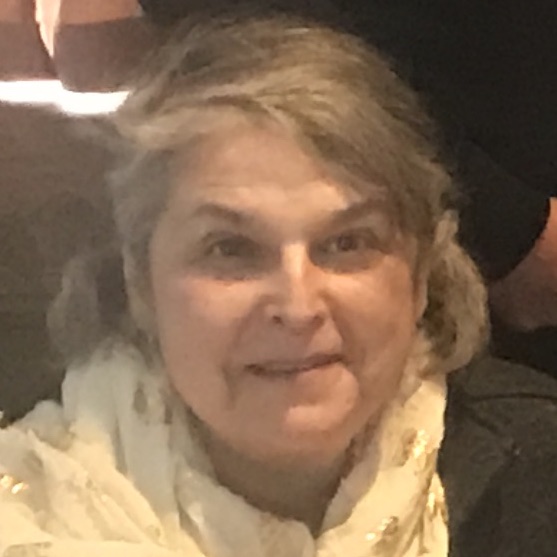 Barbara Waldorf, nursing practitioner and educator
Barbara Waldorf BSN, MPH is a professional nurse with thirty years of domestic and international experience in pediatric and psychiatric nursing, as well as in teaching public health and nursing. As a long time meditator, her interests include teaching and designing contemplative care retreats for health workers and those working with the dying, as well as researching how compassion meditation can be incorporated into training health care workers.