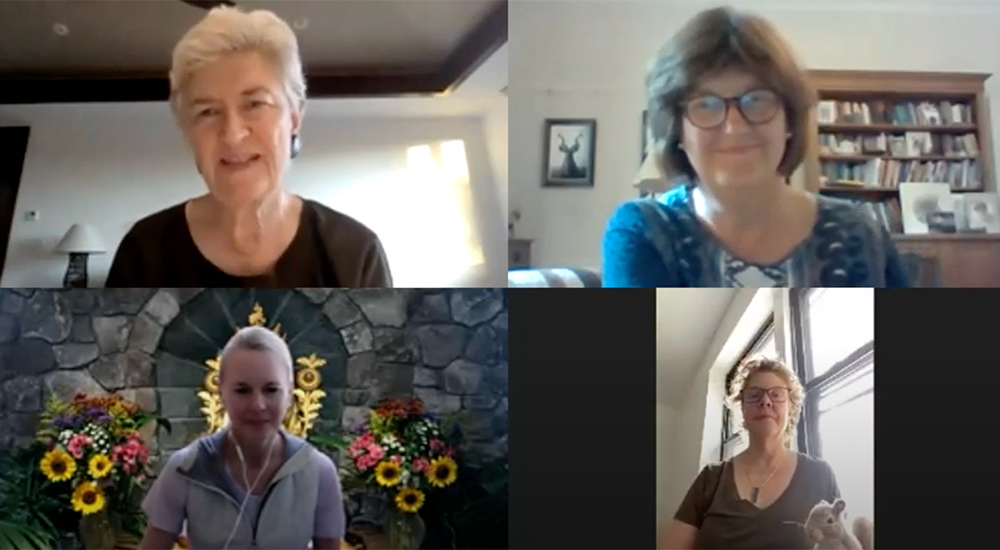 this sentient Earth
On Sunday, June 13th, our International CUHF gathering welcomed Council members and conveners from around the world for a conversation on this sentient Earth.
A leading expert on animal sentience, Francoise Wemelsfelder, was joined by Melissa Hoffer, an attorney specializing in environmental law, and Elizabeth Monson, Spiritual Director of the Natural Dharma Fellowship. Together, they explored the question – How do we understand the sentience of this extraordinary intelligent life form, the ecosystem of Earth, of which we are but one expression?
Our International CUHF series continues this fall, with our next gathering planned for October. More details will be released soon.
---
About the speakers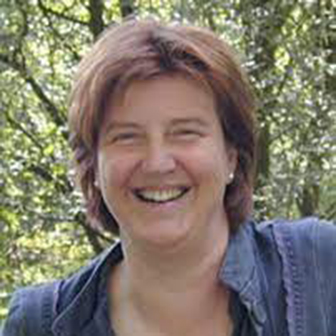 Francoise Wemelsfelder
Francoise Wemelsfelder is a leading expert on animal sentience based at Scotland's Rural College outside Edinburgh, and is a member of the University of Edinburgh CUHF. She has developed a remarkable project with the grocers Waitrose over the last year, which you can read about here.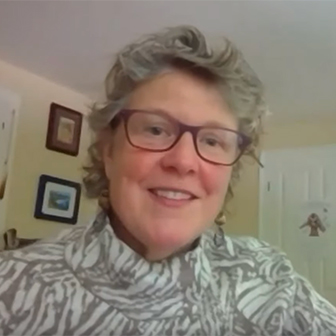 Melissa Hoffer
Melissa Hoffer is an attorney specializing in environmental law, and is Acting General Counsel of the EPA. She is also on the CUHF Core Team and has been a member of several Councils. And (perhaps more to the point), she is a loving goat farmer, who is in touch with many dimensions of sentience in the more than thirty goats she cares for.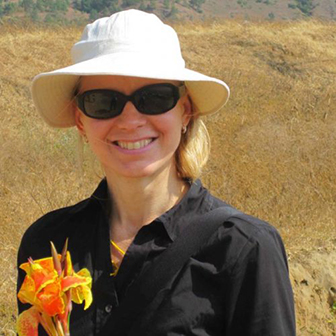 Elizabeth Monson
Elizabeth Monson is Spiritual Co-Director of Natural Dharma Fellowship, and deeply committed to "accessing the powerful awakened energies and open awareness expressed through the natural world". She is deeply at home in the natural world, and time in nature is often integrated into her teaching. She is also on the CUHF Core Team, and was a member of the first EcoSattva Council.