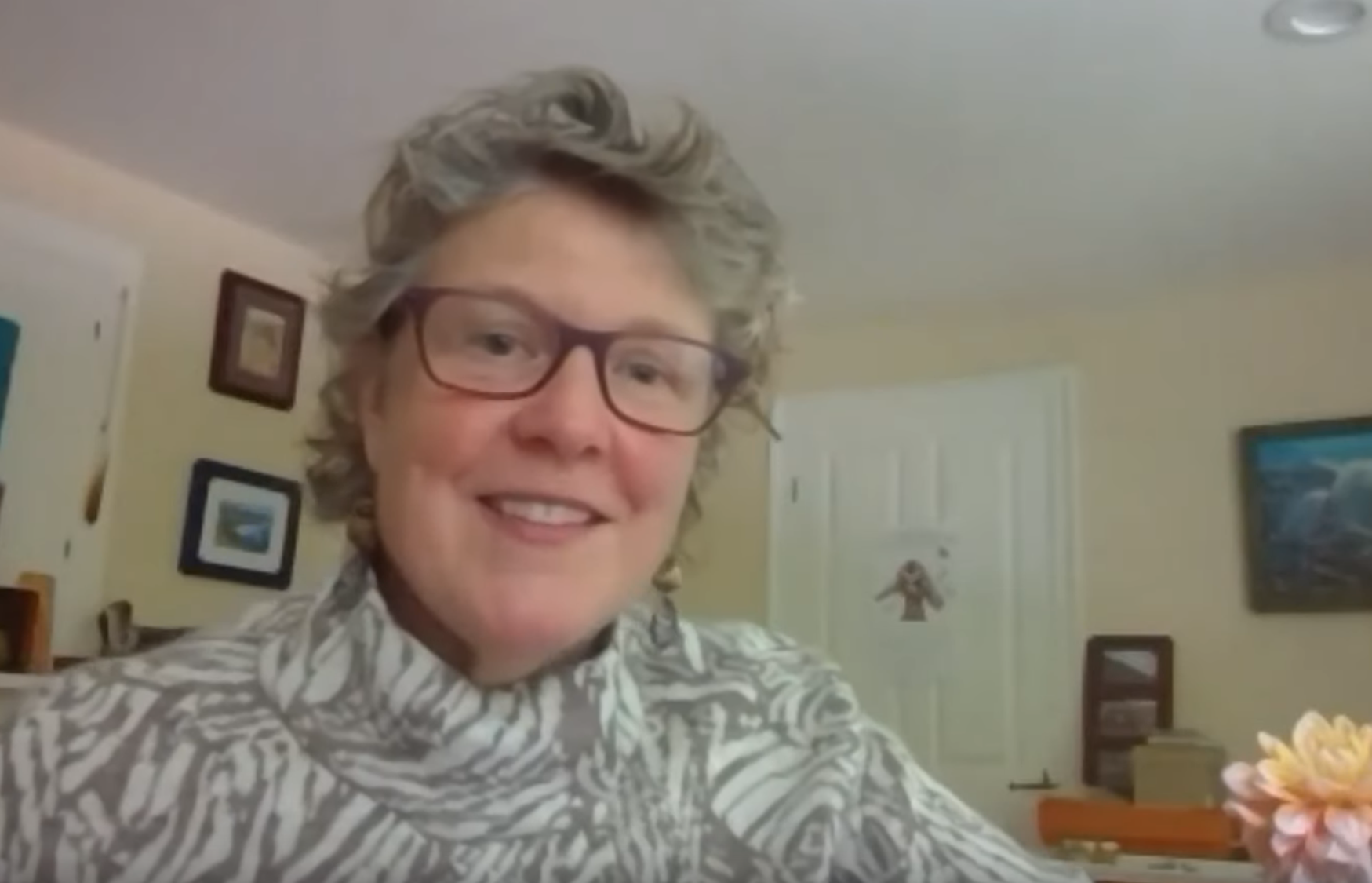 EPA Welcomes Melissa Hoffer
We are proud to announce that CUHF Core Team member Melissa Hoffer has been appointed to the Environmental Protection Agency's incoming Biden-Harris leadership team. On January 20th, Melissa was sworn in to serve as Principal Deputy General Counsel in the agency's Office of General Counsel. She will also serve as interim Acting General Counsel. Her appointment demonstrates the new administration's commitment to taking on the climate crisis.
Within days of her appointment, Melissa issued a letter to the Department of Justice requesting a halt to government defense of Trump's environmental rollbacks. In one of his first executive orders, President Biden signaled the immediate review of over 58 of these rollbacks instated under the previous administration. You can read more about these new developments in this recent coverage from The Hill.
Most recently, Melissa served under Massachusetts Attorney General Maura Healey, who described her as "the architect of our office's work in enforcing environmental laws, protecting ratepayer interests, and vigorously fighting every federal rollback that threatened our planet." Maura has shared the following statement of support for Melissa's appointment:
We are thrilled that Melissa Hoffer has been named EPA's principal deputy general counsel by the Biden Administration — a role that will be essential in repairing Donald Trump's wreckage over the past four years and will move America forward in protecting public health, pursuing environmental justice, and tackling the existential threat of climate change.
---
Melissa's credentials are highlighted in this recent press release from the EPA:
Melissa Hoffer, Principal Deputy General Counsel
Prior to joining EPA, Melissa Hoffer was with the Massachusetts Attorney General's Office where she served as the Chief of the Energy and Environment Bureau and oversaw the work of the Bureau's attorneys on matters including prosecuting civil and criminal enforcement of environmental laws, energy policy, ratepayer advocacy, defensive cases, and affirmative advocacy, including litigation in support of EPA's Mercury and Air Toxics Standards.  In 2020, Melissa was inducted as a Fellow into the American College of Environmental Lawyers; she has received a 2020 Meritorious Service Award from the National Association of Attorneys General, a Massachusetts Lawyers Weekly Top Women of Law award in 2013, and a Boston Bar Association President's award in 2007.  Melissa served for over five years as a vice president of Conservation Law Foundation and director of its Healthy Communities and Environmental Justice Program, and director of its New Hampshire Advocacy Center.  Melissa practiced at WilmerHale for many years where her focus was environmental law and litigation.  She holds a J.D. from Northeastern University School of Law, an M.Ed. from the University of Massachusetts, and a B.A. from Hampshire College with a focus on education.