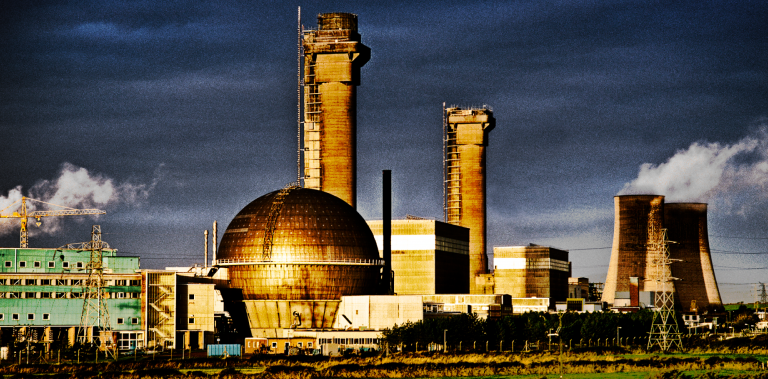 x=2140 Exhibition
Artist and Edinburgh Council member Wallace Heim asks:
In the coming 120 years, how can humans decide to dismantle, remember and repair the lands called Sellafield?
As part of the interdisciplinary project, Sellafield Site Futures, stakeholders across the UK are engaging in conversation about the future of the Sellafield Nulear Plant in Cumbria. With plans for the site to be fully decommissioned by 2140, a diverse research team has been called upon to imagine how this place might contain radioactive waste for thousands of years to come.
Wallace Heim participated in these workshops, and has created three sculptural forms as part of an exhibition entitled x=2140. The pieces reflect upon the "quandary of how to care for the life on this patch of land, both now and in the future."
Wallace shared her intentions for the works in a recent blog post from the University of Manchester:
I came away from the workshops thinking that all the usual procedures for decision-making will be inadequate for the importance of the decisions and actions needed over this timescale.

The three sculptures are devices or 'fonts', objects that prompt solitary reflection and communal gathering, sources for thinking about a decision outside the everyday with its usual, demanding procedures.

They are full with representations of different kinds of knowledge – the scientific, the technical, the cultural and the kinds of knowledge that are outwith the human. I intended them to prompt questions of what kinds of knowledge need to be saved, or lost, buried or protected in addressing the legacies of contamination. How do we make sure that what happens is not concealed?

For me, the core of these pieces is the more philosophical questions of how to care for the lands, the soils, waters, elements, airs and living beings as they shift and migrate and settle over these coming generations of transformation and uncertainty."

Learn more about the exhibition here: