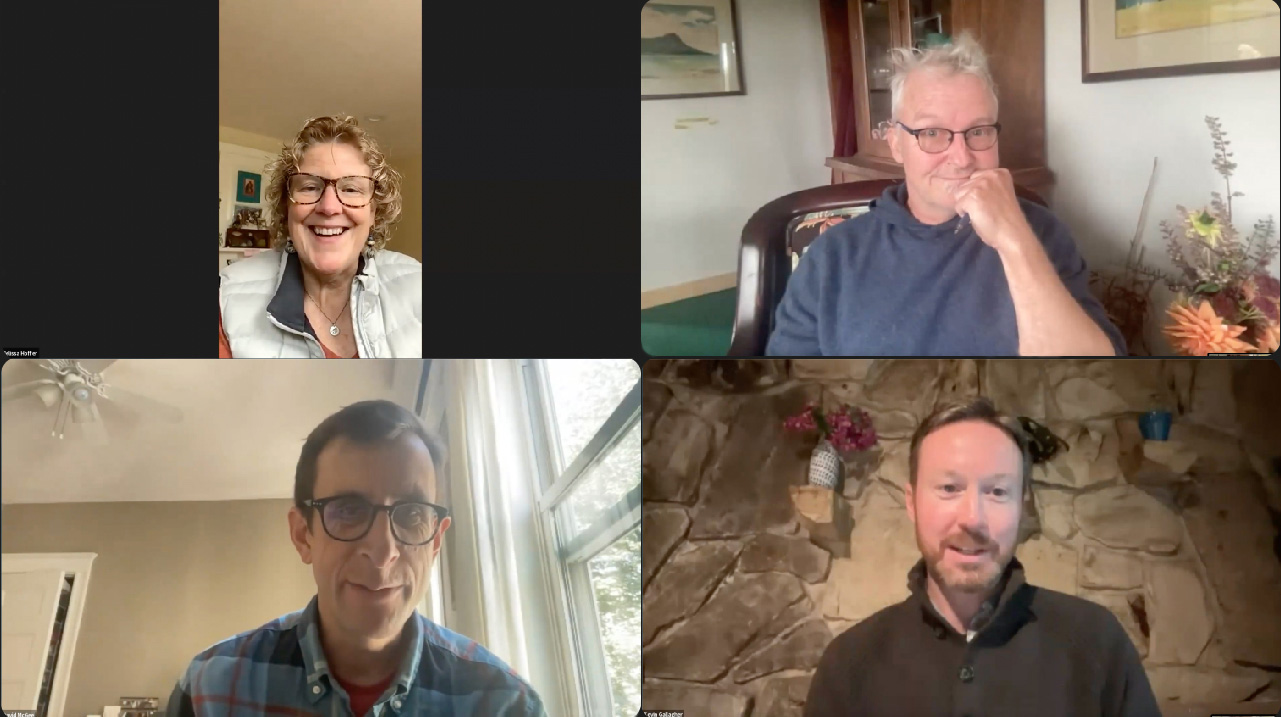 WONDER
On Sunday, October 8, the CUHF What Matters Now series continued as Council members and conveners joined with a call to Wonder.
The visionary scientist Rachel Carson called us to it:
It is a wholesome and necessary thing for us to turn again to the earth, and in contemplation of her beauties, to know of wonder and humility.
Wonder. We swim in it. From tiny ant teeth and mandala-making puffer fish to the dance of black holes circling in the galaxies, our very existence on this swirling orb is wondrous. Humbling. Awe-inspiring. How do we know wonder, let down into it, live into its gifts? Three CUHF members shared their perspectives, and ways they know wonder in their lives.
Facilitating the conversation was CUHF Core Team member Kevin Gallagher, joined by fellow Core Team member Melissa Hoffer,  EcoSattva Council member Kevin O'Keefe, and MIT Council member David McGee. A Council session in breakout groups followed.
This event was the fifth in the 2022-23 series, What Matters Now—celebrating the 10th anniversary of the founding of the Council on the Uncertain Human Future. To view recordings of other events in the series, click here.
About the speakers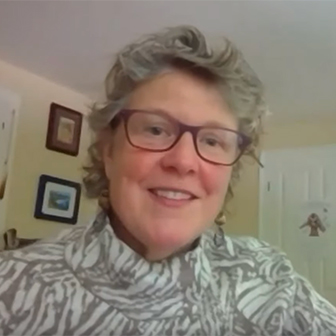 Melissa Hoffer
Melissa Hoffer is the Climate Chief of the State of Massachusetts, and recently served as the Deputy General Counsel of the EPA. Before that, she was Chief of the Energy and Environment Bureau under AG Maura Healey. An environmental attorney, she is also a goat farmer in Barre MA. She is a CUHF Core Team member and National Convener.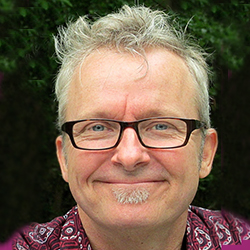 Kevin O'Keefe
Kevin O'Keefe is the founder of Circus Minimus, a one-man circus in a suitcase. He has worked with students of all ages around the world to bring the circus experience into people's lives, believing that circus is a sacred circle where ordinary people do extraordinary things. Kevin is a member of the CUHF EcoSattva Council, and a National Convener in training.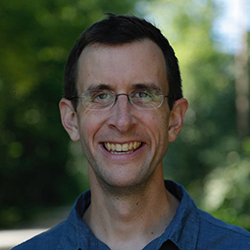 David McGee
David McGee is Associate Professor of Earth Science at MIT; as a paleo-geologist, he works with measurements of stalagmites, lake deposits and marine sediments to offer insights into the patterns, pace and magnitude of past hydroclimate changes. He was a lead organizer of the MIT Advancing Climate Education Symposium in April 2023, and is a member of the MIT CUHF community and planning group.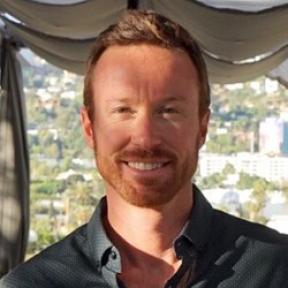 Kevin Gallagher, convener
Kevin Gallagher is the Director of Emergent Resilience, a non-profit organization that helps government agencies, private organizations, academic institutions, and individuals build resilience for a climate changing world. Kevin previously worked as a climate change law and policy attorney in Washington, D.C. and as a Peace Fellow with the Public International Law & Policy Group. He has a Masters degree in International Affairs and has trained with the Sati Center for Buddhist Studies, the Center for Council, and the School of Lost Borders. Kevin is a member of the CUHF Core Team.