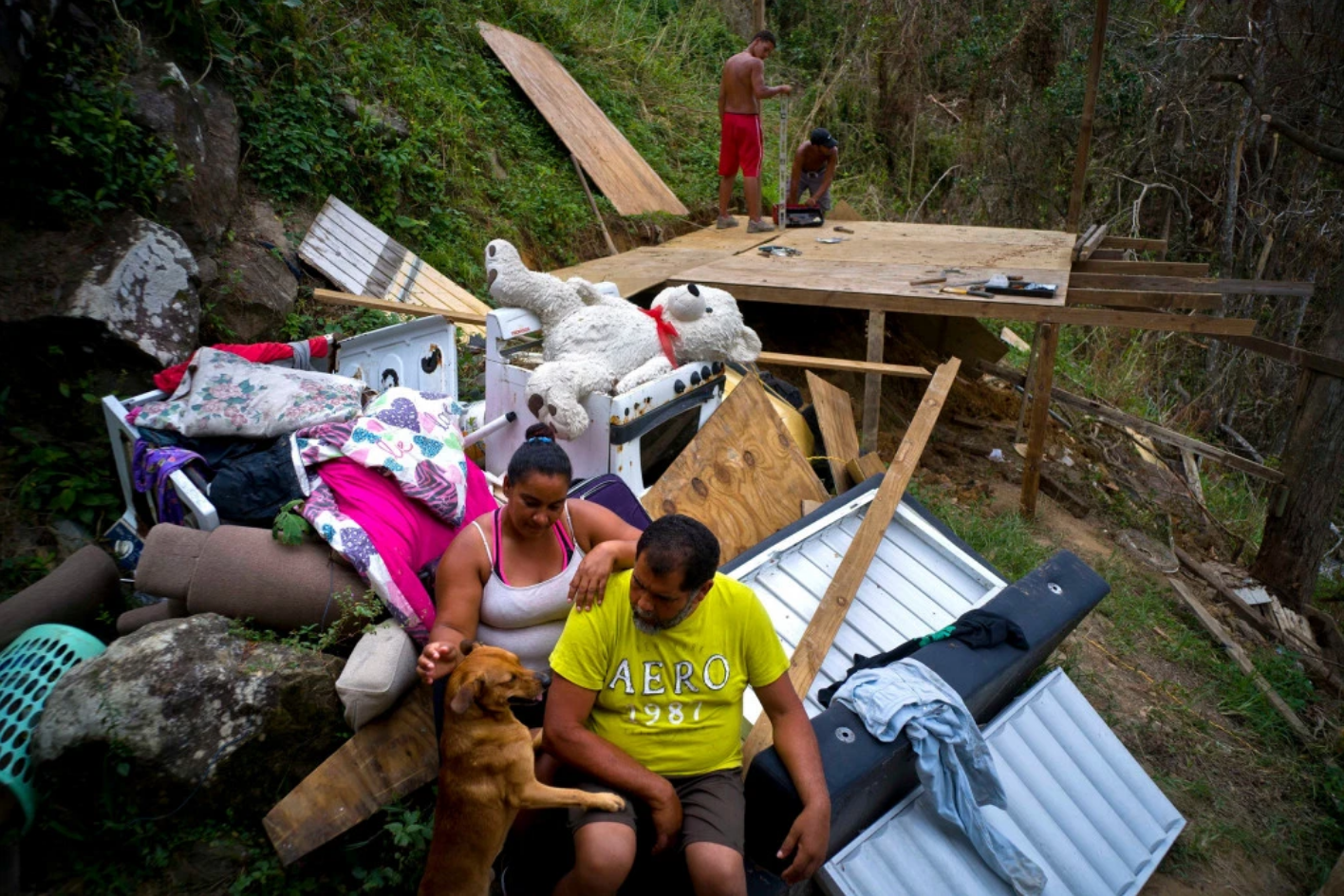 Weathering Eco-Anxiety
Psychiatrist Robin Cooper is mobilizing her colleagues in the mental health field to take seriously the human impacts of climate change. Cooper co-founded the Climate Psychiatry Alliance (CPA) in 2017 and is a member of the Bay Area Council on the Uncertain Human Future. Efforts to understand the complexities of climate-related anxiety, depression and grief are becoming a priority for members of the American Psychiatric Association as part of this broader shift in conversations around mental health. These changes were profiled in a recent article on Rolling Stone:
The fourth federally mandated National Climate Assessment, released in late 2018, lists mental health consequences and stress among the outcomes driven by increased temperatures, extreme weather and sea-level rise. "The last two years, the conversation has shifted toward climate change," says Reggie Ferreira, editor of the journal Traumatology and director of Tulane University's Disaster Resilience Leadership Academy. "We see disaster causing trauma, but climate change is intensifying the disaster. We need to focus on what's intensifying these disasters and get people prepared."

The mental health impact of climate change is a one-two punch: There will be increasing anxiety about the future, as well as an increasing number of people undergoing the trauma of climate catastrophes like flooding and hurricanes.
"Helping people cope with climate anxiety will mean encouraging them to grieve for losses — of ecosystems, of missed chances for society to change course — and acknowledging with them that we're entering a turbulent time."
Grieving is one thing, but giving up is another. "In order to productively be with this information, someone has to feel as though they can do something about it," CPA's Janet Lewis says. She's concerned the deluge of media coverage on the climate has people focusing so much on impending doom that they may become paralyzed, in-denial or cynical. "It's easy for someone to think that by giving up they're being realistic, but that's the opposite of what's true," she says. "Giving up is denying the reality of one's own agency and one's ability to affect change." Instead, she wants patients to take action, and to do it with other people. "A group can hold that anxiety better," she says. "It's too big for an individual to hold on their own."
---
Learn more about the impacts of climate disruption on mental health and how providers are leading an effort to advocate for their patients and prepare for the challenges ahead.