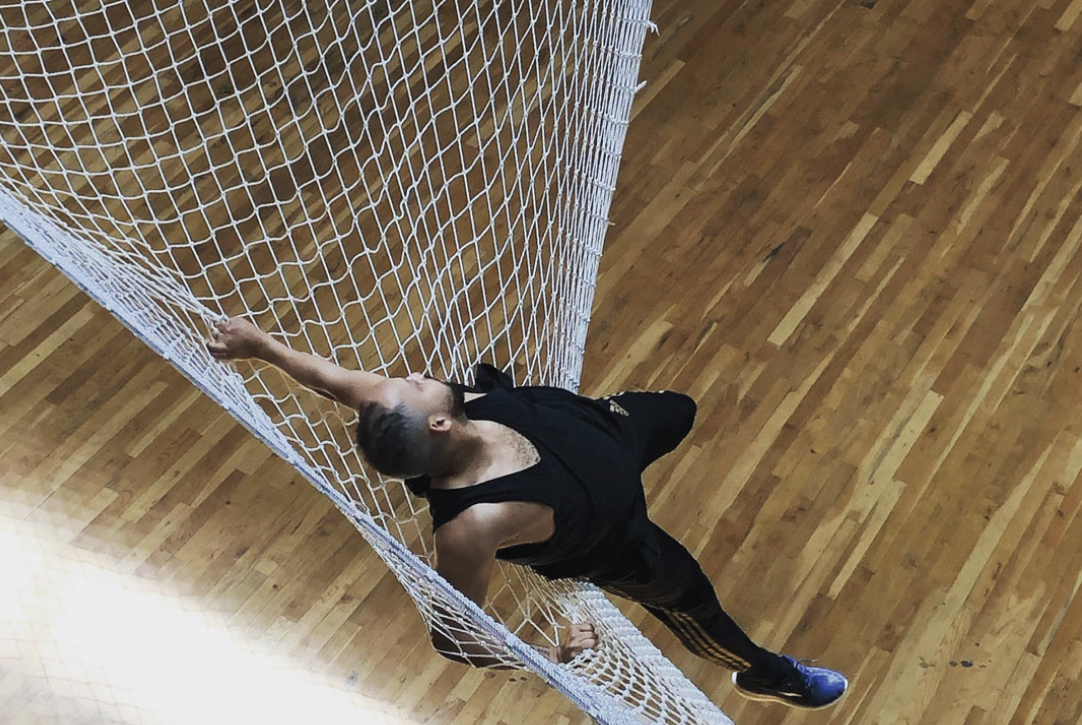 The Understor(e)y
National Council member and renowned sculptor, Janet Echelman, is one of four faculty leading a unique course at Princeton University this spring titled The Understor(e)y: Suspension, Movement, Space. This course brings together an interdisciplinary group of students to develop a multimodal arts piece inspired by the dynamics of life in the forest understory.
(Students) will create textile sculpture installations that will activate, and be activated by, movement and sound. Students will explore historical works that merge visual, choreographic, and sonic forms and examine intersections of architecture, engineering, and artistic practices. Themes of transcending boundaries and disorientation will unfold within suspended sculptural environments.
Learn more about this exciting new course here.