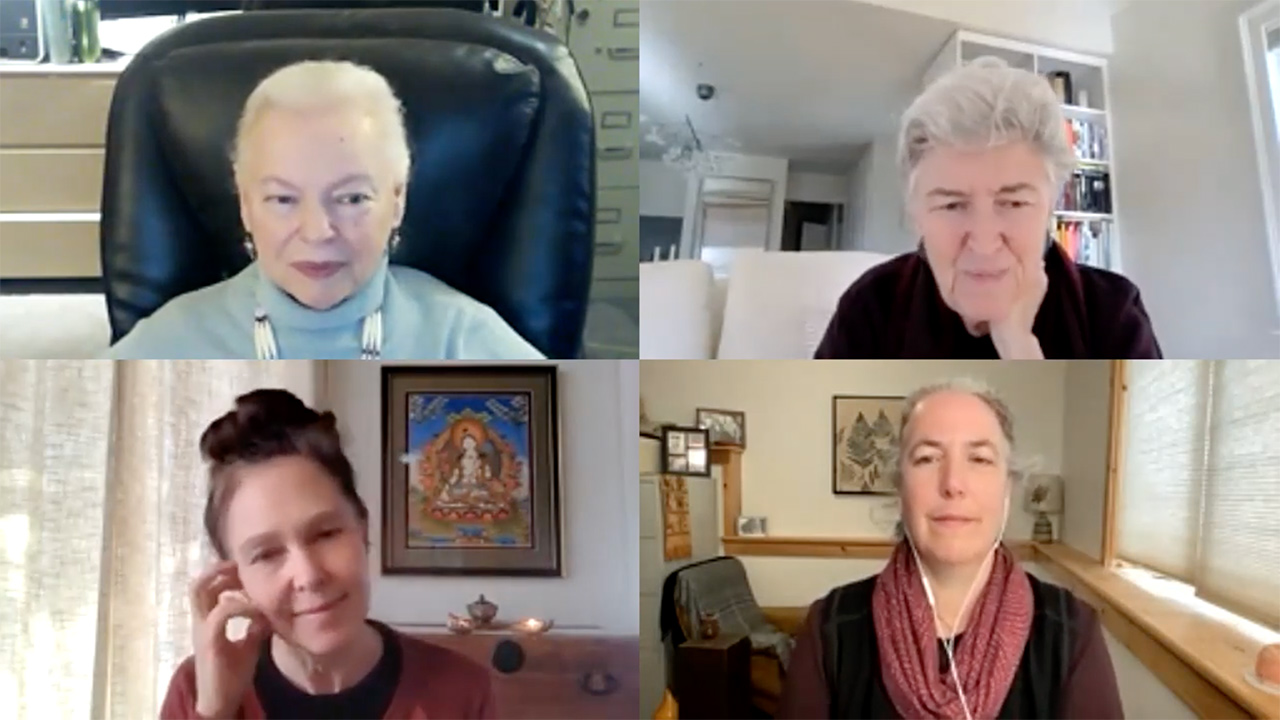 the circle of community
On Sunday, December 5th, our International CUHF gathering welcomed Council members and conveners from around the world via Zoom for a conversation on the nature of community—a fundamental state of interaction and interdependence. Together, we explored what wisdom might we draw from our understanding of community, a concept which we evoke regularly, but rarely explore?
Council members Willa Blythe Baker, Beth Sawin, and Kathryn Harris Tijerina, offered their deep and varied experience to this question ahead of breakouts into Council conversations.
Our International CUHF series continues in January with a special event—a screening of the film, A Reckoning in Boston, followed by a discussion and council sessions with filmmakers and the CUHF community. More details will be released soon.
About the speakers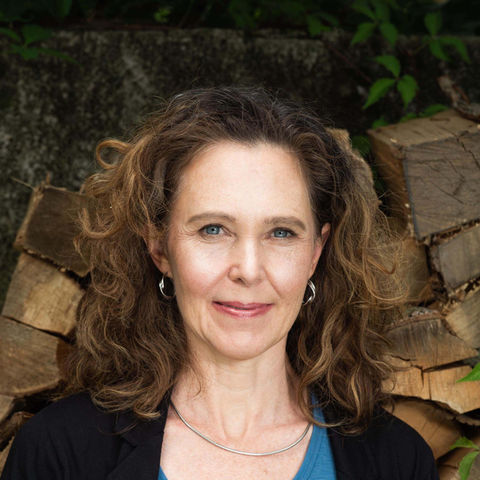 Willa Blythe Baker
Willa is a Buddhist teacher, scholar and writer, and the founder and spiritual director of Natural Dharma Fellowship and its retreat center Wonderwell Mountain Refuge, both of which gather a full community or sangha. She is a lineage holder in the Kagyu lineage of Tibetan Buddhism, holds a PhD in Religion from Harvard, and has written several books and numerous articles. Willa is a member of the original CUHF, convened in 2014.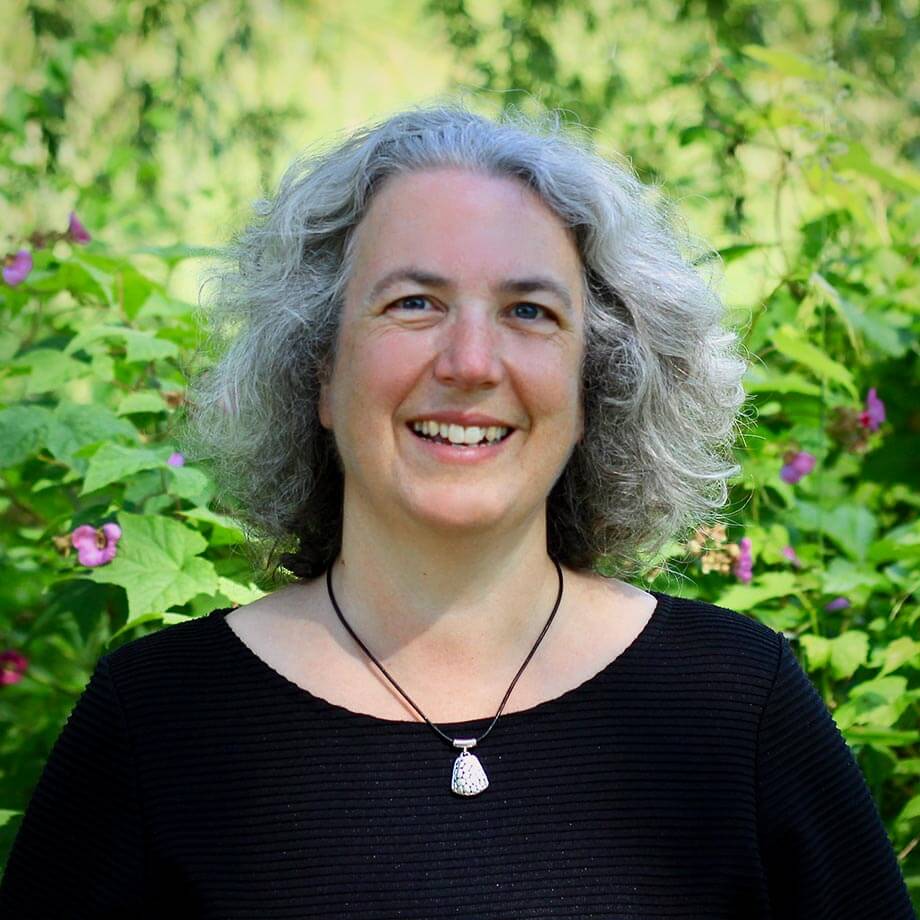 Beth Sawin
Beth is co-founder and co-director of Climate Interactive. She is an expert on solutions that address climate change while also improving health, well-being, equity, and economic vitality, and the originator of the term 'multisolving' to describe such win-win-win solutions. A biologist with a Ph.D. from MIT, Beth trained in system dynamics and sustainability with Donella Meadows, and is a member of the first CUHF as well. She lives in a co-housing community in Vermont.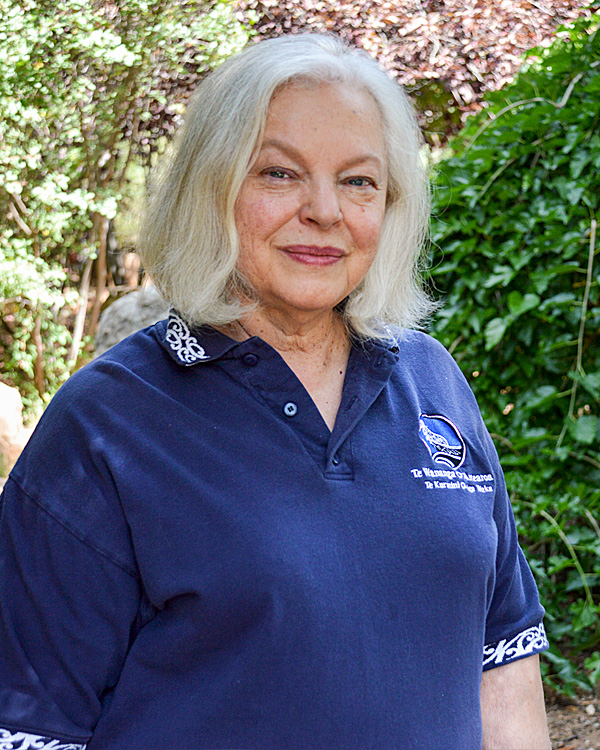 Kathryn Harris Tijerina
Kathryn is a citizen of the Comanche Nation, and has served in a range of national, state, and local policy and leadership capacities. Born and raised in Comanche country in southwestern Oklahoma, she earned a BA from Harvard, a JD from Stanford Law School, and is a member of the Santa Fe CUHF, founded in 2017.