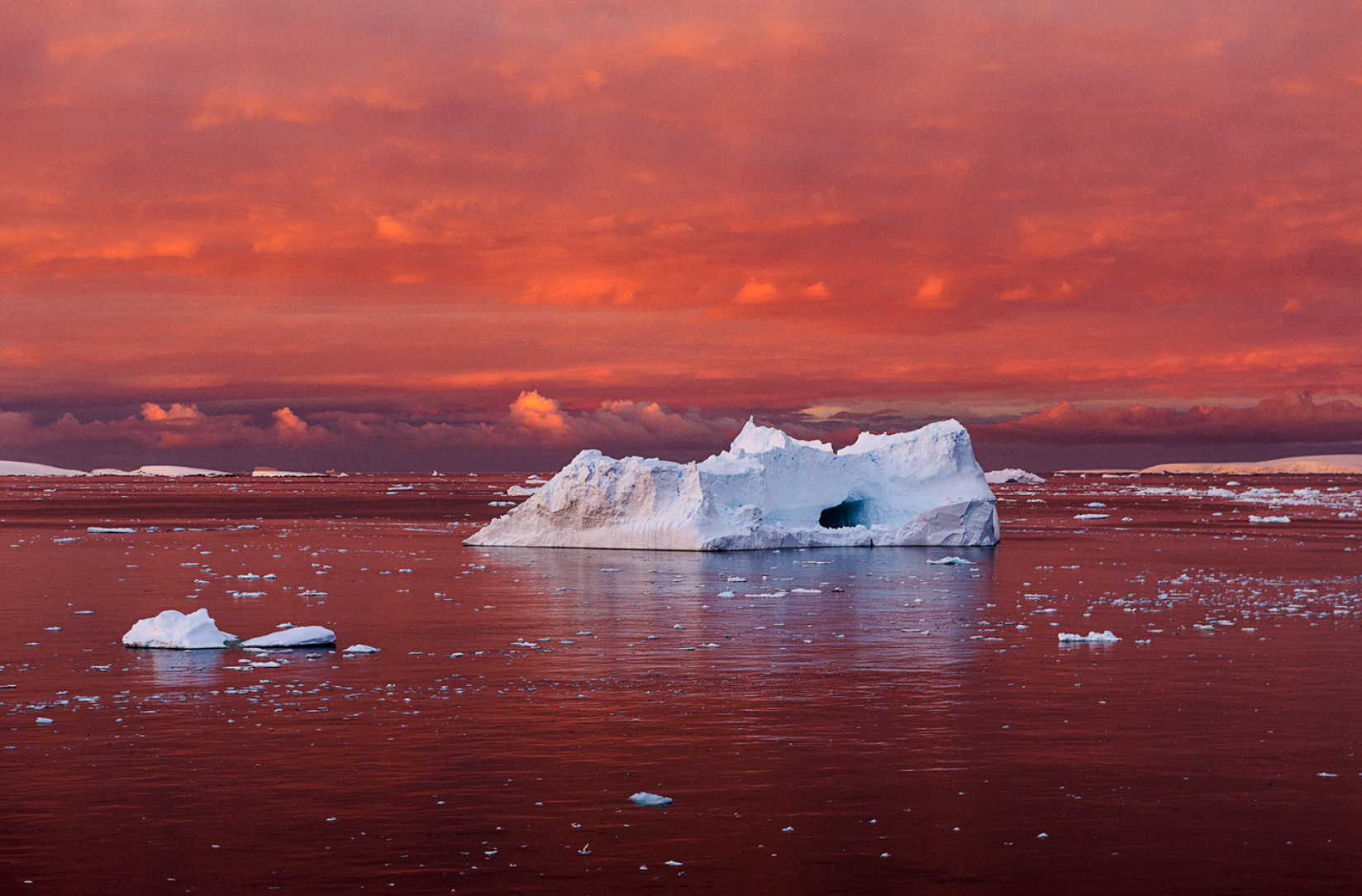 Tales of a Polar Photographer
National Council member Camille Seaman documents our fragile polar regions through photography, evoking a sense of our interconnected relationship with these distant ecosystems. In a recent TEDx talk, she shares about her life and takes us on a tour of the changing landscapes she has so skillfully honored and made visible in her twenty year career as a visual storyteller.
Her approach to photography reveals a powerful insight for this moment:
---
Something really magic happens when you are still.
That illusion that you are separated from nature;
That illusion that you are isolated, dissolves.
And suddenly you are part of nature again.
---
Watch the full talk here: