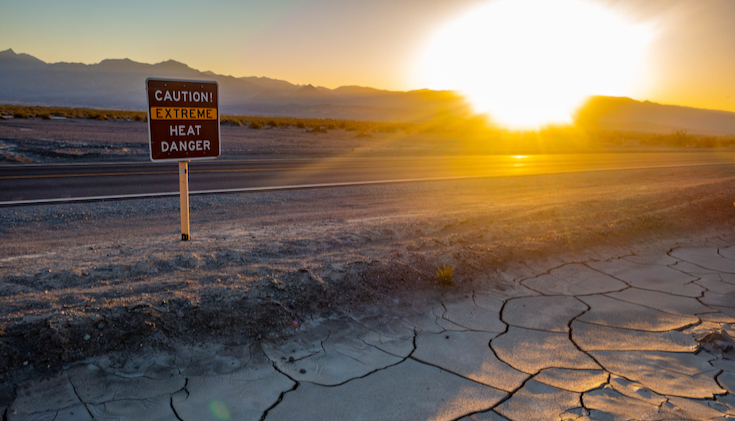 Spiritual Resource for Climate Action
National Council member Lama Willa Blythe Baker shares teachings from the Buddhist tradition as a critical resource for climate activism in a recent piece for Lion's Roar.
"Spiritual practice may not provide concrete climate solutions, but they do have the potential to shift consciousness. Practices and teachings can address how we relate to our grief, despair, and fear. These resources help restructure our understanding of what it means to be human, now, on our home planet."
Guiding us to work with our anger and uncertainty, while grounding ourselves in community and an ethic of compassion, she makes clear how essential it is to pair action with contemplation. By informing our activism with spiritual understanding and practice, we sustain this work for the long haul.
Read Lama Willa's full piece here.