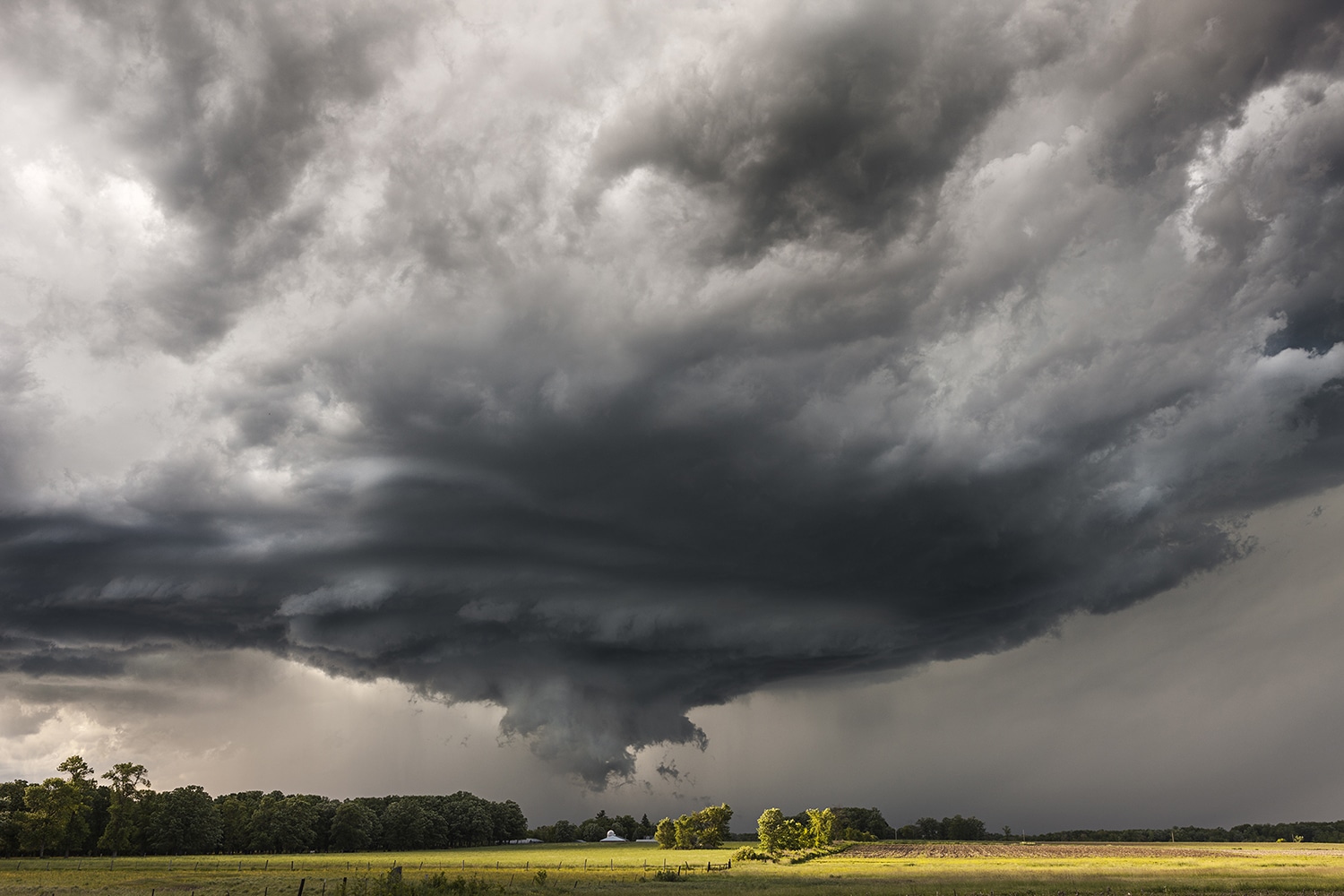 Speaking to duality
Something will always rise up and fall again is a collaboration between the poet Kathryn Hunt and National Council member Camille Seaman, whose photographs are part of a years-long project chasing and photographing storms—dynamic, alive, wedded to wind.
"I always wanted my images to speak to the duality of all things—to speak to the essential truth that there can be beauty in something terrible and vice versa, that there is no creation without destruction," says Seaman.
See the full portfolio of Camille's images, and accompanying poems, in a recent article published by Orion Magazine.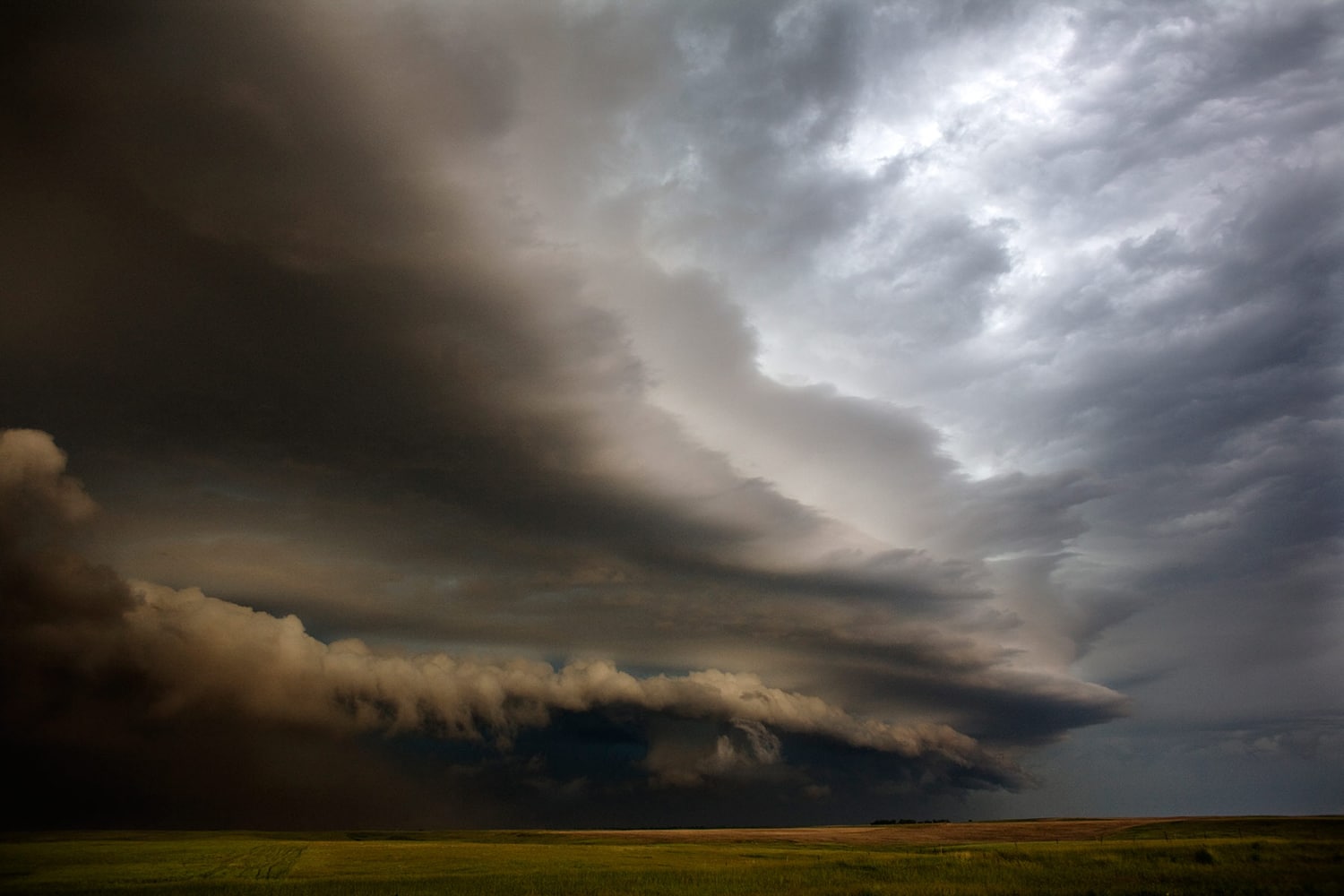 ---
Camille Seaman photographs the fragile environments of the Polar Regions and the Big Clouds of the Plains. Her work has been published in National Geographic, Italian and German Geo, Time, Newsweek, The New York Times, and Outside among others. Her monograph and photo collection Melting Away Images of the Arctic and Antarctic, was published by Princeton Architectural Press. Among her many honors are a National Geographic Award, a 2013 TED Senior Fellowship, a 2013 Stanford Knight Fellowship, and a one-person exhibition, The Last Iceberg, at the National Academy of Science. Born to a Native American father and an African-American mother, teachings from her native grandfather strongly inform Camille's work.
Learn more about her work on her website.