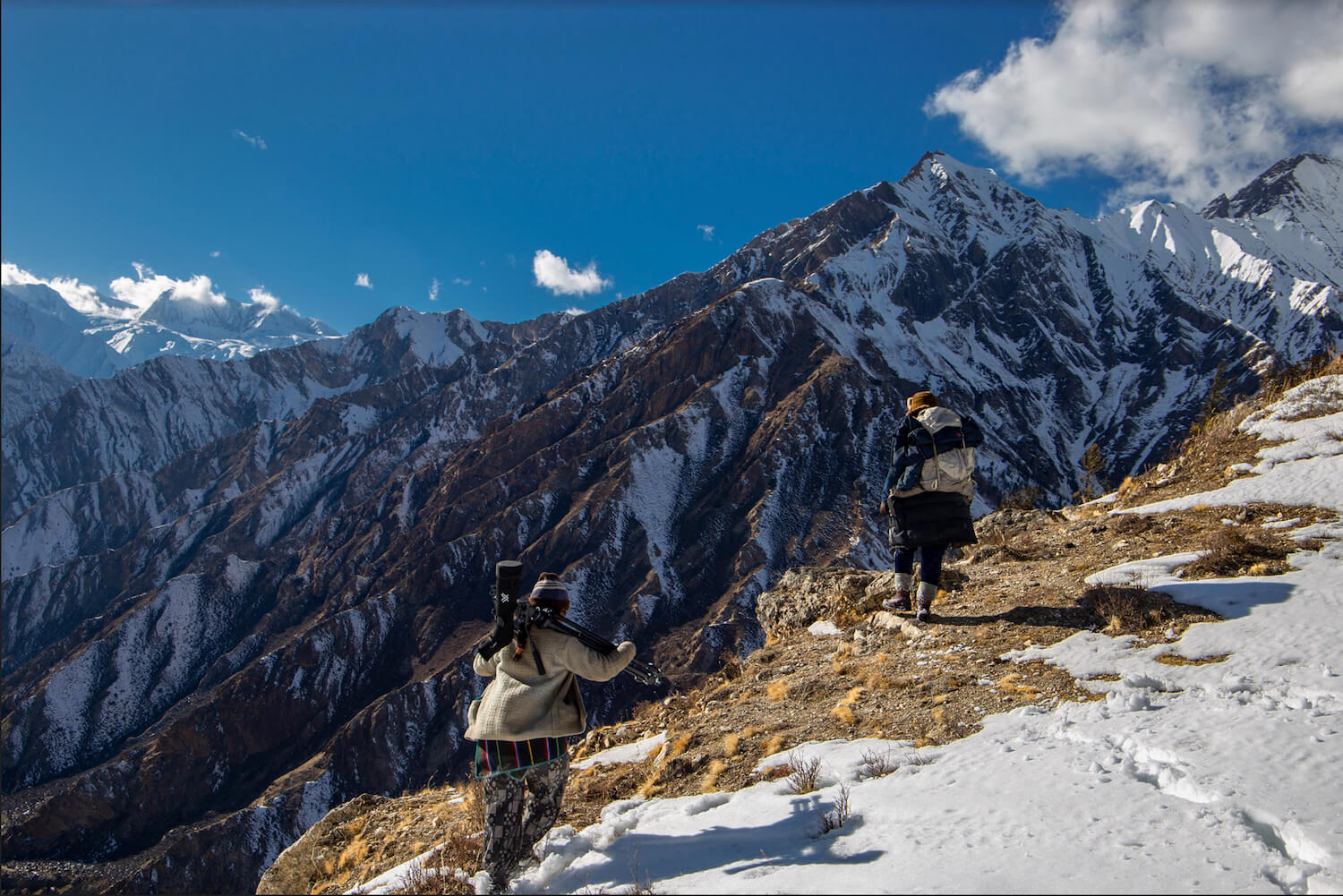 Snow Leopard Research in Nepal
Kathmandu Council member Tshiring Lhamu Lama is dedicated to protecting the snow leopards that live near Phoksundo Lake in Nepal's Shey Phoksundo National Park. A recent profile in the Nepali Times tells the story of her research and conservation efforts, including plans for a Snow Leopard Conservation Trek in the coming year.

---
Tshiring Lhamo Lama aims to conserve the Bon culture and develop ecotourism in mountainous Dolpo, her home in northwestern Nepal. She holds a B.Sc. in Environmental Science and a M.Sc. in Natural Resources Management, with support from WWF and the Chandra Gurung Memorial Fellowship. She was a member of Dolpo Expedition 2016: Return to Realm of the Snow Leopard, with world-renowned conservation biologist, Dr. George Schaller
Learn more about her work on Snow Leopard Journeys.