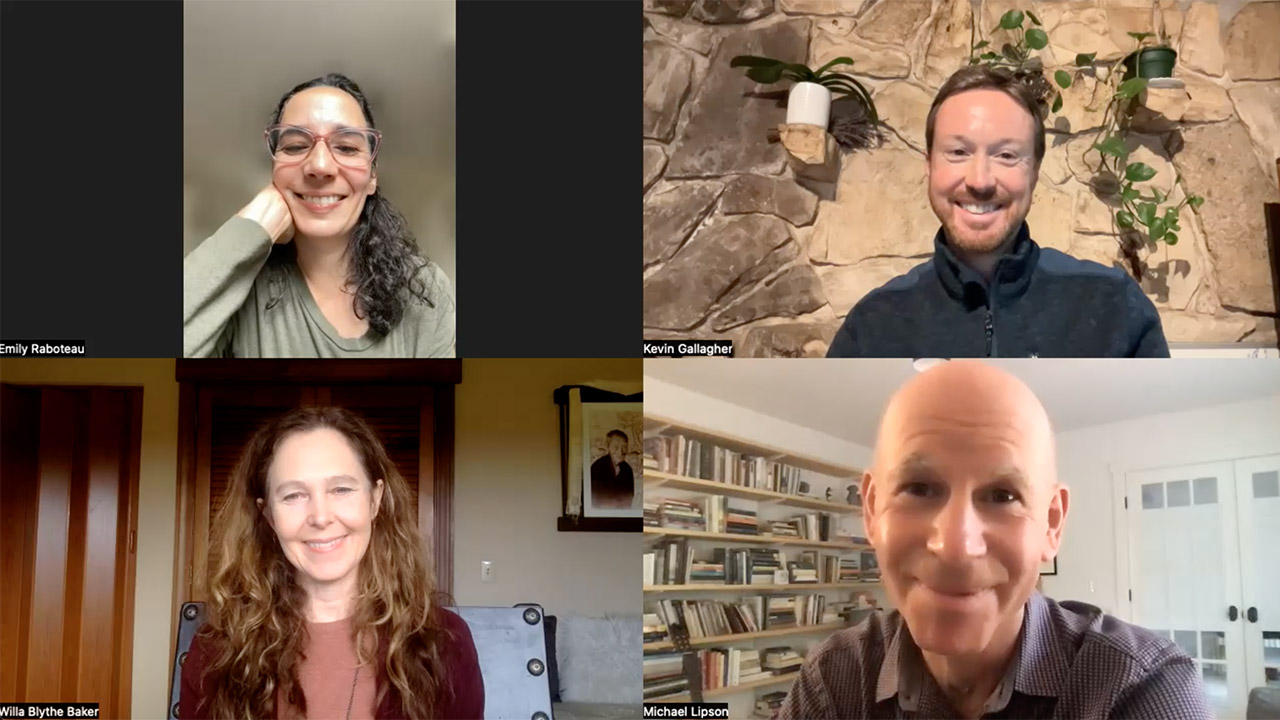 Slow down and listen
On Sunday, October 2, the CUHF Core Team welcomed Council members and conveners from around the world for the first event in the 2022-23 series, What Matters Now—celebrating the 10th anniversary of the founding of the Council on the Uncertain Human Future.
In these times of disruption, dissolution and reckoning, toward what do we deepen our attention, and offer our energy? What is needed, what may nourish, serve, and be of benefit? 
On October 2, we offered our first response… to Slow down and listen. Joining CUHF Core Team member Kevin Gallagher, was CUHF National Council member Lama Willa Blythe Baker, Journalists & Writers Council member Emily Raboteau, and Eco-Sattva Council member Michael Lipson. The conversation was followed by a Council session in breakout groups.
The What Matters Now series continues on Sunday November 13, when we'll consider the call to Learn and unlearn with special guests Sherri Mitchell, Scott Eberle, and Maura O'Connor. To view recordings of other events in the series, click here.
About the speakers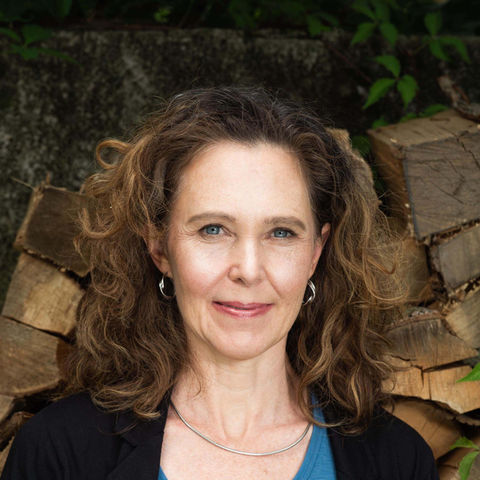 Lama Willa Blythe Baker
Lama Willa is the Founding Teacher and Spiritual Co-Director of Natural Dharma Fellowship in Boston, MA, and its retreat center Wonderwell Mountain Refuge in Springfield, NH. She was authorized as a dharma teacher and lineage holder in the Kagyu lineage of Tibetan Buddhism after twelve years of monastic training and two consecutive three-year retreats. She also has trained in the Nyingma and Shangpa lineages. In 2013, Willa completed a doctorate at Harvard University and was Visiting Lecturer in Buddhist Ministry from 2013 to 2017. She is a contemplative faculty member with the Mind and Life Institute, Sangha Live, One Earth Sangha, Barre Center for Buddhist Studies, the Omega Institute, and Kripalu Center for Yoga and Health. She is a member of Clark University's Council on the Uncertain Human Future and sits on the advisory board for One Earth Sangha. At present, Lama Willa writes, teaches, guides meditation retreats, and develops a curriculum for people interested in cultivating a deep meditation practice in daily life. Her teaching interests include the wisdom of the body, eco-dharma, non-dual awareness, and compassion.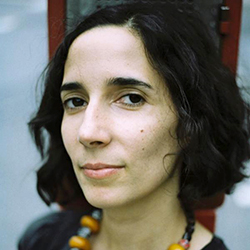 Emily Raboteau
Emily writes at the intersection of social and environmental justice, race, climate change, and parenthood. She is the author of Searching for Zion: The Quest for Home in the African Diaspora, winner of an American Book Award and finalist for the Hurston/Wright Legacy Award. A contributing editor at Orion Magazine and a regular contributor to The New York Review of Books, her essays have appeared and been anthologized in The New Yorker, The New York Times, New York Magazine, The Nation, Best American Science Writing, Best American Travel Writing, and Best African American Essays. Distinctions include an inaugural Climate Narratives Prize from Arizona State University, the Deadline Club Award in Feature Reporting from the Society of Professional Journalists New York Chapter, and grants and fellowships from NYFA, the Bronx Council on the Arts, MacDowell and Yaddo. She has recently served as nonfiction faculty at the Bread Loaf Environmental Writing Conference and is a professor of creative writing in the English Department at the City College of New York (CUNY) in Harlem.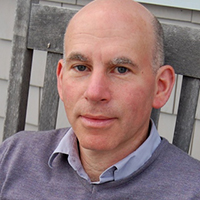 Michael Lipson
Michael is a clinical psychologist now in private practice in Great Barrington, MA. As a George Soros Faculty Scholar on the Columbia University faculty, he developed a training program in meditation for health professionals who treat the terminally ill. This initiative coincided with his decade of work with dying children, as Chief Psychologist in Harlem Hospital's Pediatric AIDS service, and followed from an early stint in Mother Theresa's Home for Dying Destitutes in Calcutta. Michael has written two books on meditation; a third is coming out in 2023: BE: An Alphabet of Astonishment (Lorian Press). His weekly writings, as well as online and in-person meditation groups, have to do with the miraculous nature, and outward-facing efficacy, of shared inner work. We meet one another in a collaboration of blessings for the sake of the earth in its many aspects.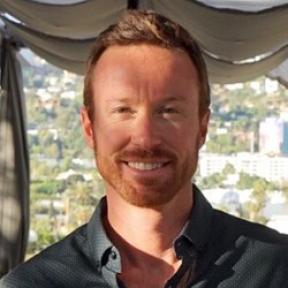 Kevin Gallagher, convener
Kevin Gallagher (JD/MA) is an attorney, author, and facilitator. He is the Director of Emergent Resilience, a 501(c)(3) non-profit organization that helps government agencies, private organizations, academic institutions, and individuals build resilience for a climate changing world. Kevin previously worked as a climate change law and policy attorney in Washington, D.C. and as a Peace Fellow with the Public International Law & Policy Group, where he advised state and sub-state entities in post conflict areas on international peace building issues. He has a Masters degree in International Affairs and has trained with the Sati Center for Buddhist Studies, the Center for Council, and the School of Lost Borders. He is the author of Hike The World, a guide book to the planet's best long-distance hiking trails, and the forthcoming Emergent Resilience, an exploration of the psychosocial dimensions of a climate changed world. Kevin is a member of the CUHF Core Team.