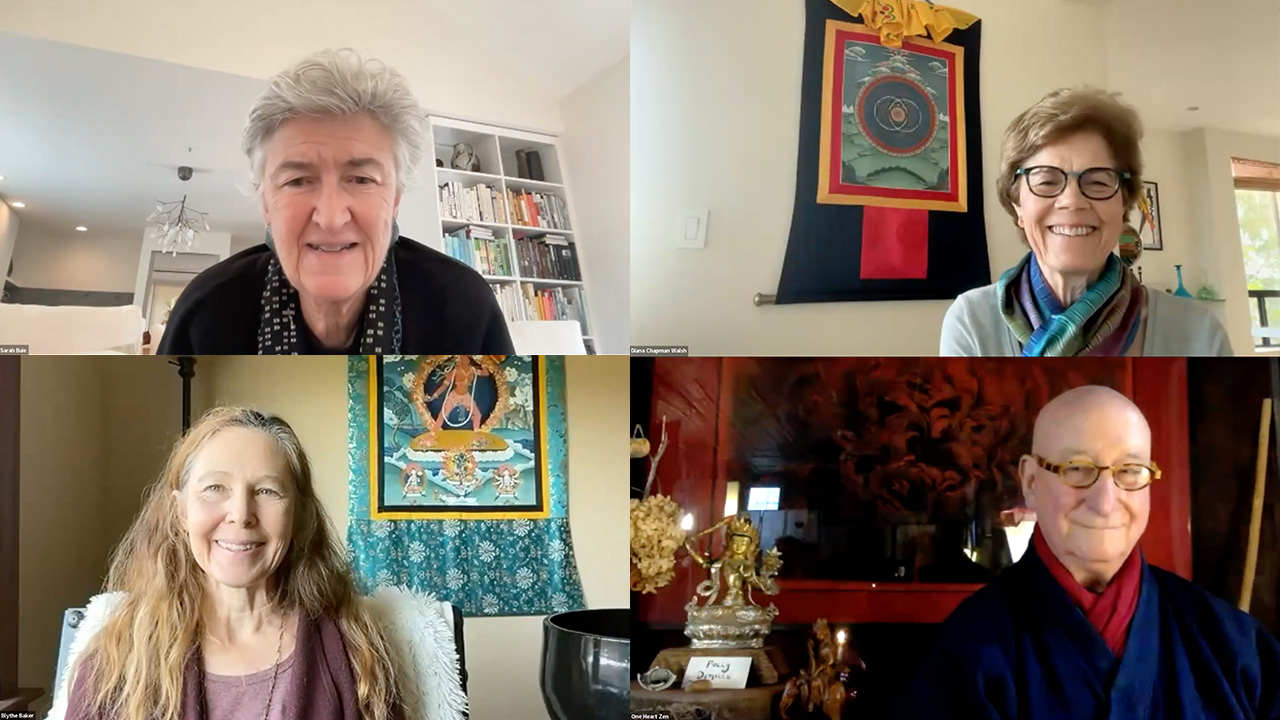 PRESENCE
On Sunday, November 5, Council members and conveners from around the world came together for the final What Matters Now event of the fall, to share their understanding of Presence.
In coming present, we know our oneness with the living world. We listen, and are heard. Rumi takes us there…
                There's a morning when presence comes over your soul.

You sing like a rooster in your earth-colored shape.

                           Your heart hears and, no longer frantic, begins to dance.
Facilitating the conversation was CUHF co-founder Diana Chapman Walsh, joined by longtime CUHF members Lama Willa Blythe Baker and John Bailes. Their conversation was followed by a Council session in breakout groups.
This event was the sixth in the 2022-23 series, What Matters Now—celebrating the 10th anniversary of the founding of the Council on the Uncertain Human Future. Recordings of the entire series are available here.
About the speakers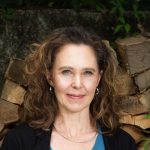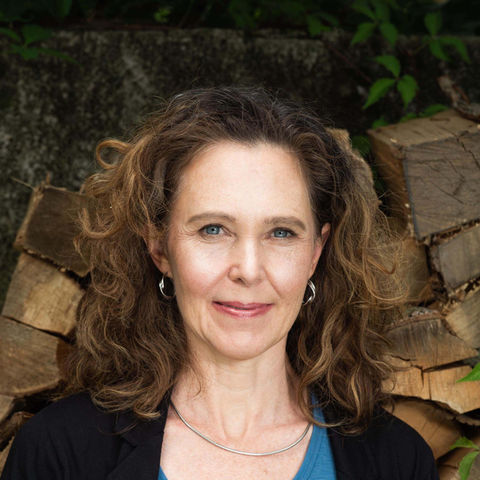 Lama Willa Blythe Baker
Lama Willa is the Founding Teacher and Spiritual Co-Director of Natural Dharma Fellowship in Boston, MA, and its retreat center Wonderwell Mountain Refuge in Springfield, NH. She was authorized as a dharma teacher and lineage holder in the Kagyu lineage of Tibetan Buddhism and holds a doctorate from Harvard University. She is a contemplative faculty member for many organizations, a member of the first Council on the Uncertain Human Future and sits on the advisory board for One Earth Sangha. She writes, teaches, guides meditation retreats, and supports cultivating a deep meditation practice in daily life; her teaching interests include the wisdom of the body, eco-dharma, non-dual awareness, and compassion. Her most recent book is The Wakeful Body (2021). Willa is a member of the National CUHF.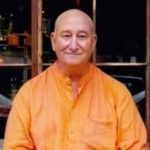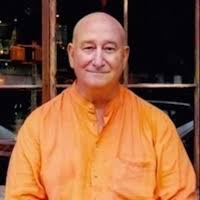 John Bailes
John is a College Chaplain and Buddhist Life Coordinator at Wellesley College, and the Buddhist Chaplain at Amherst College. John trained for thirteen years as a Zen Buddhist priest in the monastic and temple setting of the San Francisco Zen Center. He left to work in investment advising; he later returned to community Dharma practice, was formally recognized as a Zen Buddhist Roshi by Zoketsu Norman Fischer, and established One Heart Zen, a Zen Buddhist based practice and educational organization. At both Wellesley and Amherst, he leads weekly meditations and a Mindfulness Meditation program, introducing students to the basics of mindfulness practices. John is a member of the EcoSattva Council.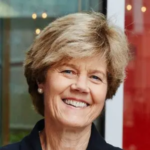 Diana Chapman Walsh , convener
Diana served as the President of Wellesley College for fourteen years; her presidency was characterized by her collaborative leadership style, innovations in curriculum, campus expansion and successful fundraising. She was the Norman Professor at the Harvard School of Public Health and chair of the Department of Health and Social Behavior prior to her presidency. She has written, edited and co-edited twelve books on both healthcare and education topics, and a seminal essay on Trustworthy Leadership. Her new memoir, The Claims of Life, launches on November 7, 2023. Until recently, she served on the governing boards of the Mind and Life Institute, the MIT Corporation and the Kaiser Family Foundation. Diana is co-founder of the CUHF, and a member of the National CUHF.