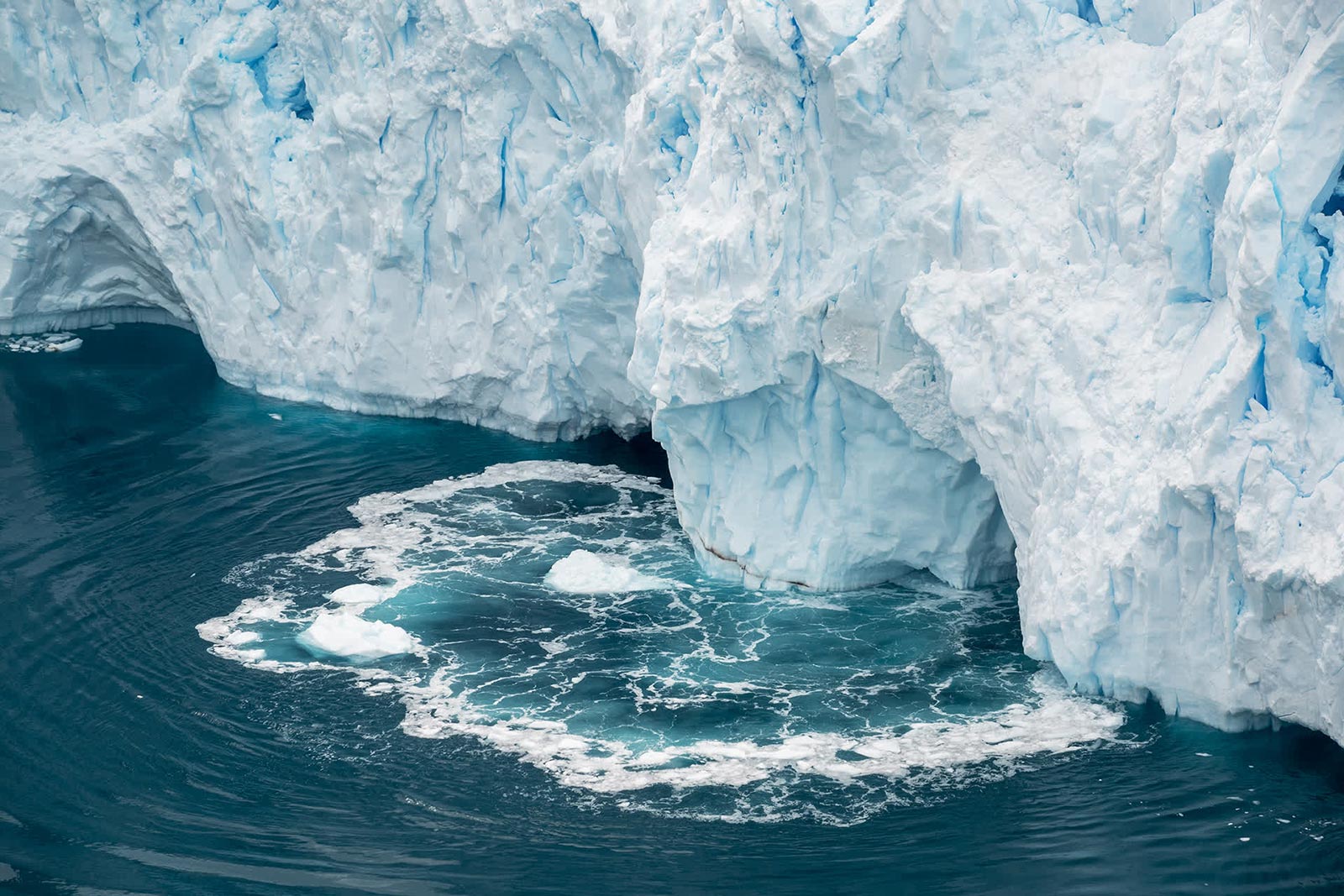 PHOTOGRAPHING THE ANTARCTIC
National Council member Camille Seaman has been photographing the fragile, and rapidly changing, environment of Antarctica for more than 15 years. A recent profile on CNN's website, Antarctica is Changing. The Impact Could Be Catastrophic, offers a glimpse into her body of work and what she has witnessed.
---
Camille Seaman photographs the fragile environments of the Polar Regions and the Big Clouds of the Plains. Her work has been published in National Geographic, Italian and German Geo, Time, Newsweek, The New York Times, and Outside among others. Her monograph and photo collection Melting Away Images of the Arctic and Antarctic, was published by Princeton Architectural Press. Among her many honors are a National Geographic Award, a 2013 TED Senior Fellowship, a 2013 Stanford Knight Fellowship, and a one-person exhibition, The Last Iceberg, at the National Academy of Science. Born to a Native American father and an African-American mother, teachings from her native grandfather strongly inform Camille's work.
Learn more about her work on her website.