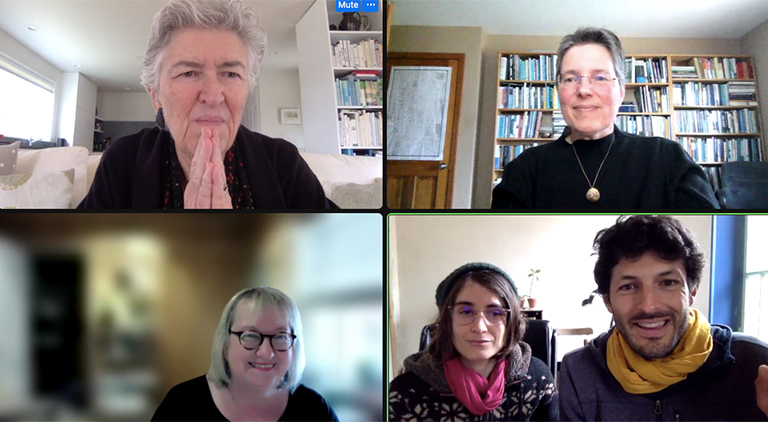 Once You Know
On Sunday April 3, our International CUHF gathering brought together Council members and conveners from around the world for an online screening of the award-winning documentary film, Once You Know. The film was followed by a conversation with filmmaker Emmanuel Cappellin, CUHF National Council member Susi Moser, and climate expert Diana Liverman, with breakouts into Council sessions.
In the film, writer/director Emmanuel Cappellin meets with leading climate and energy experts including Susi Moser for profound and personal explorations of what it means to wake up to the realities of climate change and its future impacts. They share the truth, chaos, and hope in their work, and allow him to challenge everything he took for granted — from growth-based democracies to personal freedoms.
Author Ray Scranton describes the film as:
"A beautiful, heart-breaking, and ultimately affirming journey into the grim future we all face. Once You Know confronts our global trajectory of ecological and civilizational collapse and doesn't flinch or reach for false hope, but helps find a way to live with a truth we cannot unsee."
Our International CUHF series continues in early Summer 2022. More details will be released soon.
About the speakers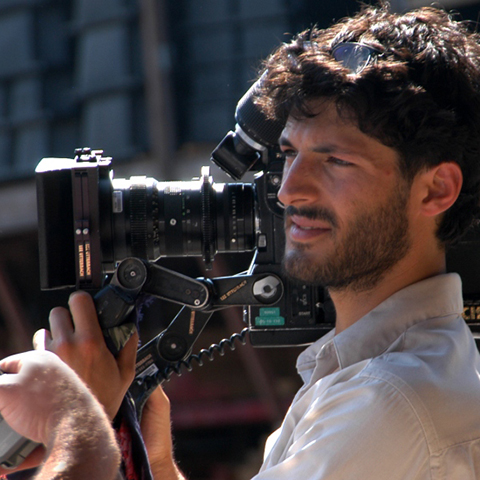 Emmanuel Cappellin
French cinematographer and documentary filmmaker Emmanuel Cappellin is focused on different understandings of the relationship between man and nature across the world—and the consequences of these understandings. In addition to directing Once you Know, he has collaborated with Yann Arthus-Bertrand on releases such as Human (2015) and shoots for television and cinema. Once You Know, produced by Pulp Films (France), is his first feature documentary.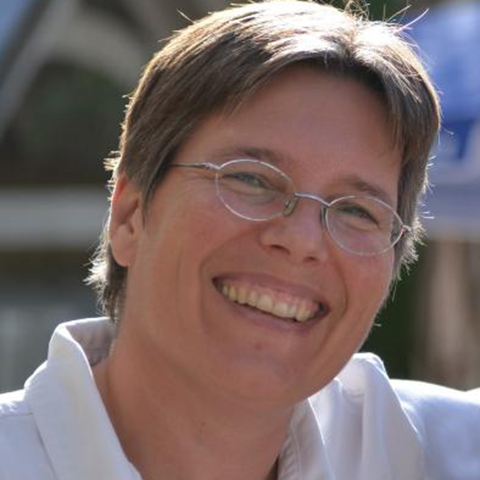 Susi Moser
After stints at Harvard, the Union of Concerned Scientists and the National Center for Atmospheric Research (NCAR), Susi Moser is an independent scholar and consultant on social science questions related to climate change. She specializes in adaptation to climate change, science-policy interactions, climate change communication, and psychosocial resilience in the face of the traumatic transformative challenges associated with climate change. She contributed to several IPCC assessments and served on the third U.S. National Climate Assessment, for which she co-lead the coastal chapter. Susi co-edited the anthologies Creating a Climate for Change and Successful Adaptation to Climate Change and has published more than 80 articles and chapters. She leads The Adaptive Mind project, an initiative that aims to understand and build psychosocial resilience skills and capacities among adaptation professionals.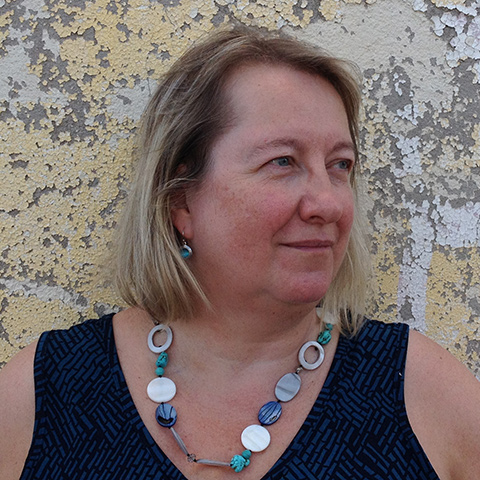 Diana Liverman
Diana is Regents Professor in the School of Geography, Development and Environment at the University of Arizona. Her work addresses the causes, consequences, and responses to climate change, especially climate vulnerability and climate justice, adaptation, governance, the role of the arts, and the links between climate, sustainable development, and food security. She was a lead author for the Intergovernmental Panel on Climate Change (IPCC) Special Report on 1.5°C.