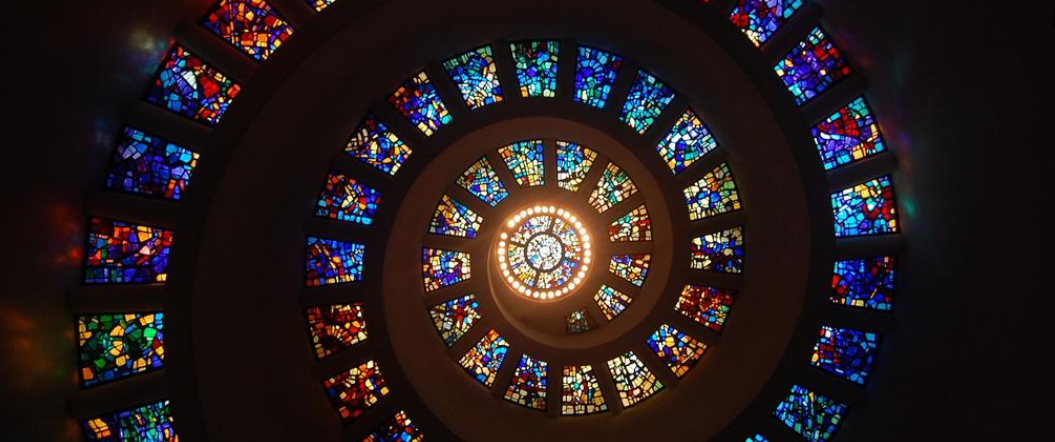 New Religion and Ecology Site Launched
We are pleased to share that the Yale Forum on Religion and Ecology has announced the launch of their new website.
The Yale Forum on Religion and Ecology is an international multireligious project contributing to a new academic field and an engaged moral force of religious environmentalism. With its conferences, publications, monthly newsletter, and website, it explores religious worldviews, texts, and ethics in order to contribute to environmental solutions along with science, policy, law, economics, and appropriate technology.
The Forum was founded in 1998 by Mary Evelyn Tucker and John Grim and has been based at Yale University since 2006. Mary Evelyn is a member of the national Council on the Uncertain Human Future.
---