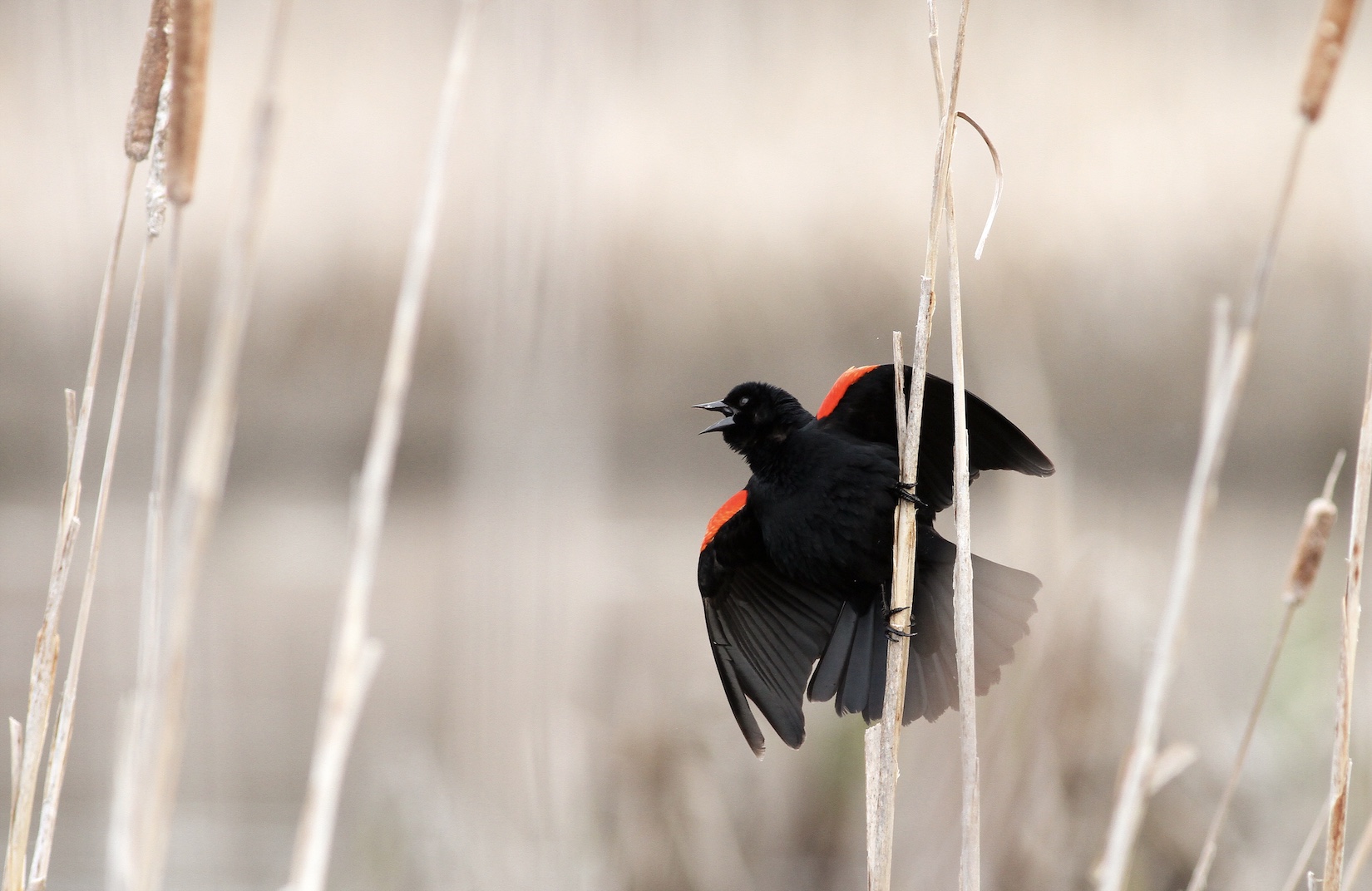 Music to Save Earth's Songs
National Council member Kathleen Dean Moore's newest work Earth's Wild Music (February 2021) has inspired a powerful new series called Music to Save Earth's Songs. Launched on January 23rd, this offering from the Spring Creek Project at Oregon State University will showcase a mix of live keynote events and Animal Interlude videos throughout the spring.
Spring Creek Project Program Manager Carly Lettero offers an introduction to the series here:
---
The more clearly we can focus our attention on the wonders … of the universe about us, the less taste we shall have for destruction.

-Rachel Carson
---
We encourage you to watch The Extinction Variations world film premiere, which marked the first keynote event in this series.
Filmed on the concert stage and in the Pacific Northwest's landscapes of coastal tidepools, volcanic fields, and clear-cut mountainsides, The Extinction Variations is a moving call to action on climate disruption and mass extinction. In a unique creative collaboration, classical pianist Rachelle McCabe's performance of Sergei Rachmaninoff's "Variations on a Theme of Corelli" weaves through essayist Kathleen Dean Moore's words, carrying them from despair to bewilderment to hope and moral resolve.
Additional offerings are listed below, with a full schedule on the Spring Creek Project website.
---
Upcoming Offerings
February 20: Book launch party for Earth's Wild Music
Everyone is invited to attend the launch of Kathleen Dean Moore's book Earth's Wild Music: Celebrating and Defending the Songs of the Natural World, the inspiration behind the whole series. The live event begins at 6 p.m. PST (9 p.m. EST) and will include readings, guest appearances, games, and a Q&A with the author.
Animal Interludes released weekly
The newest video in this series features Robin Wall Kimmerer reading a piece about the Common murre, with a musical accompaniment by Erika Nagamoto and Titus Young (violin/cello duet). Weekly Animal Interludes will be posted on Spring Creek Project's social media.
Follow along on YouTube, Facebook, or Instagram for updates.