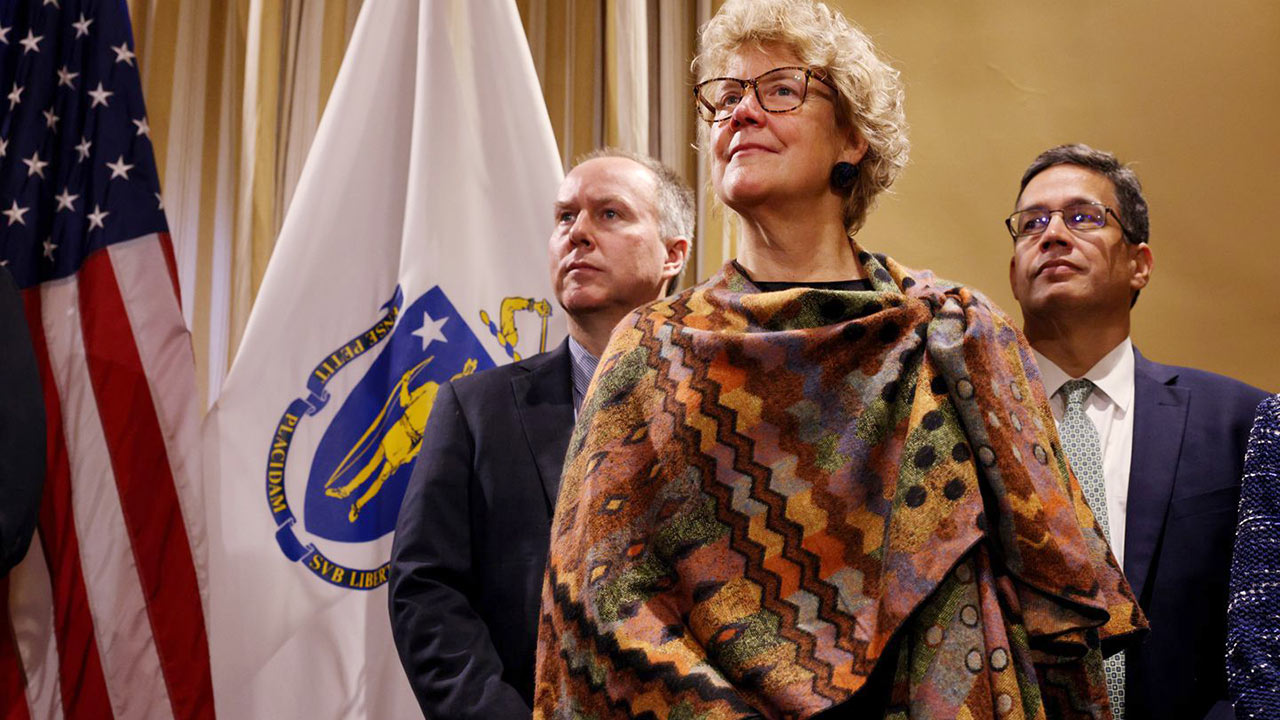 Melissa Hoffer Appointed Climate Chief
On her first full day in office, Massachusetts Governor Maura Healy signed an executive order creating the state's first Cabinet-level climate position, officially appointing Melissa Hoffer as Massachusetts' Climate Chief.
A member of the CUHF Core Team, Melissa was most recently the principal deputy general counsel at the US Environmental Protection Agency. She will oversee progress in climate policy across all Massachusetts state agencies to ensure that the administration prioritizes climate-forward policies in its decision making.
"The establishment of Climate Chief and the Office of Climate Innovation and Resilience is critical to Massachusetts' future," said Climate Chief Melissa Hoffer. "Climate change impacts all aspects of our lives, and it's essential that we are coordinating our response across the entire government and the entire state. The action Governor Healey is taking today is putting Massachusetts on the path to a better, healthier, more equitable future."
In her inaugural address Thursday, Healey highlighted her administration's ambitious climate resiliency goals for the state, including campaign promises to double offshore solar and wind targets and commit at least 1 percent of the state budget to environmental agencies.
The Conservation Law Foundation, a New England environmental advocacy group where Hoffer worked between 2007 and 2012, released a statement following her appointment commending the Healy administration for "treating the climate crisis with urgency."
"Choosing someone of Melissa's stature and experience sends a strong signal and she will push the administration to hit the ground running on day one," said president of CLF Brad Campbell in the statement. "Massachusetts communities are already feeling the impacts of the climate crisis and now is the time for bold action."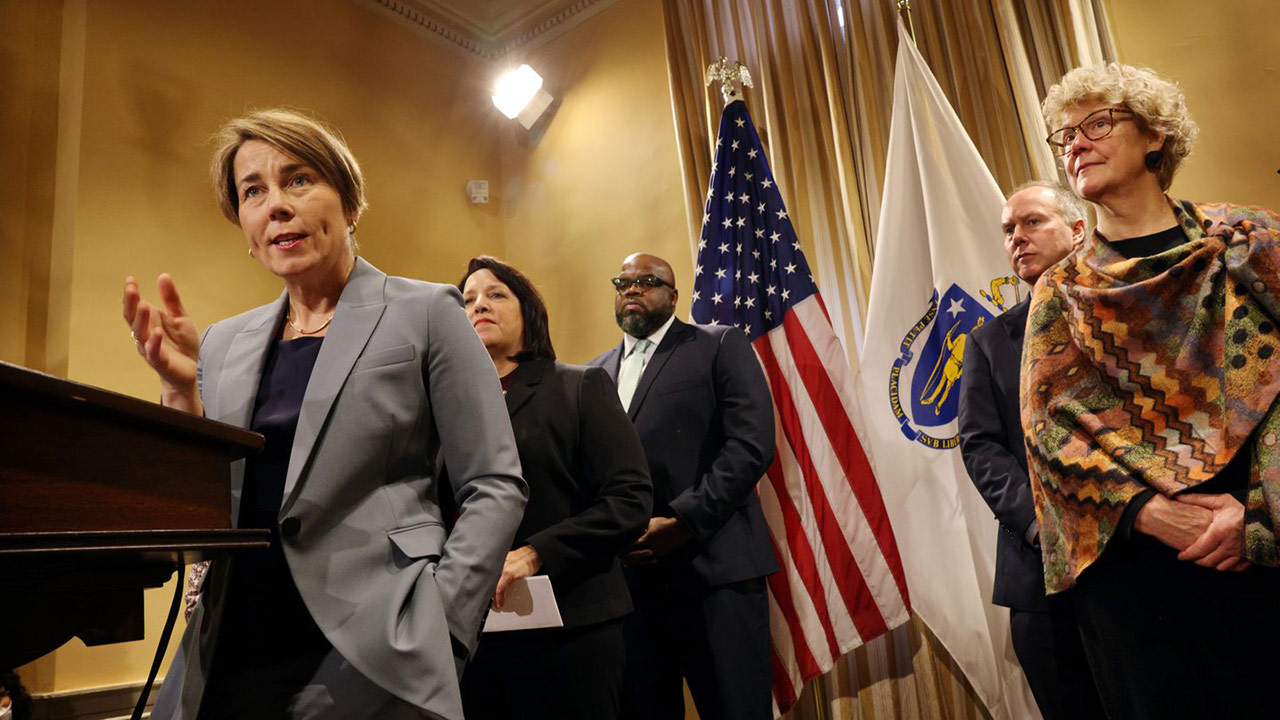 Read the full Boston Globe article, or visit mass.gov for an official press release.