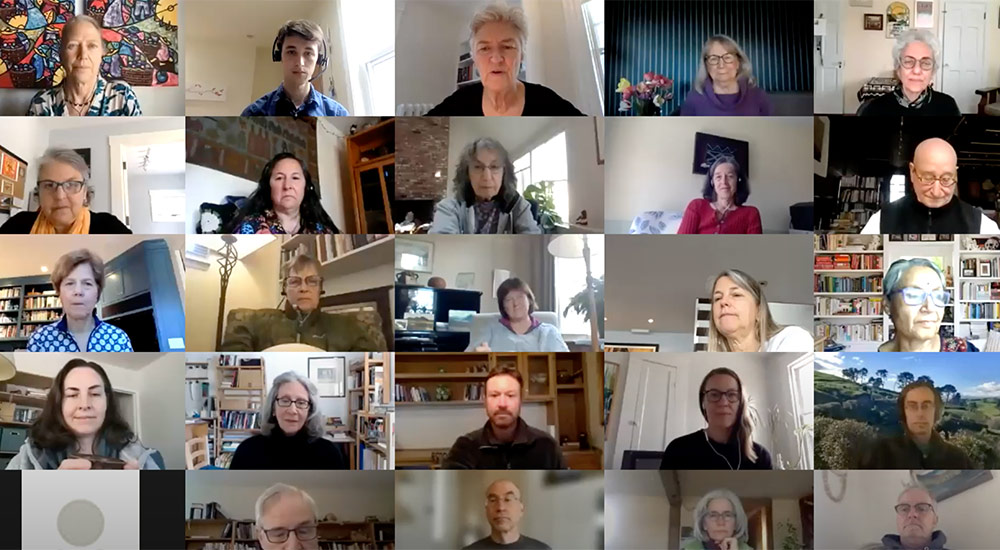 Love in the Time of Extinctions
On Sunday, April 11th, our International CUHF gathering welcomed Council members and conveners from around the world for a conversation on Love in the time of extinctions. Philosopher and writer, Kathleen Dean Moore, and marine scientist Joanie Kleypas, offered an opening which set the stage for the smaller Council circles that followed. The event also celebrated the release of Moore's new book, Earth's Wild Music and an accompanying series of films which celebrate and defend all the planet's howling, warbling, humming creatures.
Our International CUHF series continues this summer, with our next gathering planned for June. More details will be released soon.
---
About the speakers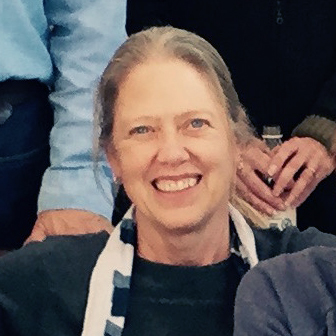 Joan Kleypas
A marine ecologist and geologist with the National Center for Atmospheric Research, Joanie Kleypas specializes in the interactions between marine ecosystems and climate, especially on the impacts on coral reefs of changes in temperature and changes in seawater chemistry. Her seminal 1999 paper in Science awakened the science community in the United States to the seriousness of ocean acidification. Her testimony before Congress helped ensure passage of the Federal Ocean Acidification Research and Monitoring Act in 2009. In 2011, she received a Heinz Award for her pioneering research into the effect of climate change on coral reefs, and her work benefiting the environment.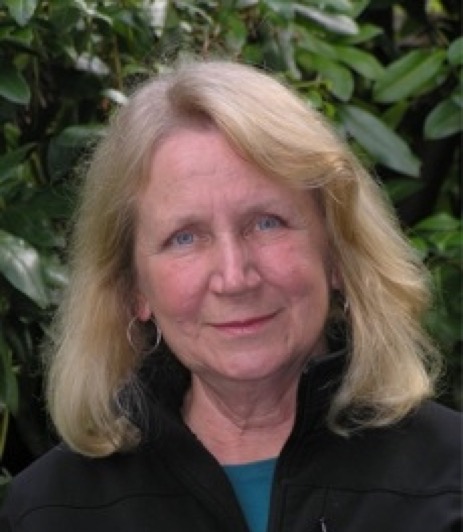 Kathleen Dean Moore
Kathleen Dean Moore is a philosopher and writer, best known for award-winning books about our cultural and spiritual relation to wet, wild places. Among them are Riverwalking, Holdfast, Pine Island Paradox, and Wild Comfort. Until recently Distinguished Professor of Environmental Ethics at Oregon State University, Moore's love for the reeling world has led her to a new life of climate writing and activism. Her most recent book, Great Tide Rising: Toward Clarity and Moral Courage in a Time of Planetary Change, follows the pivotal Moral Ground: Ethical Action for a Planet in Peril, testimony from the world's moral leaders about our obligations to the future. Moore's environmental writing returns to the wild-weather coast in her newest book, The Piano Tide, a novel about a small town's struggle to defend its fresh water.