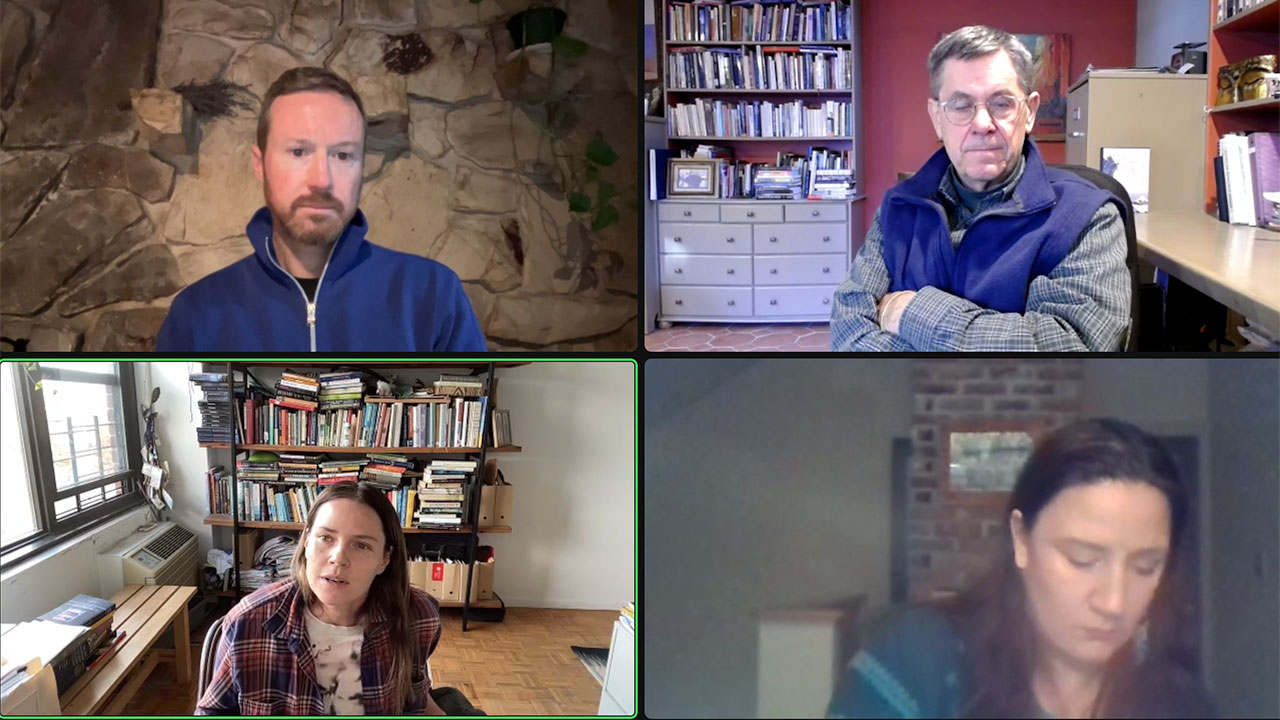 Learn and unlearn
On Sunday, November 13, Council members and conveners from around the world came together for the second event in the 2022-23 series, What Matters Now—celebrating the 10th anniversary of the founding of the Council on the Uncertain Human Future.
Together with guests Scott Eberle, Maura O'Connor, and Sherri Mitchell we looked at why and how the possibilities for learning and unlearning are so critical now. To unlearn practices and habits of mind and heart, culture and economy, which are failing the living planet, and to learn (and listen for) what's possible from here.
The conversation was facilitated by CUHF Core Team member, Kevin Gallagher and was followed by a Council session in breakout groups.
The What Matters Now series continues on January 19, when we're excited to meet with Nigerian visionary Bayo Akomolafe to consider what it means to Lean into the cracks. To view recordings of other events in the series, click here.
About the speakers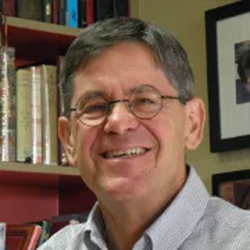 Scott Eberle
Scott is an end-of-life physician, an educator and an author. He is a longtime wilderness guide at the School of Lost Borders, and a student of Buddhism. His first book, The Final Crossing: Learning to Die in Order to Live, explores the life / death relationship. He and Meredith Little co-created the School's "Practice of Living and Dying" programs. In these wilderness programs, he explores how the three phases of a wilderness rites of passage—death, in between worlds, rebirth—are informed by many years of sitting with people who were physically dying, and how a person can cultivate an open and spacious heart-mind by being alone in a wide-open desert and by sitting quietly on a meditation cushion. He is presently writing a second book, The Red Thread of Story.  https://www.scotteberle.net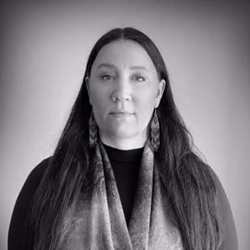 Sherri Mitchell
Weh'na Ha'mu Kwasset, JD, is Native American (Penobscot and Wabanaki) and an attorney, teacher, activist, and change maker. She is the author of Sacred Instructions: Indigenous Wisdom for Living Spirit-Based Change. She is the Founding Director of the Land Peace Foundation, dedicated to the global protections of indigenous land and water rights, and the protections of the indigenous way of life. She speaks and teaches around the world on issues of Indigenous rights, environmental justice, and spiritual change. Her broad base of knowledge allows her to synthesize many subjects into a cohesive whole, weaving together a multitude of complex issues and articulating them in a way that both satisfies the mind and heals the heart. https://sacredinstructions.life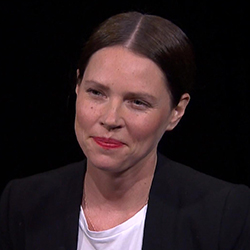 Maura O'Connor
is a writer and journalist on the politics and ethics of science, technology and conservation. Her work has appeared in The Atavist, Slate, Foreign Policy, The New Yorker, Nautilus, UnDark and Harper's. Her first book, Resurrection Science: Conservation, De-Extinction and the Precarious Future of Wild Things (2015), was a Library Journal and Amazon's Best Books of The Year. Her second book, Wayfinding: The Science and Mystery of How Humans Navigate the World (2019) is an exploration of navigation traditions, neuroscience, and the diversity of human relationships to space, time and memory. Her current book Ignition (due 2023) is on fire ecology and prescribed burning, for which she became a certified wildland firefighter. A graduate of Columbia University's Graduate School of Journalism and a 2016/17 Knight Science Journalism Fellow at MIT, Maura is a member of the Writers and Journalists CUHF (2022). http://mroconnor.info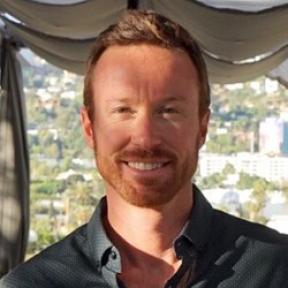 Kevin Gallagher, convener
Kevin Gallagher (JD/MA) is an attorney, author, and facilitator. He is the Director of Emergent Resilience, a 501(c)(3) non-profit organization that helps government agencies, private organizations, academic institutions, and individuals build resilience for a climate changing world. Kevin previously worked as a climate change law and policy attorney in Washington, D.C. and as a Peace Fellow with the Public International Law & Policy Group, where he advised state and sub-state entities in post conflict areas on international peace building issues. He has a Masters degree in International Affairs and has trained with the Sati Center for Buddhist Studies, the Center for Council, and the School of Lost Borders. He is the author of Hike The World, a guide book to the planet's best long-distance hiking trails, and the forthcoming Emergent Resilience, an exploration of the psychosocial dimensions of a climate changed world. Kevin is a member of the CUHF Core Team.