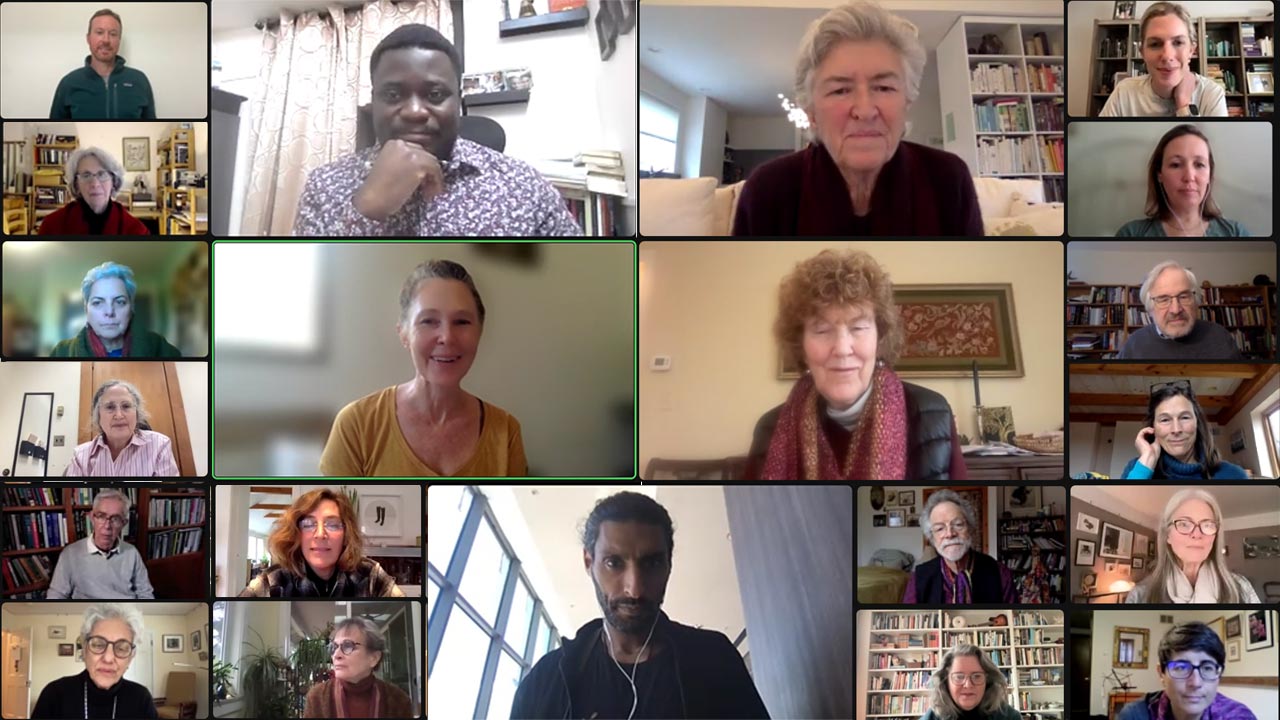 LEAN INTO THE CRACKS
On Thursday, January 19, visionary thinker and writer Bayo Akomolafe joined Council members and conveners from around the world to explore his invocation to Lean into the cracks. 
Making sanctuary for these times begins with a crack, a breaking away from the familiar. We cannot think through the primacy and stability of "the human" anymore… we are not in charge.
Facilitating the conversation was CUHF Founding Convener Sarah Buie, with prompts offered by National Council members Lama Willa Blythe Baker and Mary Evelyn Tucker, and Alnoor Ladha. A Council session in breakout groups followed.
The event was the third in the 2022-23 series, What Matters Now—celebrating the 10th anniversary of the founding of the Council on the Uncertain Human Future. To view recordings of other events in the series, click here.
About the speakers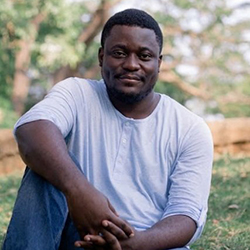 Bayo Akomolafe
Bayo Akomolafe is a visionary public intellectual, teacher, speaker and writer who shares a poetic, trickster wisdom for these times that draws on his Yoruba roots. He is Executive Director for The Emergence Network and host of the online post-activist course, 'We Will Dance with Mountains'. He is Global Senior Fellow at the Othering and Belonging Institute at UC Berkeley, Adjunct Lecturer at Pacifica Graduate Institute, and currently serves as Senior Fellow for The New Institute in Hamburg, Germany.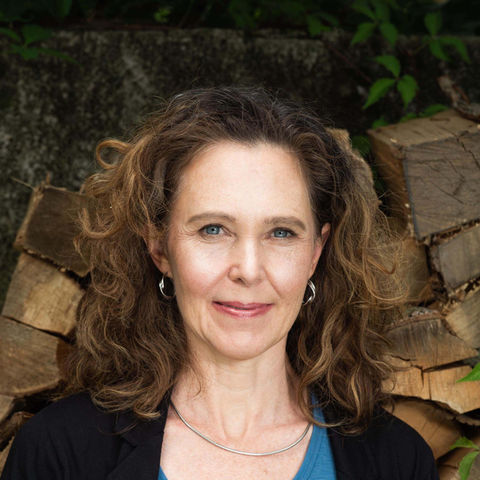 Lama Willa Blythe Baker
Lama Willa Blythe Baker is the Founding Teacher and Spiritual Co-Director of Natural Dharma Fellowship and its retreat center Wonderwell Mountain Refuge. She is authorized as a dharma teacher and lineage holder in the Kagyu lineage of Tibetan Buddhism after twelve years of monastic training and two consecutive three-year retreats; she also has trained in the Nyingma and Shangpa lineages. In 2013, Willa completed her doctorate at Harvard University and was Visiting Lecturer in Buddhist Ministry from 2013 to 2017. She is a contemplative faculty member with the Mind and Life Institute, the Omega Institute, and the Kripalu Center for Yoga and Health, among others.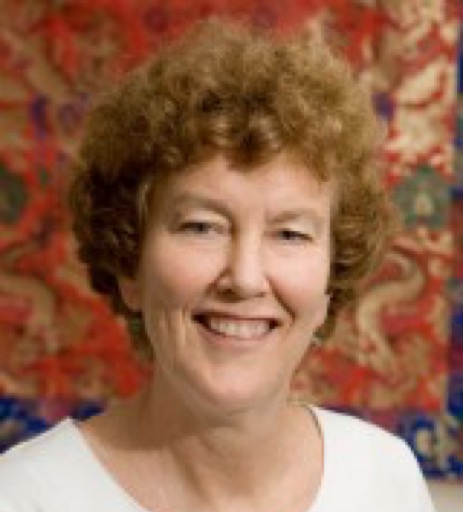 Mary Evelyn Tucker
Mary Evelyn Tucker is senior lecturer and research scholar at the Yale School of Forestry and Environmental Studies and the Yale Divinity School, and specializes in Asian Religions. She and her husband John Grim organized ten World Religions and Ecology conferences (and a series of volumes from them) at Harvard University. They are now co-founders and co-directors of the Forum on Religion and Ecology at Yale. She is author of Worldly Wonder: Religions Enter Their Ecological Phase, co-author with Brian Swimme of Journey of the Universe, and co-author with John Grim of Ecology and Religion, among many other publications. Journey of the Universe, inspired by the work of Thomas Berry, is a multi-media project including a film and a series of video interviews.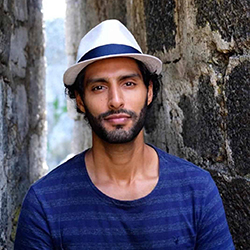 Alnoor Ladha
Alnoor Ladha focuses on the intersection of political organizing, systems thinking, structural change and narrative work. He was the co-founder and Executive Director of The Rules, a global network of activists, organizers, designers, coders, researchers, writers and others focused on changing the rules that create inequality, poverty and climate change. Alnoor comes from a Sufi lineage and writes about the crossroads of politics and spirituality in troubled times. His work has been published in Al Jazeera, The Guardian, Truthout, Fast Company, Kosmos Journal, New Internationalist, and the Huffington Post among others.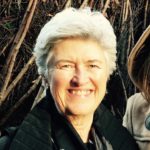 Sarah Buie, convener
Sarah Buie is a designer/educator who encourages deeper collective, comprehensive awakening to our situation within our planetary ecosystem. She is Founding Convener of the Council on the Uncertain Human Future, and the campus-wide climate curriculum initiative A new Earth conversation at Clark University. She is Professor Emerita and Research Scholar at Clark, where she served as Director of the Higgins School of Humanities and its Difficult Dialogues initiative. She is also an award-winning museum exhibition designer.