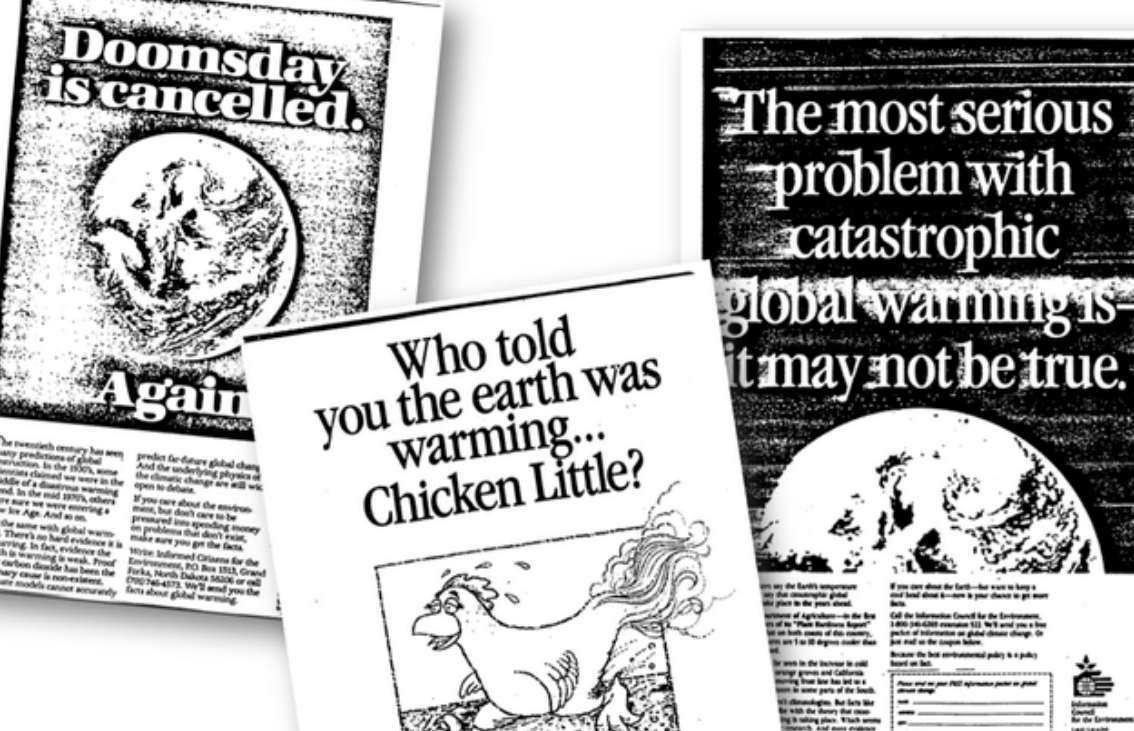 Fighting Climate Deception
"We are spending our time fighting a last-minute battle to preserve a livable world for ourselves and future generations because corporations like Exxon knew the impacts of climate change, but continued to deceive the public for decades. Exxon chose profit over people. It's time they're held accountable."
Juwaria Jama, organizer and state lead for the Minnesota Youth Climate Strike
---
Minnesota is in the process of suing Exxon Mobil, inspired by the leadership of states like Massachusetts that have filed similar lawsuits alleging consumer fraud. In Massachusetts, this effort by the Attorney General's Office has been lead by National Council member and attorney Melissa Hoffer.
Fossil fuel giants Exxon Mobil, Koch Industries, and the American Petroleum Institute are among the defendants in the Minnesota case alleging that the industry purposefully sowed doubt on the realities of climate change. Minnesota joins a dozen municipal and state governments that have sued the industry for their campaign of public misinformation.
Read about Minnesota's case to take on climate deception in Resilience.