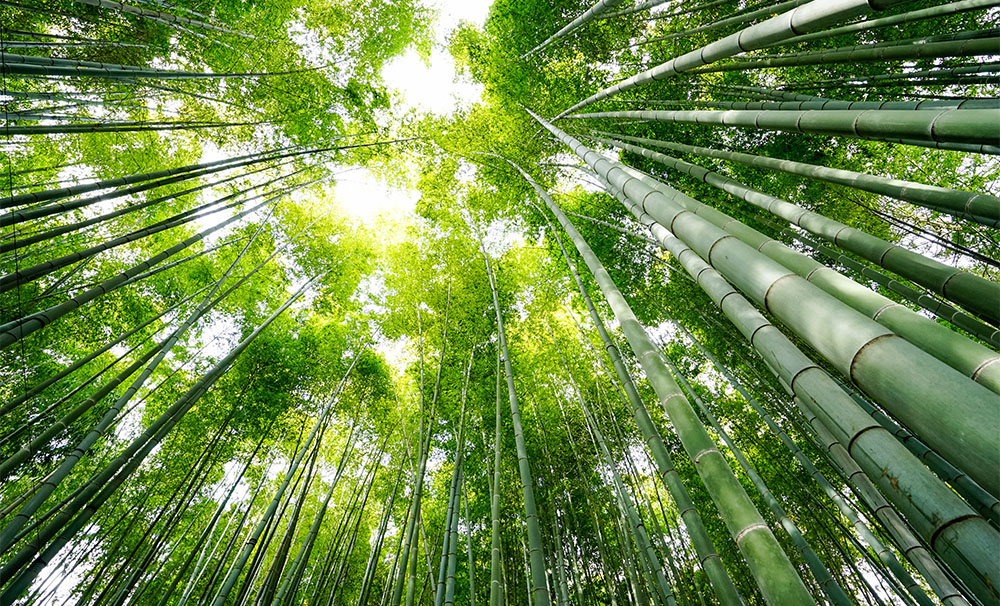 EcoSattva Council
Our partners at the Natural Dharma Fellowship are deeply committed to the work of transforming our inner and outer worlds to become better stewards of the planet.
NDF co-sponsors a series of EcoSattva CUHF circles, and has put out a call to interested friends and members of Natural Dharma Fellowship to join their future Council gatherings. In a recent piece on their website, they share more about this opportunity to deepen into a practice that cultivates greater ecological consciousness and awakens the contemplative activist within.
Learn more about Natural Dharma Fellowship and the Wonderwell Mountain Refuge on their website.