UMASS AMHERST COUNCIL
Launched 2022  |  Amherst, MA
The first UMass Amherst Council was convened in the fall of 2022. After postponing a planned circle at the beginning of the pandemic, a group of thirteen faculty and staff from across the university came to together in-person over October 21st and 22nd, with follow-up sessions to be held virtually. The inaugural UMass council was hosted by Madeleine Charney, Research Services Librarian for subjects including architecture, regional planning, and sustainable food and farming, and Jennifer Jacobson, Director of Community Engagement and Alumni Relations for the MFA and Juniper Initiative for Literary Arts and Action. Following a meaningful initial Council, UMass is planning a local convener training to support additional circles in the future.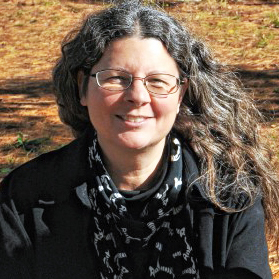 Dee Boyle-Clapp
Dee, Director of the Arts Extension Service at UMass Amherst, teaches and oversees the arts management program online and on campus, leads training programs in artist-business and public art, and lectures on the arts and the role of cities, sustainability and the creative economy. She is the co-founder of the Arts Entrepreneurship Initiative and serves on the Creative Economy Network, MassCreative's Leadership Council, and has an honorary seat with the Community Development Coordinators, a project of the National Assembly of State Arts Agencies (NASAA). Dee co-edited the Fundamentals of Arts Management 6th Edition and wrote two chapters including Online Fundraising and Greening Your Nonprofit Arts Organization. She is the co-coordinator of the ArtsHub of Western Massachusetts and the ArtsHub Virtual Summit. Dee holds bachelor's degrees in art and art history from the University of Wisconsin at Madison, an MFA in Sculpture from UMass Amherst, and a Master's in Nonprofit Management from Regis University in Denver.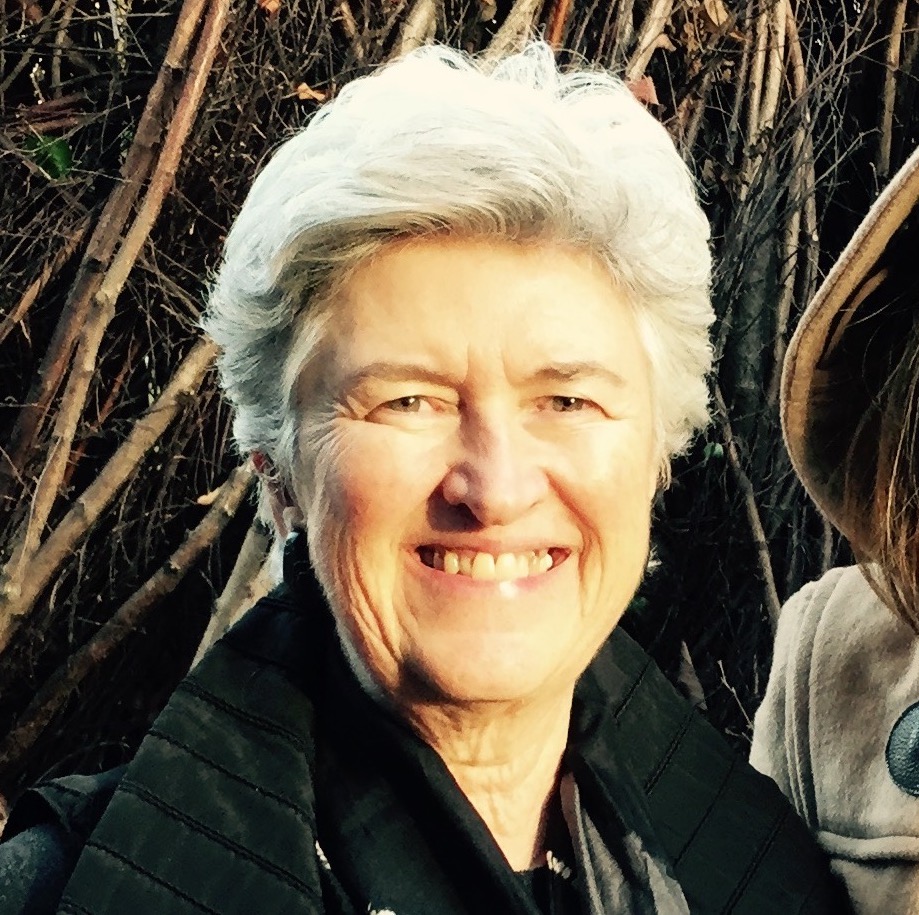 Sarah Buie, convener
Sarah is a convener of mindful conversation premised on human interdependence with the Earth, and practices of listening, reciprocity and community. She is Founding Convener of the Council on the Uncertain Human Future, and the campus-wide climate curriculum initiative A new Earth conversation at Clark University (both funded by the Reynolds Foundation). She is Professor Emerita and Research Scholar at Clark, where she served as Director of the Higgins School of Humanities and its Difficult Dialogues initiative, and convened symposia on climate and related societal issues. An award-winning museum exhibition designer (1988-2005), she designed more than 100 exhibitions for art, natural history and history museums.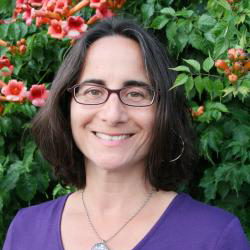 Madeleine Charney, co-host
An academic librarian for 30 years, Madeleine offers library research and instructional support for architecture, regional planning, sustainable food & farming and other areas. She used the pandemic shutdown to become certified as a nature therapy guide, labyrinth facilitator and Koru Mindfulness teacher. Also in her resiliency toolbox are trainings in Ways of Council and Sociocracy for deep listening and collective decision making.

Alexia Cota
Raised in New Jersey by an artist and an educator, Alexia developed a mind for critical thinking, recognizing stories, thoughts, questions, and solutions through a visual arts lens. While getting a bachelor's degree in painting from UMass, Alexia began working at Augusta Savage Gallery (ASG) located in the New Africa House. After graduation, Alexia began a 17-year tenure with the Fine Arts Center, managing the gallery and has been interim director since 2020. Augusta Savage Gallery's mission is to promote works from a broad spectrum of perspectives and is a wonderful fit for Alexia's strong drive to fight for social and environmental justice. Alexia had the pleasure to be accepted and attend OMEGA Institute's Women's Leadership Intensive in 2017, as well as their Women's Leadership Center's Women & Power Conference in 2021.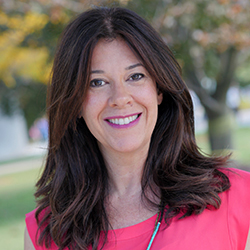 Stephanie Fetta
Stephanie is the Director of The Center for Latin American, Caribbean, and Latino Studies of UMass Amherst, Associate Professor of Latinx Literature and Culture, and author of Shaming Into Brown: Somatic Transactions of Race.
Noy Holland
Noy is the 2018 recipient of the Katherine Anne Porter prize from the American Academy of Arts & Letters. She is the author of the novel Bird, and four collections of short fiction, The Spectacle of the Body, What Begins with Bird, Swim for the Little One First, and I Was Trying to Describe What It Feels Like: New and Selected Stories. Holland has been a professor in the MFA for Poets and Writers at the University of Massachusetts since 1997. She currently serves as the faculty advisor for the interdisciplinary journal Paperbark and joins faculty and staff across campus and disciplines to shepherd the Art Sustainability Activism annual collaboration.
Yuntian Hu
Yuntian works at Digital Media Lab, Umass Amherst, as Lead Extended Reality developer. Over the past four years, the Digital Media Lab not only produced, but also taught our student staff to develop virtual reality programs and game-like virtual environments for our teaching facilities and their classes. Examples include a rebuild of the W.E.B Du Bois home site, which had been destroyed in 1950, in the virtual environment with gaming user interface, for an English Class, a rebuild of Nestor Palace in southern Greece in virtual reality for the Classic Department, and a game-like virtual tour for Library Lobby to present our Library to the incoming students who could not visit us onsite during the pandemic. As an extended reality developer, Yuntian loves to use knowledge of C# and Unity programming and computer graphics to create a virtual world filled with fantasies so that people can have fun, play and learn. Yuntian hopes to support more students and faculty to study extended reality development, game design, and game development.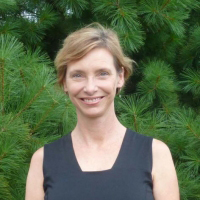 Elisabeth Infield
Elisabeth teaches and researches Planning for Climate Change, which focuses on municipal level actions that can help decarbonize and adapt to coming changes. Elisabeth was a co-chair of the Campus Resiliency Task Force, which mostly completed its work last spring. Elisabeth's newest work is in preparing for domestic climate migration, including both sending and receiving areas.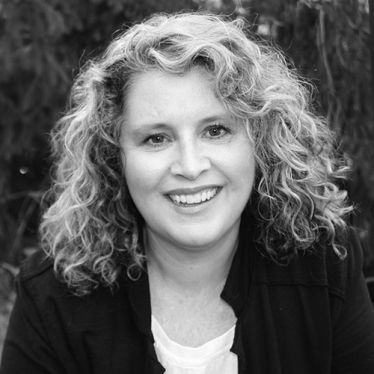 Jennifer Jacobson, co-host
Jennifer serves as the Director of Community Engagement and Alumni Relations for the MFA and Juniper Initiative for Literary Arts & Action. Her responsibilities also include working on the Art Sustainability Activism annual collaboration with the Fine Arts Center and School of Earth & Sustainability. Jennifer is the Co-Chair of the Advisory Board for the Paperbark, an interdisciplinary literary magazine with an ecological focus. She has taught creative writing at Smith College's summer program since 2014, and with Voices from Inside, created the Family Storytelling Project engaging incarcerated women and their children in the literary arts. Jennifer's work has been recognized with a Creative Teaching Fellowship from the Mass Cultural Council, the National Storytelling Network, and the Community Foundation of Western Massachusetts. Her prose appears in Switch, The Masters Review, jubilat, Chronogram, Linea, Storytelling Magazine and elsewhere.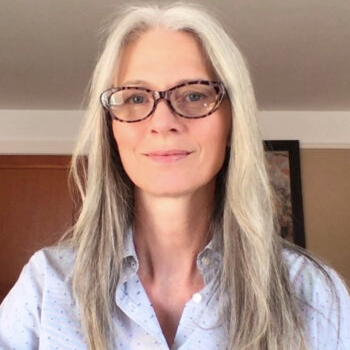 Sandy Litchfield
Sandy is an artist, curator and associate professor in the Department of Architecture at the University of Massachusetts Amherst. She teaches courses that lie at the intersection of art, architecture, design and writing. Her studio practice– which focuses on contemporary representations of landscape– includes painting, drawing, installation, and public art. Litchfield's artwork has been exhibited in numerous museums including the DeCordova Museum, The Fitchburg Art Museum and the Portland Art Museum. She has completed large-scale percent-for-art commissions for MTA Art&Design and NYC Public Art for Public Schools. In addition, she has received fellowships from the Massachusetts Cultural Council and the Skowhegan School of Painting and Sculpture. As a researcher, writer and curator, Professor Litchfield incorporates her interests in landscape theory and representation with speculative design in relation to future studies, fiction and environmental humanities.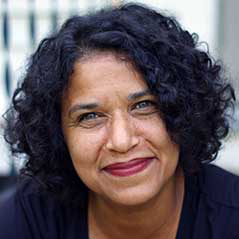 Rachel Mordecai
Rachel has been at UMass Amherst for 14.5 years. Rachel is Jamaican with naturalized US citizenship and a parent to a teen child. Both identities deeply inform Rachel's approach and responses to the climate crisis.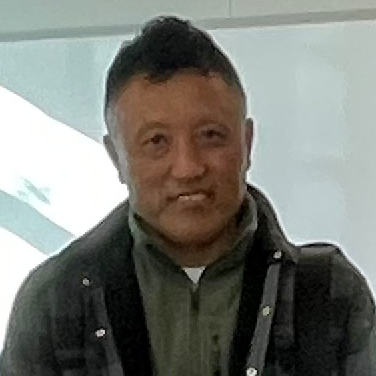 Pasang Norbu
Pasang is Tibetan born and was bought up in India. He has recently acquired a US citizenship.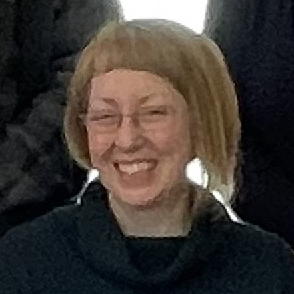 Hillary Rathbun
Hillary is an Arts Administrator in the UMass Fine Arts Center Performing Arts Programming Office. She coordinates Art Sustainability Activism from the Fine Arts Center branch of the collaboration. Hillary gardens with a regenerative bent and dreams of responsibly restoring and enhancing wooden furniture.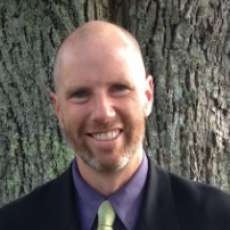 River Strong
River brings more than 20 years of experience in the renewable energy, energy efficiency, climate change, and sustainability consulting fields to UMass Clean Energy Extension. Before coming to UMass, served as founder and president of Spring Hill Solutions, LLC, a clean energy and carbon management consulting firm based in Burlington, Vermont. He holds a B.S. degree in Mechanical Engineering from Colorado State University and an MFA in creative writing from University of Arizona. River is a Senior Fellow with the Environmental Leadership Program and an instructor for the National Outdoor Leadership School and the Appalachian Mountain Club. He lives in Amherst with his children, Aviva and Pearl.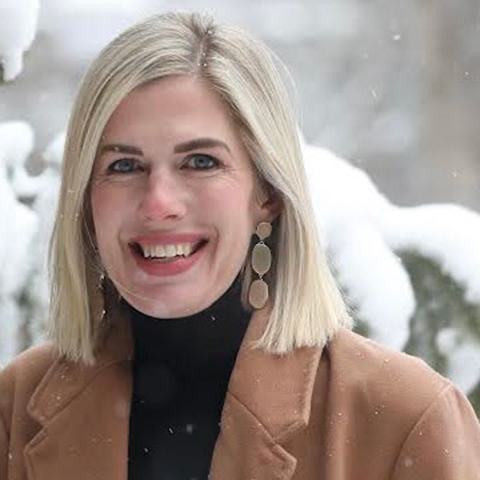 Lily Swanbrow Becker, convener
Lily is an ecologist, network builder and facilitator who brings a body of experience spanning the environmental and psychosocial dimensions of climate change resilience to her role of Associate Director with the Council on the Uncertain Human Future. Prior to joining CUHF, Lily worked in positions and consultancies across non-profit, public, and academic institutions with focus on strategic planning, professional development, and most recently, supporting people and organizations in building capacity to respond and adapt to life in a changing climate. Lily is currently on sabbatical with her partner, two children, dog, and three cats in Boston but lives permanently in North Florida, where she enjoys exploring the region's pine flatwoods, swamplands, and Gulf Coast beaches.