PARTNERSHIP COUNCIL
Launched 2018 | Clark University
The Partnership Council met first in late November and early December 2018, and again in January 2019. The Council was co-convened by Sarah Buie and Melissa Hoffer (Office of the Attorney General, Massachusetts), and included faculty and staff members from Worcester State University, Harvard University, Clark University, University of Massachusetts Amherst, and Wellesley College, as well as artists and climate activists/organizers.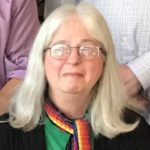 Pat Benjamin geographer, Worcester State University
Pat is Associate Professor of Geography in the Department of Earth, Environment and Physics at Worcester State University. She teaches human geography and environmental studies courses and organizes environmental events on campus and in the community.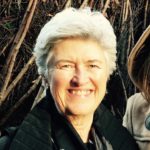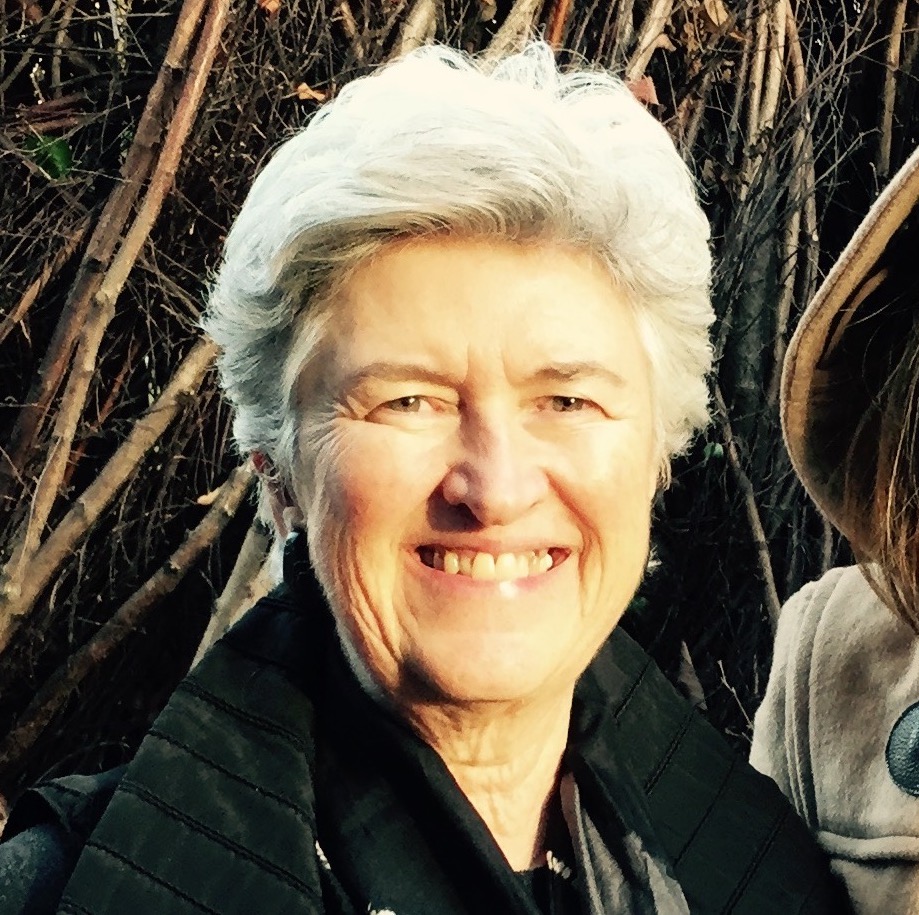 Sarah Buie designer & educator, Clark University (Convener)
Sarah is Founding Convener of the Council on the Uncertain Human Future, and Co-Lead Convener of A new Earth Conversation at Clark. She is Professor Emerita and Research Scholar at Clark.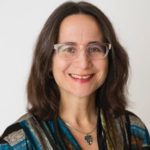 Madeleine Charney librarian, University of Massachusetts Amherst
Madeleine is Sustainability Studies Librarian at University of Massachusetts Amherst. She works to convene conversations around climate change and sustainability, and sees libraries as critical opportunities for that process.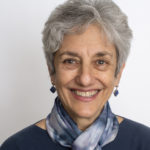 Andrea Fleck Clardy playwright
Andrea is a Boston playwright and activist. Her short plays and monologues have been widely produced.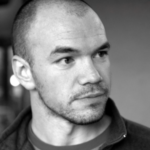 Tim DeChristopher climate activist, Climate Disobedience Center
Tim DeChristopher is a climate activist, a recent graduate of the Harvard Divinity School, and founder of the Climate Disobedience Center.

Tim Downs environmental scientist, Clark University
Tim Downs is Associate Professor in IDCE at Clark, and a specialist in environmental science and engineering; he focuses on how humans change the environment, and how those changes impact their health, wellbeing and the ecosystems they inhabit.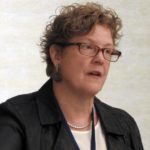 Melissa Hoffer environmental lawyer, Office of the Attorney General, Massachusetts (Co-convener)
Melissa Hoffer is an attorney specializing in environmental law. She currently serves as the chief of the Energy & Environment Bureau in the Massachusetts Attorney General's Office (AGO).
Suzanne Langridge Wellesley College
Suzanne directs the Paulson Ecology of Place Initiative at Wellesley, where she brings an interdisciplinary background and a passion for connecting people to their natural environment.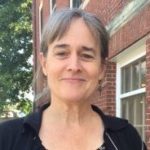 Kristin Nelson University of Massachusetts Amherst
Kris advises students in the Civic Engagement and Public Service (CEPS) certificate program at UMass Amherst.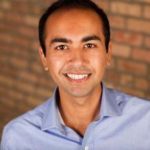 Abhishek Raman Harvard University
Abhishek is a dual degree program at Harvard Divinity School and the Kennedy School.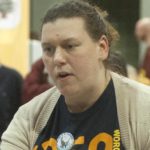 Errica Saunders climate activist, 350 Central MA
Errica is a leader of the 350 Central Mass organization.