NATIONAL COUNCIL
Launched 2014 | Higgins School of Humanities, Clark University
The first Council on the Uncertain Human Future is a sustained conversation among twelve women—scholars, educators, scientists, writers and artists—with deep personal commitments and professional expertise in relationship to climate change and environmental degradation. The Council first met in 2014, over three two-day sessions. They met again in northern New Mexico in February 2016 and continue as a Steady Council today.
More from National Council members:
LISTENING FOR SIGNAL FILM
WHY CUHF?  VOICES FROM THE NATIONAL COUNCIL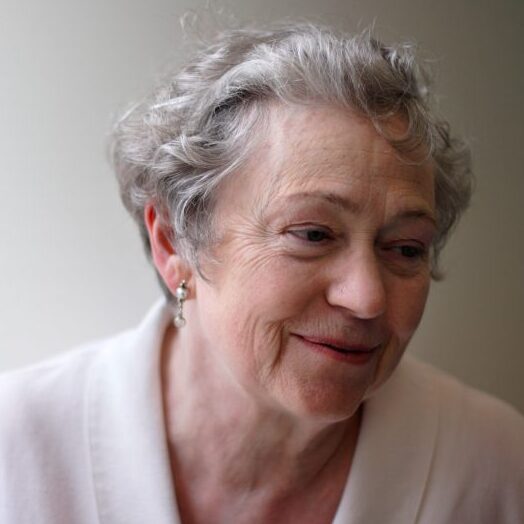 Mary Catherine Bateson, cultural anthropologist
Mary Catherine Bateson was a writer and cultural anthropologist, and Professor Emerita at George Mason University. She has written and co-authored many books and articles including Composing a Life, Our Own Metaphor, and Peripheral Visions, as well as a memoir, With a Daughter's Eye: A Memoir of Margaret Mead and Gregory Bateson. She was formerly a member of the advisory board of the National Center on Atmospheric Research (NCAR), dealing with climate change. Mary Catherine passed away on January 2, 2021 in Lebanon, New Hampshire.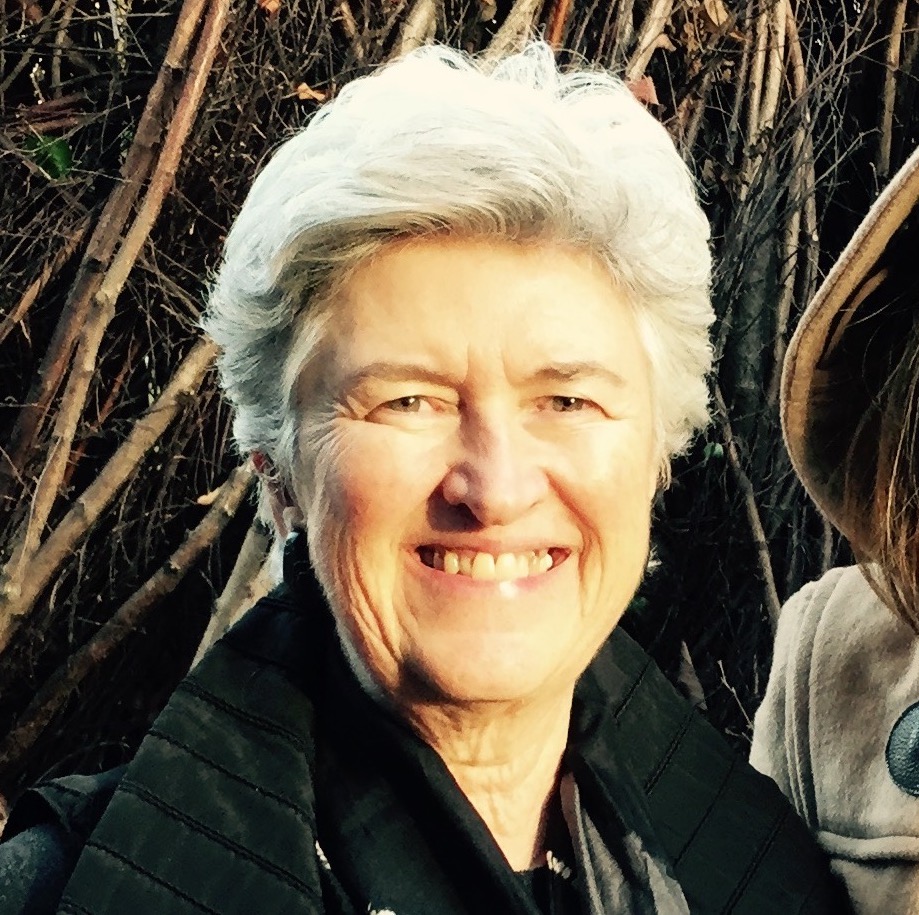 Sarah Buie, designer and educator, CUHF Council convener
Sarah Buie is a designer/educator who encourages deeper collective, comprehensive awakening to our situation within our planetary ecosystem. She is Founding Convener of the international network, the Council on the Uncertain Human Future, and the campus-wide climate curriculum initiative A new Earth conversation at Clark University (both funded by the Christopher Reynolds Foundation). She is Professor Emerita and Research Scholar at Clark, where she served as Director of the Higgins School of Humanities and its Difficult Dialogues initiative; major grants from Ford, Mellon, and Kaiser Family Foundations were received during her tenure. She is also an award-winning museum exhibition designer.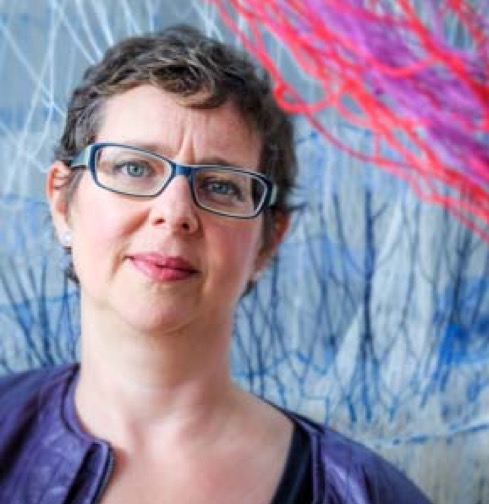 Janet Echelman, sculptor and public installation artist
Janet Echelman creates experiential sculpture at the scale of buildings that choreograph with the forces of nature – wind and light – and become inviting focal points for civic life on five continents. Her art shifts from being an object you look at, to a living environment you can get lost in. Recipient of the Guggenheim Fellowship, Harvard Loeb Fellowship, Aspen Institute Crown Fellowship, and Fulbright Lectureship, her TED talk "Taking Imagination Seriously" has been translated into 34 languages with more than one million views. The Smithsonian American Ingenuity Award in Visual Arts honored her as one of "the greatest innovators in America today."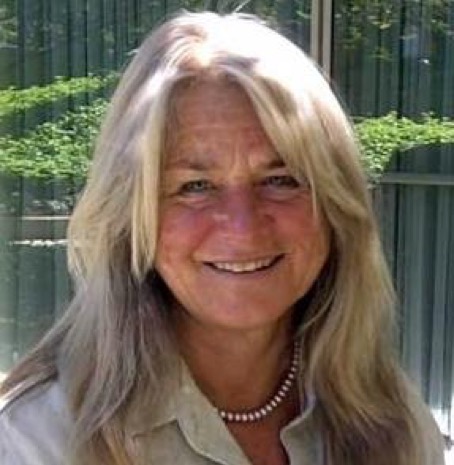 Gretel Ehrlich, naturalist and writer
Gretel Ehrlich is an award-winning writer who has travelled in and written extensively about the Arctic and its cultures. She is the author of thirteen books, including The Solace of Open Spaces, This Cold Heaven, The Future of Ice, and Facing the Wave A Journey in the Wake of the Tsunami, and numerous articles in Harper's, The Atlantic, The New York Times Magazine, Time, Life, National Geographic among others. She has received a Guggenheim Fellowship, a Bellagio Fellowship, two Expedition Council Grants from the National Geographic Society for circumpolar travel in the high Arctic, and many other awards. A recent residency at the Robert Rauschenburg Foundation supported work on a new theater piece about climate and uncertainty.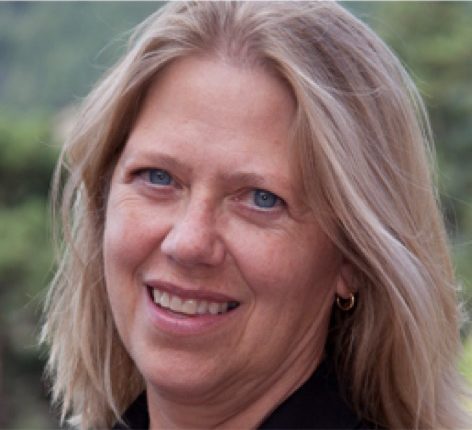 Joanie Kleypas, marine ecologist and geologist
A marine ecologist and geologist with the National Center for Atmospheric Research, Joanie Kleypas specializes in the interactions between marine ecosystems and climate, especially on the impacts on coral reefs of changes in temperature and changes in seawater chemistry. Her seminal 1999 paper in Science awakened the science community in the United States to the seriousness of ocean acidification. Her testimony before Congress helped ensure passage of the Federal Ocean Acidification Research and Monitoring Act in 2009. In 2011, she received a Heinz Award for her pioneering research into the effect of climate change on coral reefs, and her work benefiting the environment.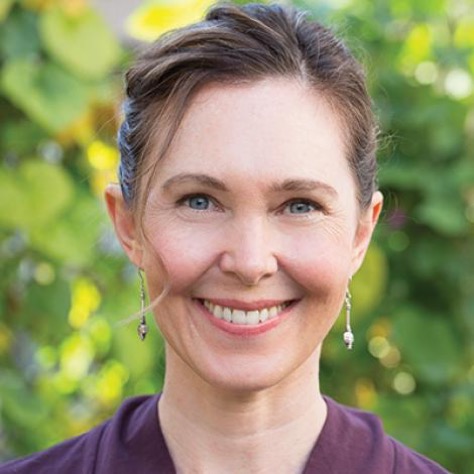 Lama Willa Blythe Baker, Buddhist teacher and scholar
Lama Willa is the founding teacher of the Natural Dharma Fellowship in Cambridge, Massachusetts, and Wonderwell Mountain Refuge in Springfield, New Hampshire. She has studied and practiced in the Tibetan Buddhist tradition for the last twenty years. Lama Willa is the author of Everyday Dharma and co-editor of The Arts of Contemplative Care, and a Visiting Lecturer in Buddhist Ministry at Harvard Divinity School. Her practice and teaching are inspired by the natural world, and she regularly co-sponsors Eco- Dharma conferences at Wonderwell.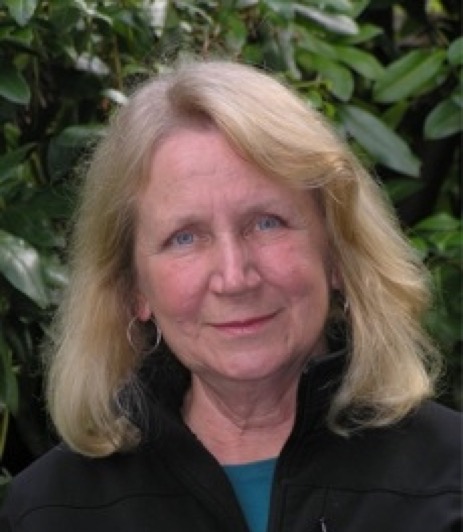 Kathleen Dean Moore, author, moral philosopher, environmental advocate
Kathleen Dean Moore is a philosopher and writer, best known for award-winning books about our cultural and spiritual relation to wet, wild places. Among them are Riverwalking, Holdfast, Pine Island Paradox, and Wild Comfort. Until recently Distinguished Professor of Environmental Ethics at Oregon State University, Moore's love for the reeling world has led her to a new life of climate writing and activism. Her most recent book, Great Tide Rising: Toward Clarity and Moral Courage in a Time of Planetary Change, follows the pivotal Moral Ground: Ethical Action for a Planet in Peril, testimony from the world's moral leaders about our obligations to the future. Moore's environmental writing returns to the wild-weather coast in her newest book, The Piano Tide, a novel about a small town's struggle to defend its fresh water.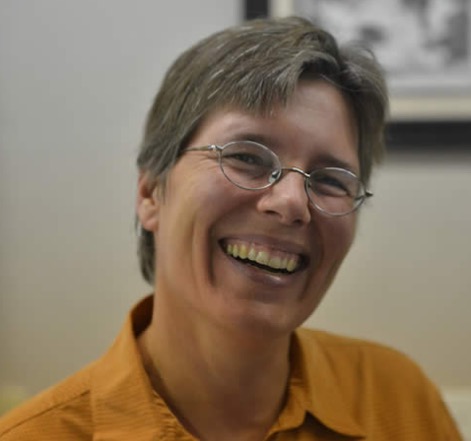 Suzanne (Susi) Moser, climate change scientist / social scientist CUHF advisory board
Following stints at Harvard, the Union of Concerned Scientists and the National Center for Atmospheric Research (NCAR), Susi Moser is now an independent scholar and consultant on social science questions related to climate change. She specializes in issues of climate communication and social change, adaptation and other responses to global warming, and improving the interaction between science and policy. She contributed to several IPCC assessments and served on the third U.S. National Climate Assessment, for which she co-lead the coastal chapter. She co-edited the anthologies Creating a Climate for Change and Successful Adaptation to Climate Change and has published more than 80 articles and chapters.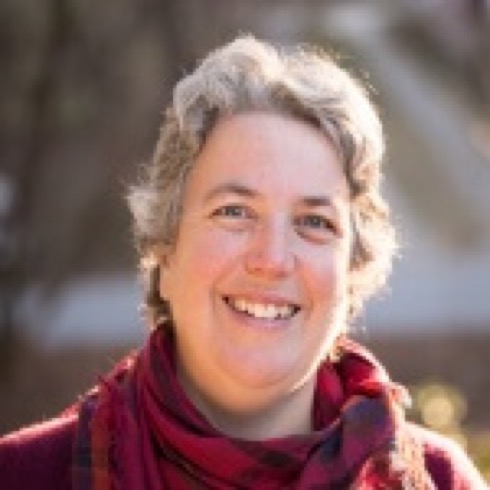 Elizabeth (Beth) Sawin, biologist and climate systems thinker
Beth Sawin is a biologist, and serves as Co-Director of Climate Interactive, one of the most highly ranked climate think-tanks in the world, creating powerful simulations around issues of climate change, energy, and water. Beth's work focuses on helping people find solutions that prevent future climate change, build resilience to unavoidable climate impacts, and provide opportunities to people who need them most. She writes and speaks on this topic to local, national, and international audiences. Previously she was at the Sustainability Institute with Donella Meadows, who applied systems analysis to the challenge of sustainability.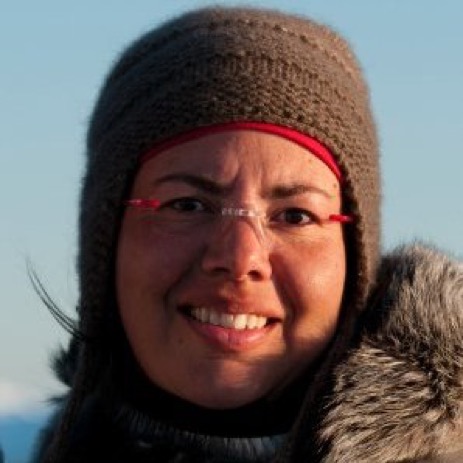 Camille Seaman, photographer
Camille Seaman photographs the fragile environments of the Polar Regions and the Big Clouds of the Plains. Her work has been published in National Geographic, Italian and German Geo, Time, Newsweek, The New York Times, and Outside among others. Her monograph and photo collection Melting Away Images of the Arctic and Antarctic, was published by Princeton Architectural Press. Among her many honors are a National Geographic Award, a 2013 TED Senior Fellowship, a 2013 Stanford Knight Fellowship, and a one-person exhibition, The Last Iceberg, at the National Academy of Science. Born to a Native American father and an African-American mother, teachings from her native grandfather strongly inform Camille's work.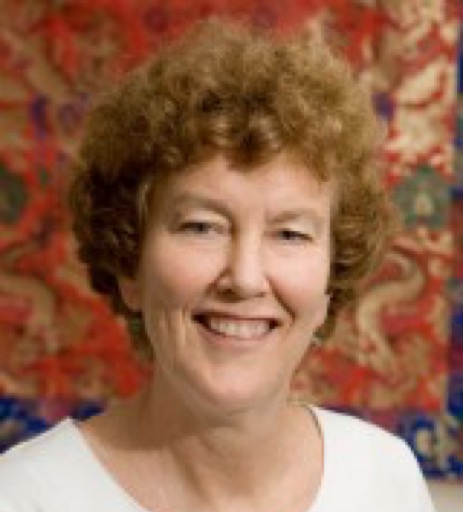 Mary Evelyn Tucker, scholar of religion and environment
Mary Evelyn Tucker is senior lecturer and research scholar at the Yale School of Forestry and Environmental Studies and the Yale Divinity School, and specializes in Asian Religions. She and her husband John Grim organized ten World Religions and Ecology conferences (and a series of volumes from them) at Harvard University. They are now co-founders and co-directors of the Forum on Religion and Ecology at Yale. She is author of Worldly Wonder: Religions Enter Their Ecological Phase, co-author with Brian Swimme of Journey of the Universe, and co-author with John Grim of Ecology and Religion, among many other publications. Journey of the Universe, inspired by the work of Thomas Berry, is a multi-media project including a film and a series of video interviews.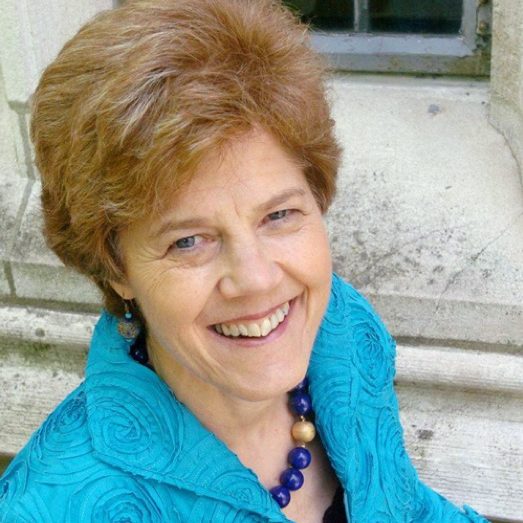 Diana Chapman Walsh, education visionary and public health scholar, Co-facilitator and UHF Council advisory board
Diana Chapman Walsh served as the President of Wellesley College for fourteen years; her presidency was characterized by her collaborative leadership style, innovations in curriculum, campus expansion and successful fund-raising. She was the Norman Professor at the Harvard School of Public Health and chair of the Department of Health and Social Behavior prior to her presidency. She has written, edited and co-edited twelve books on both healthcare and education topics, and a seminal essay on Trustworthy Leadership published by the Fetzer Institute. She currently serves on the governing boards of the Mind and Life Institute, the MIT Corporation (and its executive committee), and the Kaiser Family Foundation.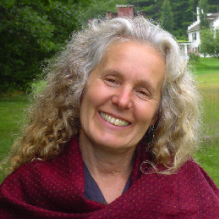 Bonnie Mennell, Council facilitator, CUHF Council consultant and witness
Bonnie Mennell does training and consulting work in education, group dynamics and team/community building, with Council processes central to her work. As a certified Council Trainer with the Center for Council & The Ojai Foundation, she has been offering council trainings since 1996 — on the east coast, in California, the Dominican Republic and at the SIT Graduate Institute in Brattleboro, VT where she is an adjunct faculty member. Nurturing vital, collaborative, inclusive "containers" for experiential learning in partnership/community with both the human and other-than-human worlds has been at the heart of her 46 years of work as an educator. As a consultant to the Council on the Uncertain Human Future, she has offered training, ongoing mentoring and witnessing to the Council facilitators and the Council as a whole.