Spring 2021
Mind & Life Council | virtual
The Mind & Life Institute is a leader in exploring the union between contemplative traditions, indigenous wisdom and climate science. Staff and board first met in a full Council on the Uncertain Human Future in the late spring of 2021.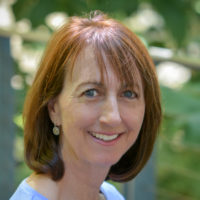 Susan Bauer-Wu
Susan is the President of the Mind & Life Institute, a role she assumed in December 2015. She has held leadership, academic, and clinical roles that have largely focused on fostering resilience through studying and teaching contemplative practices in health care and higher education. In addition to over 80 scholarly articles and chapters, she wrote a book for the lay public, "Leaves Falling Gently: Living Fully with Serious & Life-Limiting Illness through Mindfulness, Compassion & Connectedness." In her free time, she enjoys gardening, cooking, and hiking the Blue Ridge with her husband and their two dogs.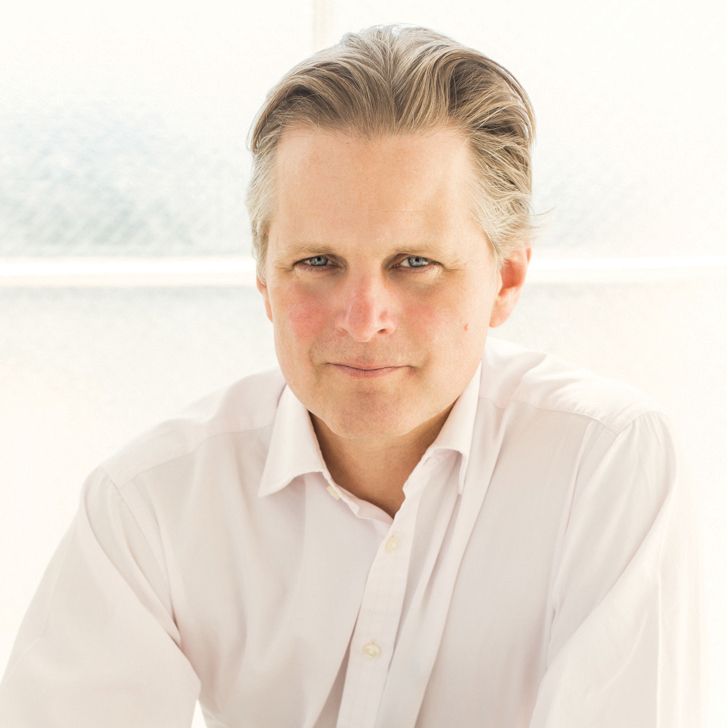 Owsley Brown III
Owsley is a Board Member at the Mind & Life Institute and is devoted to sustaining healthy communities by enhancing cultural, spiritual, and civic life. He is a documentary filmmaker; a director of foundations and nonprofit boards; a student of theology and the spiritual path; and the leader of exploratory projects in community health. In his native city and beloved hometown of Louisville, Owsley is known as host and producer of the Festival of Faiths, a founding board member of the Kentucky School of Art and Design, and Chair of the Compassionate Schools Project, the most comprehensive study ever undertaken of an integrated health and wellness curriculum in an elementary school setting. Owsley also serves on the boards of the University of Virginia's Center for Contemplative Sciences, Sustainable Food Alliance, Center for Interfaith Relations, Roxie Theater, and the Tsoknyi Humanitarian Fund. He is a graduate of the University of Virginia.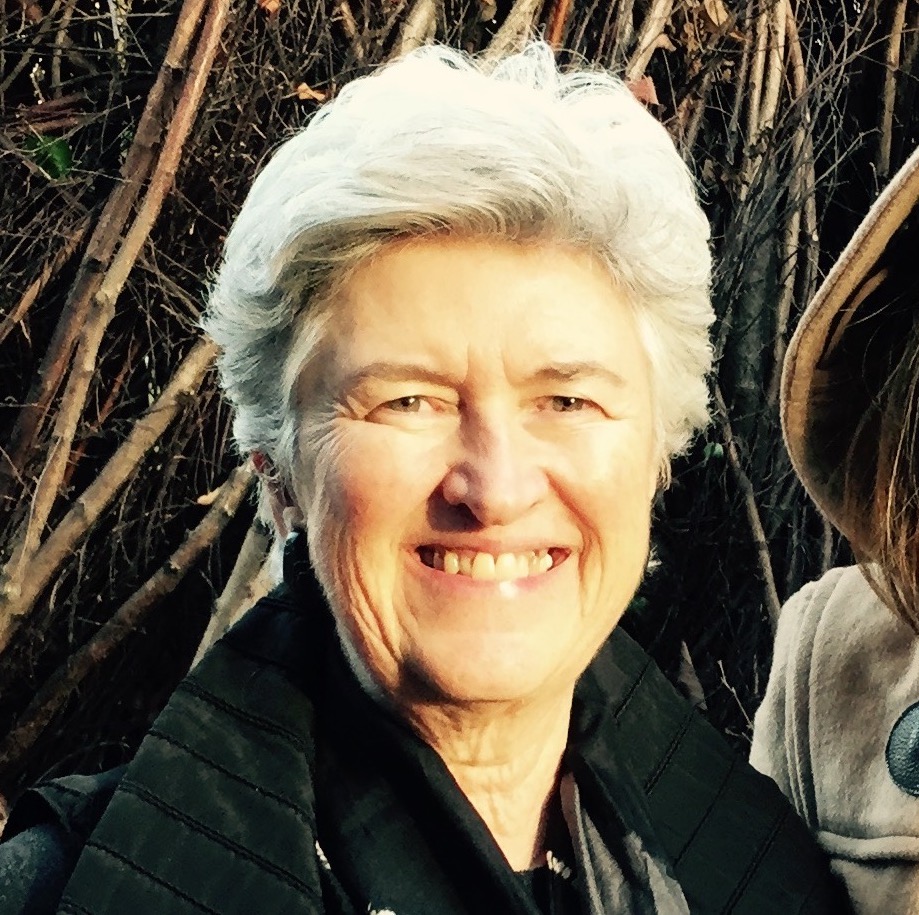 Sarah Buie, convener
Sarah is a designer / educator who encourages dialogic awareness within higher education and in relationship to climate change. She is Founding Convener of the Council on the Uncertain Human Future, and A new Earth conversation, a campus-wide climate initiative at Clark University. She is Professor Emerita and Research Scholar At Clark; in her tenure as Director of the  Higgins School of Humanities and its Difficult Dialogues initiative, major grants from the Ford Foundation, Mellon Foundation and Kaiser Family Foundation were awarded. As an award-winning museum exhibition designer, she designed more than 100 exhibitions for art, natural history and history museums.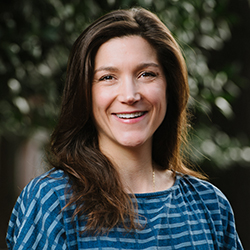 Maggie Guggenheimer
Maggie is the Director of Advancement of the Mind & Life Institute. She has worked since 2007 with Charlottesville-based nonprofits that cultivate human connection and celebrate our shared humanity, including stints at Virginia Humanities and Piedmont Council for the Arts. She taught Arts Marketing for UMass Amherst and University of Virginia, where she earned her BA in art history prior to receiving an MA in arts administration from Columbia University. Maggie loves starting her day with meditation, spending time outside with her husband and their blended family, learning to weave, co-leading a Girl Scout troop, and supporting artists.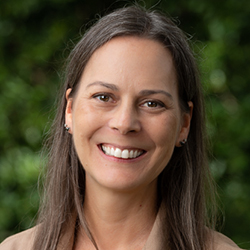 Ellen Kellner
Ellen is the Events & Logistics Manager at the Mind & Life Institute. She supports Mind & Life by creating in-person and online events, from smaller board and advancement meetings to Mind & Life's larger gatherings. A graduate of American University, Ellen has 25+ years infusing excellence, kindness, and smiles into event and project management.  Ellen is the author of The Pro-Child Way: Parenting with an Ex, a book on mindful divorced parenting and has presented at Omega Institute on the topic. In addition to a knack for attracting stray cats, Ellen enjoys hiking and spending downtime at the local breweries and vineyards.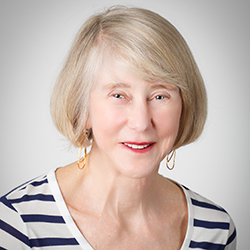 Connie Kemmerer
Connie is a Board Member at the Mind & Life Institute and has a long-time love of learning, meditation, sports, and adventure. She has several post-graduate degrees in art, art history, and anthropology. Connie lived and worked in Africa, taught at the University of Denver, taught childbirth and fitness classes, started a crisis hot line, and a wellness institute. Today, she is active as the co-owner of a ski resort and guest ranch in Wyoming and involved with many local organizations and boards. "Being on the Mind & Life board is a dream come true—the dream of making a difference on a larger scale. I look forward to the Council on Uncertain Human Futures as a way of gaining insight and having a bigger and broader voice."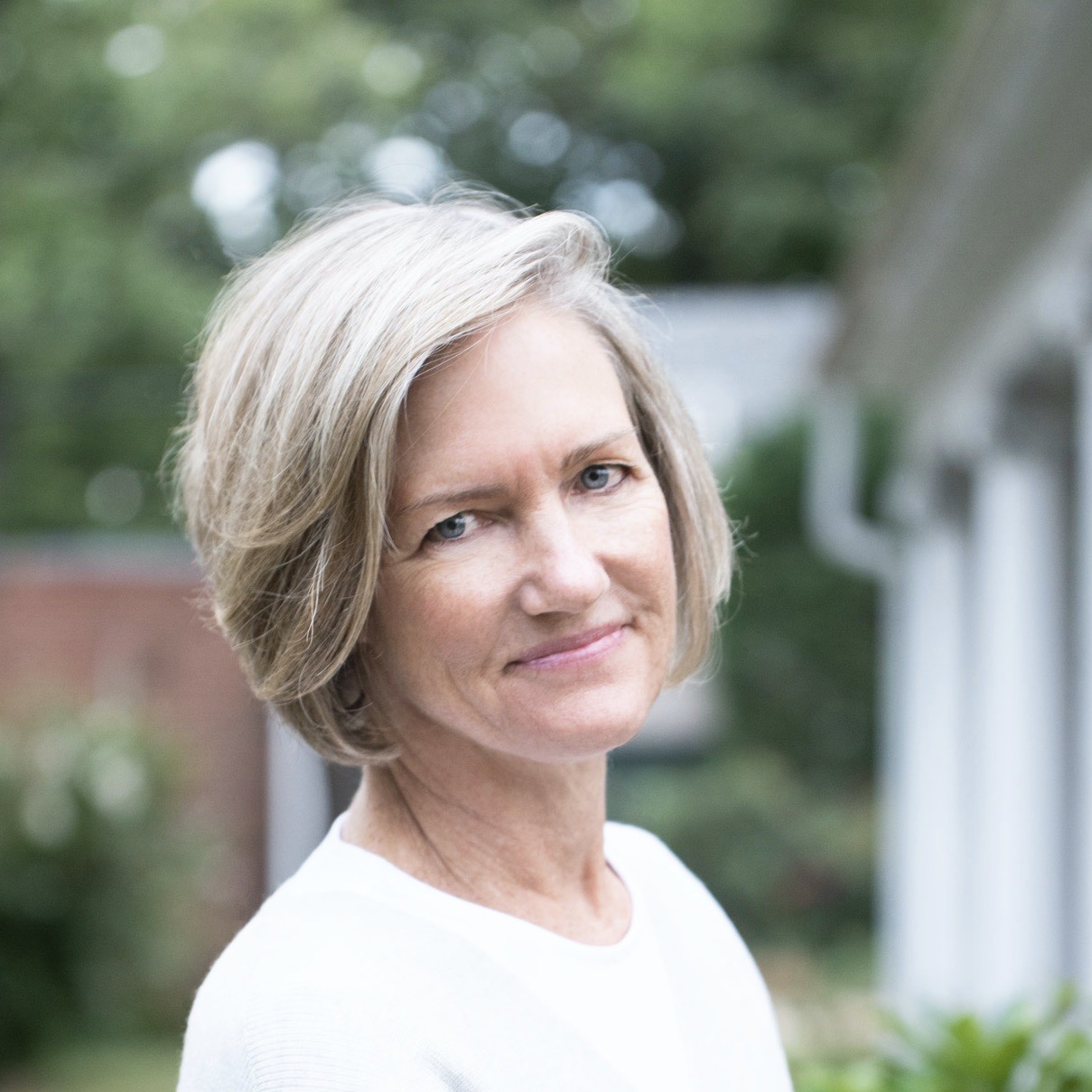 Shiela Kinkade
Sheila is a writer and Advancement Strategist with the Mind & Life Institute. A communications professional and filmmaker, she has 25 years of experience helping nonprofit, corporate, and public sector clients tell the human story driving their social change work. Sheila co-produced Cafeteria Man, a documentary about school food reform, and co-authored Our Time is Now: Young People Changing the World. She received an MS from Columbia University's School of Journalism and BA in English/Political Science from Duke University. Sheila loves a good story, walks in nature, and learning from other cultures.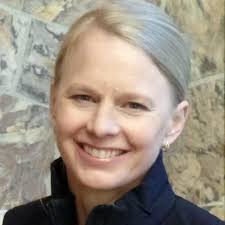 Lama Elizabeth Monson, witness
Liz is the Spiritual Co-Director of Natural Dharma Fellowship and the Managing Teacher of Wonderwell Mountain Refuge. She has studied, practiced and taught Tibetan Buddhism in the Kagyu and Nyingma lineages for over twenty years. Her teaching interests include: accessing the powerful awakened energies and open awareness expressed through the natural world; providing tools for how to become free in everyday life; transmitting lineage teachings; responding to contemporary social and spiritual issues as a path for liberation. Liz holds a PhD in the Study of Religion from Harvard University with foci in Buddhist Studies, Tibetan Buddhism, and ethics. She is a National Convener for the Council on the Uncertain Human Future, and serves as a member of its Core Team. d in Virginia.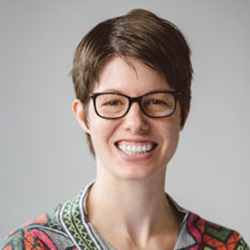 Sarah Moseley
Sarah is the Communications Manager at the Mind & Life Institute. She has an MA in sociolinguistics and a PhD in rhetoric from Old Dominion University, as well as a background in non-profit communications. Previously, Sarah was faculty at the University of Virginia, where she continues to teach yoga and conduct grant-funded research. Sarah is passionate about creating access to yoga and creating community through yoga. She also teaches yoga at the Fluvanna Correctional Center for Women where she co-led the first Registered Yoga Teacher Training for people who are incarcerated in Virginia.
Vivi Rogers
Vivi is the Director of Finance & Operations and Interim Director of Digital Strategy & Content at the Mind & Life Institute.  She has a BS in Accounting from Indiana University and spent a decade in public accounting. Since then she has been directing the finance and operations functions in various non-profits and closely held small businesses for over 20 years. Vivi likes to cycle, hike, weave, and connect to others through heart-felt conversations.