KATHMANDU COUNCIL
Launched 2017 | Shivapuri Heights Cottages, Kathmandu Valley
The group of eleven women, including a range of environmental and human rights activists, scientists, writers and consultants, public health professionals, and an engineer, first met as a Council on June 2 and 3, 2017, and have continued to meet regularly, now (October 2020) via Zoom. The co-conveners are Asha Basnyat (Mercy Corps Nepal), Linda Kentro (USAID), Chhing Lamu Sherpa (Mountain Spirit) and Frances Klatzel (CORE International).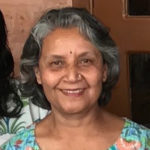 Asha Basnyat, clinical psychologist, co-convener
Asha Basnyat is a clinical psychologist and public health / development leader and consultant, and has worked in Asia, Africa and North America. She served as Deputy Country Director of Helen Keller International in Nepal and is currently an independent consultant.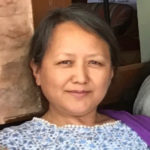 Tara Gurung, conservation
Tara Gurung is currently Director of the Development Policy and Programs Division of the Australian Aid Program, Department of Foreign Affairs and Trade, at the Australian Embassy in Kathmandu, Nepal. She also served as a Senior Conservation Officer in the Annapurna Conservation Project (ACAP).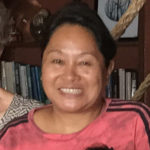 Dibya Gurung, biologist and natural resource management
Dibya Gurung is a biologist with more than twenty years of experience in gender, rural development and natural resources management. She is currently Coordinator of Women Organising for Change in Agriculture and Natural Resource Management (WOCAN) in Nepal.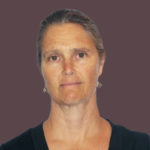 Anne Kaufman, writer and media producer
Anne Kaufman is a writer, media producer and change leader, with over thirty years of experience in program development and management in cross-cultural settings, including Nepal. Clients include the American Red Cross, The World Bank, The Asia Foundation, and Save the Children, among many others.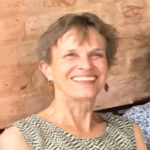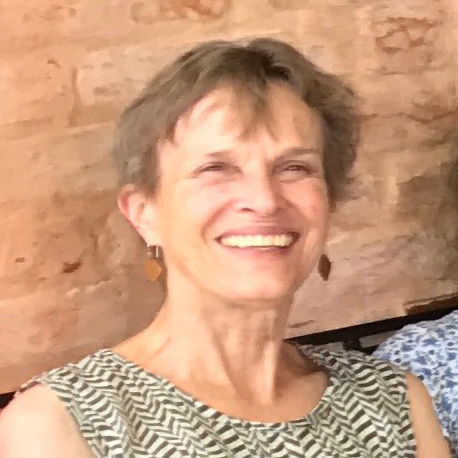 Linda Kentro, public health and architect, co-convener
Linda Kentro is a public health professional who serves as Environmental Health Team Leader, USAID / Nepal working on water, sanitation, hygiene, & rehabilitation of disability issues. She is also an architect, and worked with John Sanday Associates in Kathmandu for several years.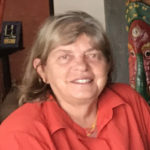 Frances Klatzel, communications and human rights, co-convener
Frances Klatzel is a writer, photographer and communications specialist who leads Mera Publications, focused on development and cultural reports and books. She is Founder and Chair of CORE International, an NGO that works with disadvantaged communities in Nepal.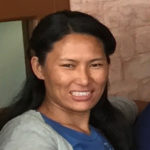 Tshiring L. Lama, wildlife researcher and conservationist
Ms. Lama's aims to conserve the Bon culture and develop ecotourism in mountainous Dolpo, her home in northwestern Nepal. She holds a B.Sc. in Environmental Science and a M.Sc. in Natural Resources Management, with support from WWF and the Chandra Gurung Memorial Fellowship. She was a member of Dolpo Expedition 2016: Return to Realm of the Snow Leopard, with world-renowned conservation biologist, Dr. George Schaller.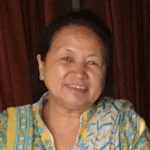 Chhing Lamu Sherpa, chairperson of mountain spirit, co-convener
Lamu is the Vice Chair of TEWA women's philanthropy organization, former chair and life member of Nepal Participatory Action Network (NEPAN) and board and member of Chandra Gurung Conservation Foundation (CGCF), and SAGUN. In her work, her focus is on development justice and environment conservation in Nepal.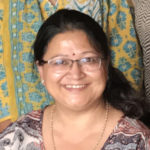 Mandira Shrestha, civil engineer
Mandira has a specialization in water resource management. She is the Senior Water Resource Specialist at ICIMOD (International Centre for Integrated Mountain Development), where she coordinates regional programs on trans-boundary flood risk reduction in the Hindu Kush-Himalayan (HKH) region in Bangladesh, Bhutan, China, India, Nepal and Pakistan.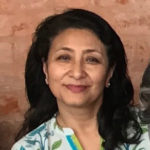 Sadhana Shrestha, gender and social entrepreneur
Sadhana advises the Global Fund for Women and is a Senior Mentor in its South Asian Young Women's Leadership and Mentorship Initiative. She was a founding member, board member and outgoing Executive Director of the women's philanthropy, Tewa, and serves on the board of Nepal's Women for Human Rights, Single Women's Group, Shtrii Shakti, and Association for Craft Producers.
Sara Subba, climate change consultant
Sara Subba is a climate change consultant and General Secretary at the Natural Resource Development Centre (NRDC). As a researcher and development professional, she has designed and managed numerous programs while promoting the voices of women, indigenous peoples, and local communities in policy making and civil cooperation.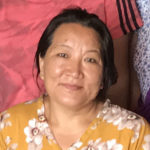 Ramaya Thakali, sociologist
Ramaya Thakali is a sociologist who works in socio-economics, institutional capacity development, and as an indigenous rights consultant. She is former Chairperson and member of the Board of Mountain Spirit ; mountain people, culture and development have been focus of her professional interests.