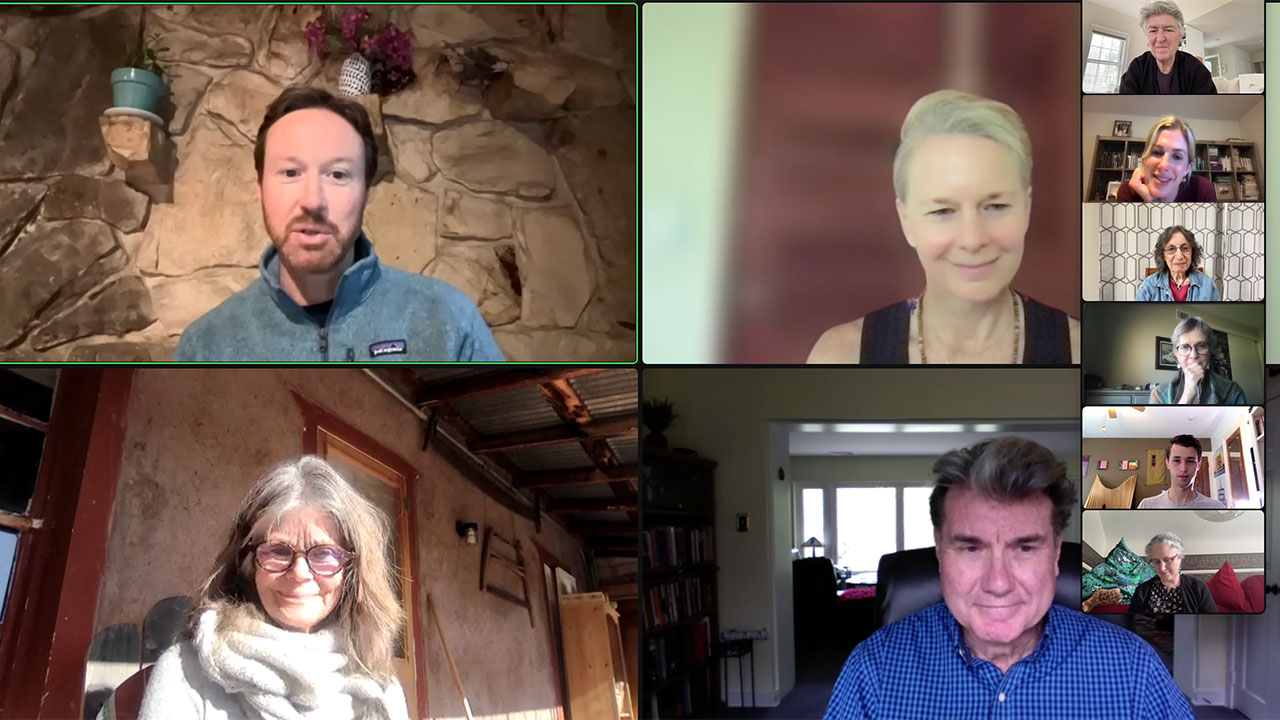 CONNECT
On Sunday, April 16, Council members and conveners from around the world came together around a call to Connect.
Together, we considered how, despite our cultural illusions of control and separation, we inhabit a web of interdependence with each other and the living planet. As the disruptions and dissolutions of modernity accelerate, we know and feel loss and deep connection, both at once. Our conversation explored the space between—places of connection, exchange and emergence—and what listening, collaboration and community mean for us now.
Facilitating the conversation was CUHF Core Team member Kevin Gallagher, joined by fellow Core Team member Liz Monson,  Santa Fe CUHF member Chrissie Orr, and Swarthmore Local Convener Mark Wallace. A Council session in breakout groups followed.
This event was the fourth in the 2022-23 series, What Matters Now—celebrating the 10th anniversary of the founding of the Council on the Uncertain Human Future. To view recordings of other events in the series, click here.
About the speakers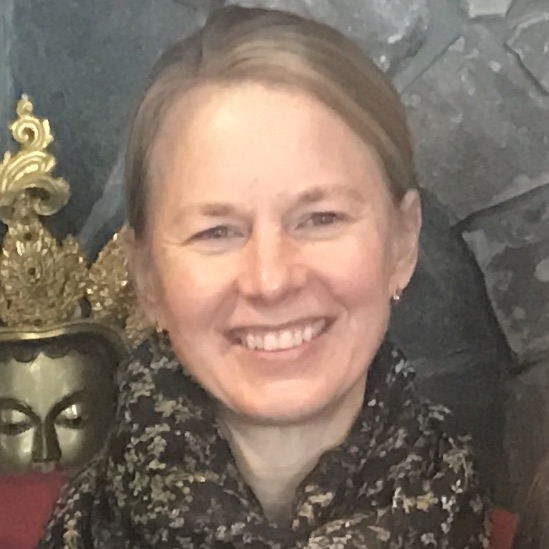 Elizabeth (Liz) Monson
Liz Monson, Dharma teacher and scholar, is the Spiritual Co-director of Natural Dharma Fellowship and the Managing Teacher at Wonderwell Mountain Refuge. She has studied, practiced and taught Tibetan Buddhism in the Kagyu and Nyingma lineages for over twenty years. Liz is interested in practical methods for incorporating the Buddhist teachings into everyday life through the practices of kindness and compassion, as well as recognizing the natural state in every moment of our lives.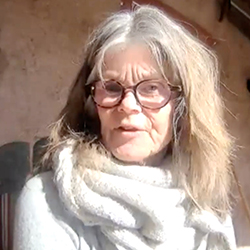 Chrissie Orr
Chrissie Orr, artist, story-maker, and community activist, focuses on developing a relational aesthetic around community and site with issues relevant to both. Orr has created community-based art projects in diverse areas of the world and is recognized internationally for her pioneering work. She is a founder of the SeedBroadcast Collective, co-founder of the Academy for the Love of Learning's El Otro Lado Project and Living Story Collaborative. Chrissie was born in Scotland, a descendant of the Picts (the painted ones).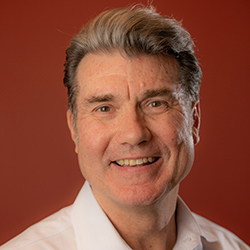 Mark Wallace
Mark Wallace is professor of religion and ecology at Swarthmore College. His teaching and research interests focus on the intersections between religious thought, critical theory, Indigenous studies, and postcolonialism. He is the author of When God Was a Bird: Christianity, Animism, and the Re-Enchantment of the World, and several other books. He also co-directs the Chester Semester Program, in which students work alongside Chester PA city partners in internships focused on social and environmental justice.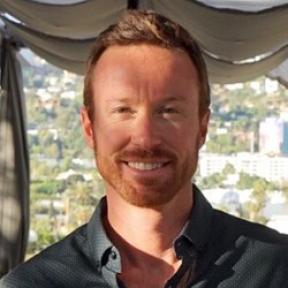 Kevin Gallagher, convener
Kevin Gallagher, attorney, author, and facilitator, is the Director of Emergent Resilience, a 501(c)(3) non-profit organization that helps government agencies, private organizations, academic institutions, and individuals build resilience for a climate changing world. Kevin previously worked as a climate change law and policy attorney in Washington, D.C. and as a Peace Fellow with the Public International Law & Policy Group, where he advised state and sub-state entities in post conflict areas on international peace building issues. He has a Masters degree in International Affairs and has trained with the Sati Center for Buddhist Studies, the Center for Council, and the School of Lost Borders. He is the author of Hike The World, a guide book to the planet's best long-distance hiking trails, and the forthcoming Emergent Resilience, an exploration of the psychosocial dimensions of a climate changed world. Kevin is a member of the CUHF Core Team.