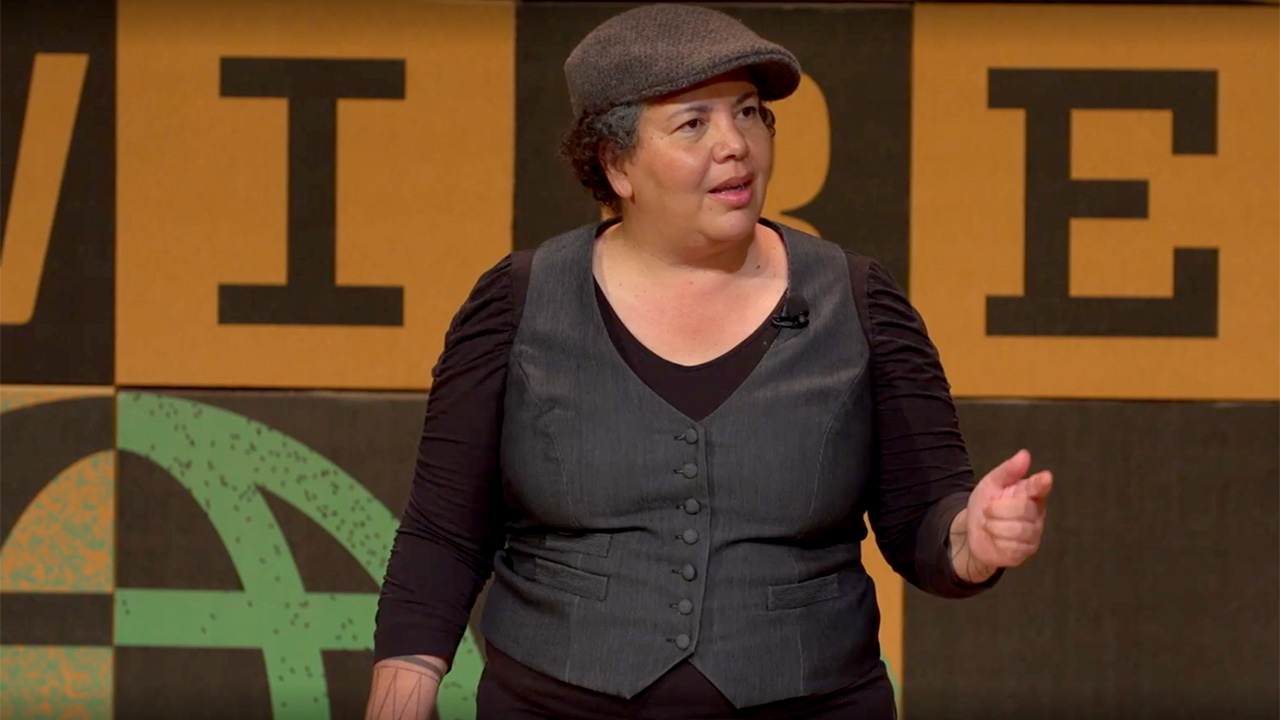 CAMILLE SEAMAN, RE:WIRED GREEN 2022
On September 28, CUHF National Council member Camille Seaman discussed her most striking photos at the climate conference Re:WIRED Green, which brought together scientists, innovators, entrepreneurs, and more to spotlight ways that human ingenuity can fight the climate crisis.
"I understand that my job as an artist is to build greater compassion, empathy and understanding of our world and all of those we share with it. But most important, my job as an artist is to inspire you. My job is to breathe life to your fire so that you know you have the fuel to do the thing that you were put on this planet to do."
View her full talk at WIRED, or click on the image below.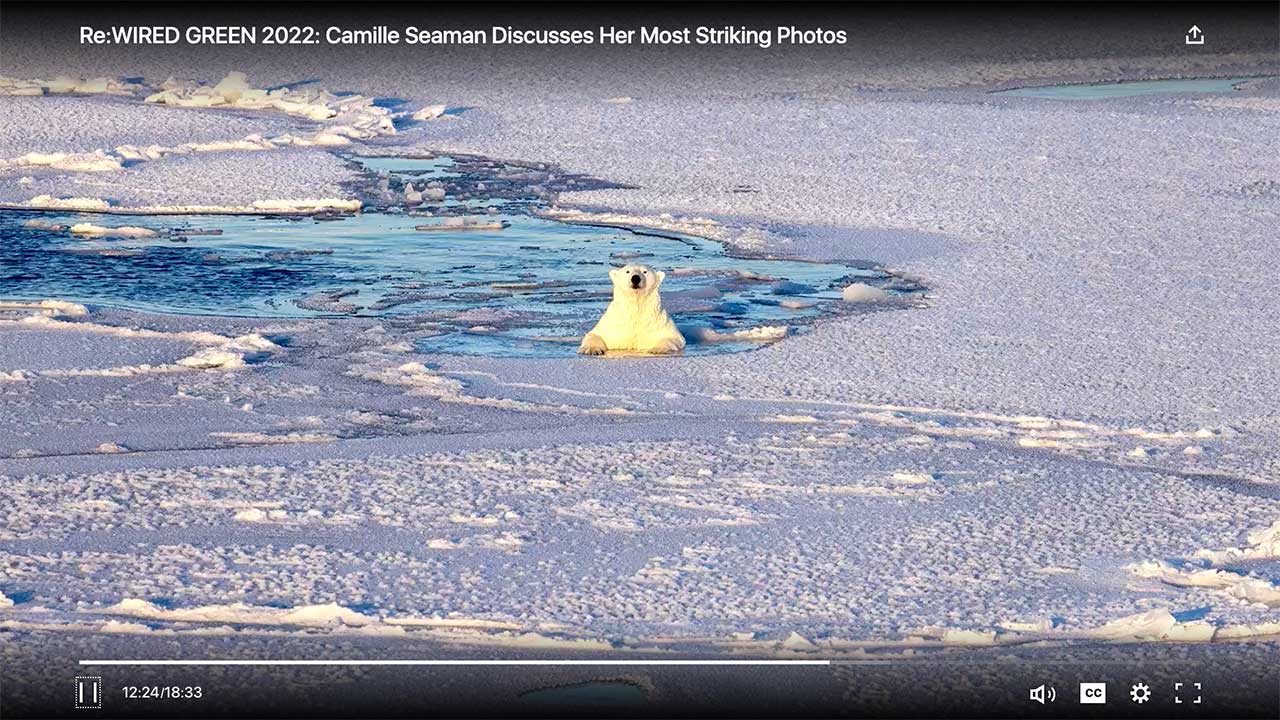 ---
Camille Seaman photographs the fragile environments of the Polar Regions and the Big Clouds of the Plains. Her work has been published in National Geographic, Italian and German Geo, Time, Newsweek, The New York Times, and Outside among others. Her monograph and photo collection, Melting Away, was published by Princeton Architectural Press. Among her many honors are a National Geographic Award, a 2013 TED Senior Fellowship, a 2013 Stanford Knight Fellowship, and a one-person exhibition, The Last Iceberg, at the National Academy of Science. Born to a Native American father and an African-American mother, teachings from her native grandfather strongly inform Camille's work.
Learn more about her work on her website.