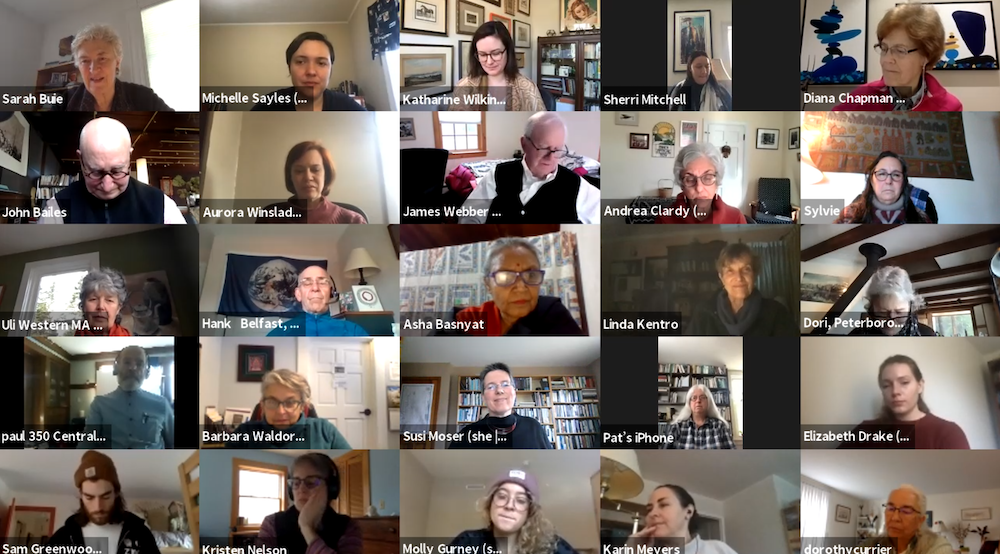 All We Can Save
On Sunday, December 13th we celebrated the launch of our International CUHF series with a special conversation among three influential climate advocates. Susi Moser (national Council member) and Sherri Mitchell, along with editor Katharine Wilkinson,  read from their work featured in the new anthology All We Can Save. Their introductory remarks set the stage for the smaller Council circles that followed.
We invite you to explore the All We Can Save Project and the emerging ways you might engage with their work.
Our International CUHF series continues this spring, with our next gathering planned for Sunday, March 7th. More details will be released soon.
---
About the speakers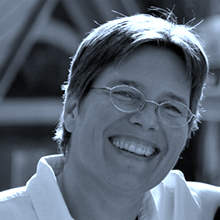 Susi Moser
Susanne C. Moser, PhD, is a social science researcher, consultant, writer, and speaker. A leader in the U.S. climate adaptation field, she directs her own research and consulting firm from western Massachusetts. She contributed to several IPCC assessments and served on the third U.S. National Climate Assessment, for which she co-lead the coastal chapter. She co-edited the anthologies Creating a Climate for Change and Successful Adaptation to Climate Change and has published more than 80 articles and chapters.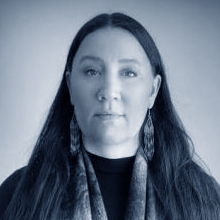 Sherri Mitchell
Sherri Mitchell—Weh'na Ha'mu Kwasset, JD, is a Native American attorney, teacher, activist, and change maker. She is the author of Sacred Instructions: Indigenous Wisdom for Living Spirit-Based Change. She speaks and teaches around the world on issues of Indigenous rights, environmental justice, and spiritual change. Her broad base of knowledge allows her to synthesize many subjects into a cohesive whole, weaving together a multitude of complex issues and articulating them in a way that both satisfies the mind and heals the heart.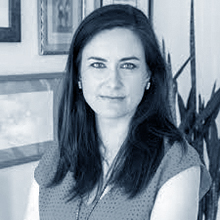 Katharine Wilkinson
Dr. Katharine K. Wilkinson is an author, strategist, teacher, and homegrown Atlantan, named one of 15 "women who will save the world" by Time magazine. Her writings include The Drawdown Review, the New York Times best-seller Drawdown, and Between God & Green.  Dr. Wilkinson co-founded and leads The All We Can Save Project with Dr. Ayana Elizabeth Johnson, in support of feminist climate leadership. She also co-hosts the podcast A Matter of Degrees, telling stories for the climate curious with Dr. Leah Stokes.