A Reckoning in Boston
On the weekend of January 15-16th, our International CUHF gathering brought together Council members and conveners from around the world for a special virtual screening of the documentary, A Reckoning in Boston.
This powerful, tender film is a story of human exploitation and undermining of earth's living systems, including human communities and local economies, in the Boston of recent decades. Based on the experience of a group of Clemente Humanities students, we experience the confluence of priorities (growth economy), attitudes (objectification of the natural world, racism and misogyny), and history (exploitation and racial violence) that have fueled climate breakdown. A vivid accounting for us all, for many of us this is also a local story.
A conversation with the film's Director and Co-Producer, James Rutenbeck, and Co-Producer Kafi Dixon followed, with breakouts into Council sessions.
Our International CUHF series continues in Spring 2022. More details will be released soon.
Watch the film on PBS's Independent Lens.
About the speakers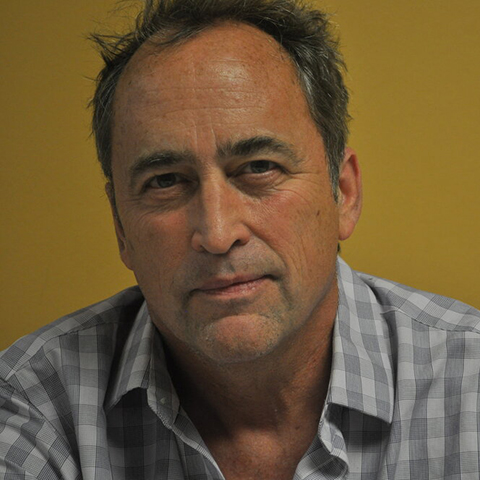 James Rutenbeck
James Rutenbeck is a two-time recipient of the Alfred I. duPont-Columbia Journalism award. Notable films include Unnatural Causes: Is Inequality Making Us Sick?, Class of '27, and Scenes from a Parish. His work has appeared on America Reframed, American Experience, Independent Lens, The Atlantic, and NYT Op-Docs.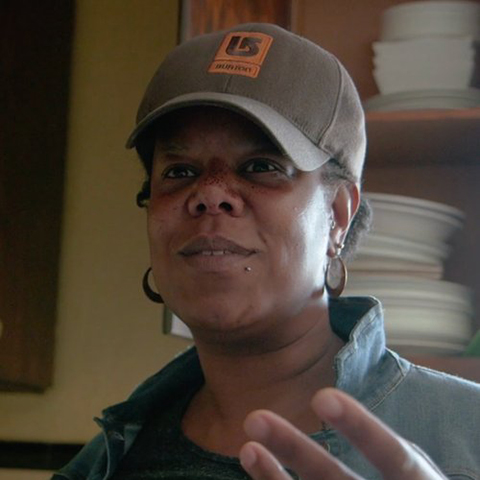 Kafi Dixon
Kafi Dixon founded Boston's first cooperative for women and first worker-owned urban farm food co-op, initially named the Women of Color Co-op and later Common Good Co-op. Kafi produced A Reckoning in Boston in response to the socioeconomic experiences of lower-resourced and impoverished communities, and the intimacy of community violence experienced by women in Boston. Through this film, Kafi shares her experiences, hopes, and perspective as she asks us to bear witness to the systemic violence and interrogate resolutions.