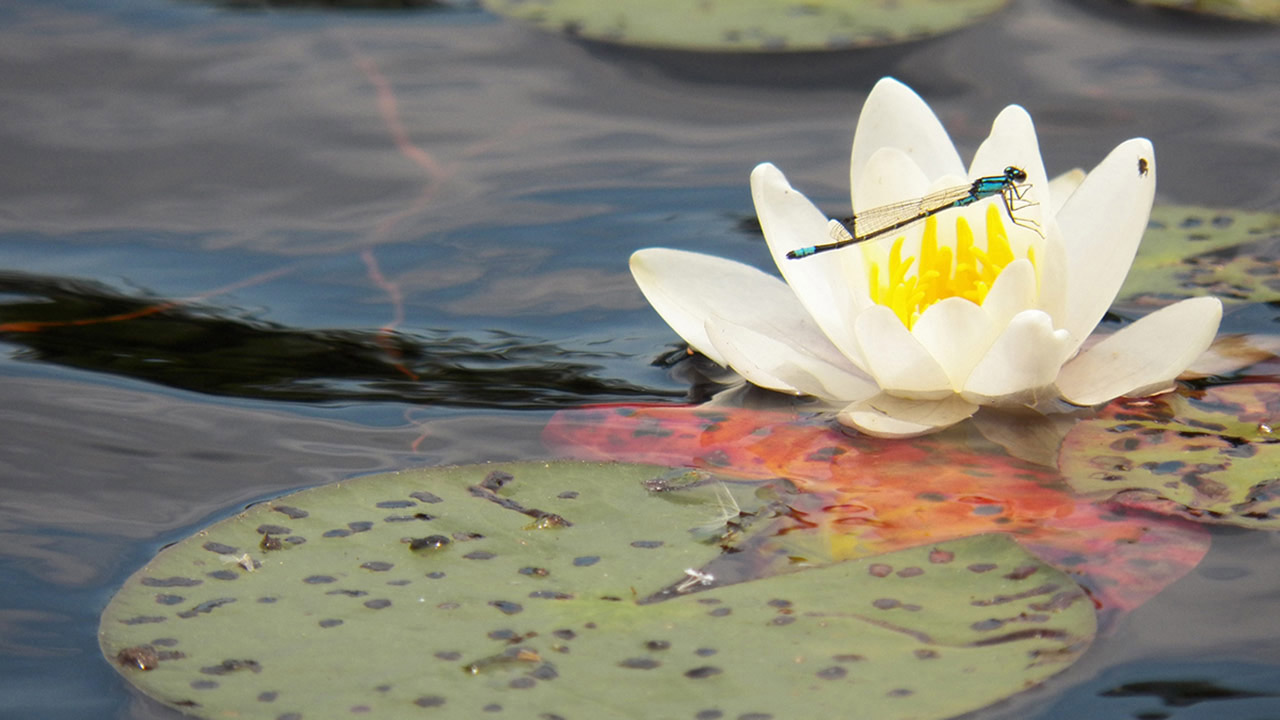 2022 Dharma Dialogues at NDF
Our partners at Natural Dharma Fellowship have launched their 2022 Dharma Dialogues—EcoSattvas in the Anthropocene: Buddhist responses to climate change—a year-long series of monthly conversations that bring speakers into dialogue about our experience of, and engagement with, the global ecological crisis from a Buddhist perspective.
We live in unprecedented times; human activities have altered the climate and disrupted ecosystems, threatening life on Earth as we know it.

How shall we conduct ourselves within a changing climate and world? How do we listen deeply, and find our way from here? How might the dharma and the natural world serve as teachers and guides?
A special convening of the Council on the Uncertain Human Future will be featured on May 22.
The series is curated by CUHF Founding Convener, Sarah Buie, Core Team member Liz Monson, National Council member Willa Blythe Baker, and Hildur Palsdottir.
Registration and pricing are set up for those who want to do the full series, but you are welcome to make any level of contribution you wish to attend one or more of the sessions. Just go through the registration process and add your (optional) contribution in any amount.
We hope you'll be able to join one or more of these special conversations.