Council Members
Worcester State Faculty
Steven Bandarra sustainability coordinator
Steve runs the Office of Sustainability at Worcester State University, leading programs to educate the campus about sustainability, the largest being a two day Sustainability/Food Day Fair. He works to reduce the University's carbon footprint as well as handling some campus EH&S duties. Steve advises the student Green Club and works to promote climate justice and racial equity. He is an EV enthusiast and enjoys kayaking, reading, swimming, is an avid supporter of the local food movement and CSA/farm share member.
Pat Benjamin
Pat Benjamin is Associate Professor Emerita of Geography in the Department of Earth, Environment and Physics at Worcester State University. Her focus is human geography and environmental studies, and she organized numerous environmental events on campus and in the community. Her interests and commitments include environmental history, sustainable food systems and the contemporary environmental movement.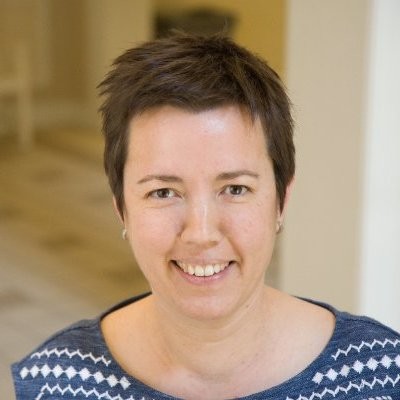 Siri Colom
Siri Colom is an Assistant Professor of Sociology at Worcester State University. She received her PhD in Sociology in 2014 from the University of California Berkeley. From 2017-2019 Siri was the Dean of Instruction and Student Services at College Unbound—a college for returning adult learners—where I ran the Prison Education Program. In 2017 I completed C3 Mellon Postdoctoral Fellowship in Environmental Studies and Sociology at Connecticut College.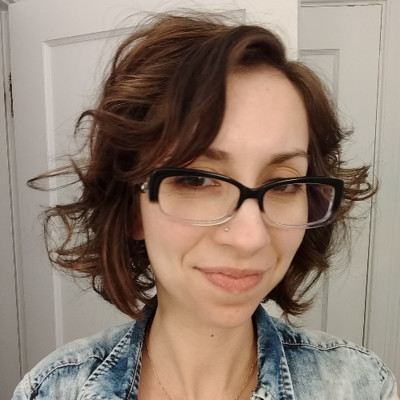 Elena Cuffari
Elena Cuffari is Assistant Professor of Psychology, Scientific and Philosophical Studies of Mind Program at Franklin & Marshall College. From 2014 to 2019 she was an Assistant Professor of Philosophy at Worcester State University.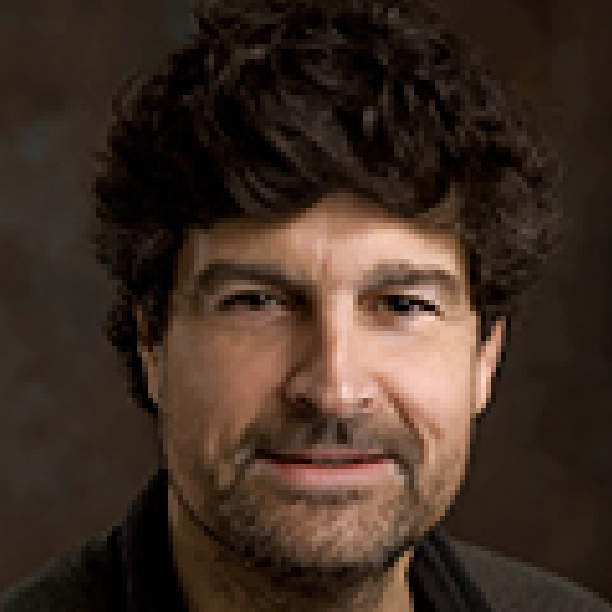 Carlos Fontes
Carlos Fontes is professor of communication and a member of the Global Studies Program Advisory Board. For seven years he lead the effort to establish the Global Studies Concentration at WSU and was the program's first director. Dr. Fontes has published work on alternative and indigenous media and globalization and presented his research on the relationship between humans and technology at various national and international conferences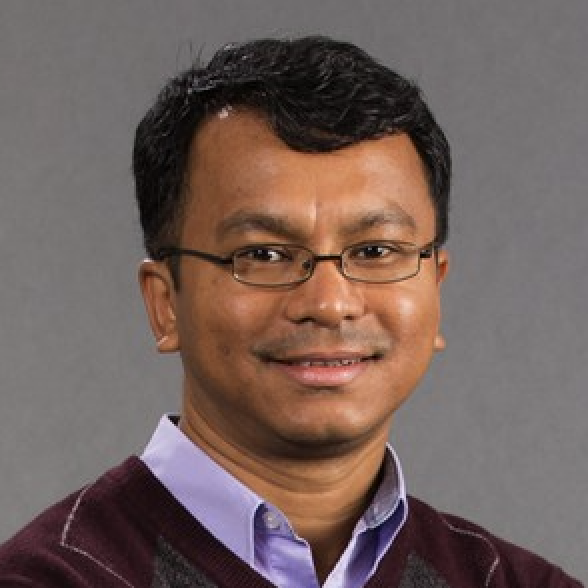 Nabin Malakar
Dr. Malakar is an Assistant Professor in the Department of Earth, Environment and Physics at Worcester State University. He has a wide-ranging research interest including societal applications of remote sensing data, land surface temperature, air pollution, application of machine learning to earth sciences etc. Before joining the WSU, he worked in the NASA Jet Propulsion Laboratory/Caltech and developed global Land Surface Temperature and Emissivity products for thermal infrared sensors onboard MODIS Terra, MODIS Aqua, Landsat, and VIIRS satellites.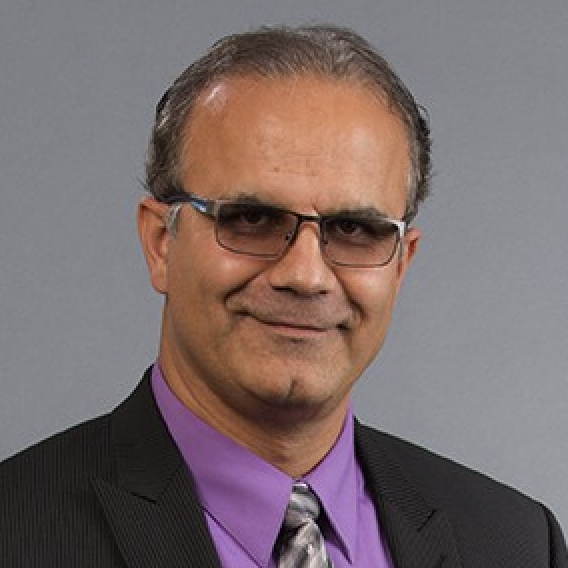 Syamak Moattari
Syamak Moattari is an Associate Professor in Health Sciences at Worcester State University. He received his M.D. from Shahid Beheshti University, and Dr. PH from Boston University in International Health.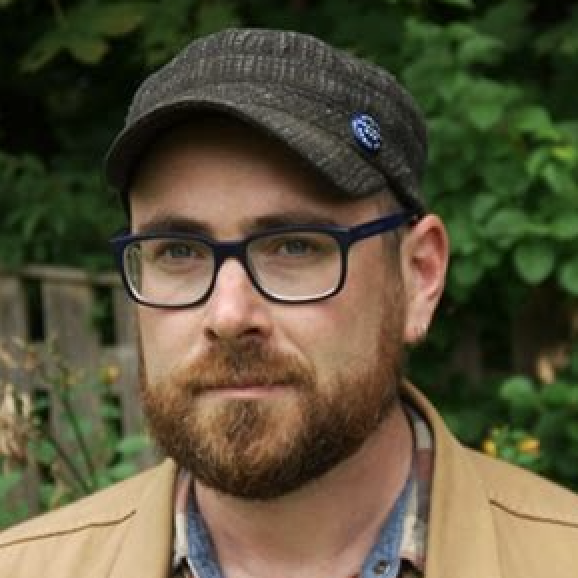 Alex Tarr
Alex Tarr is an Assistant Professor of Geography in the Department of Earth, Environment and Physics at Worcester State University. He is a broadly trained human geographer with interests in urban geography, critical cartography and GIS, and digital culture. His current research and teaching focuses largely on the City of Worcester and how the city is imagined and remade in a period of widespread gentrification in US cities and the rise of digital cultures. His co-authored book with Rachel Brahinsky "A Peoples Guide to the San Francisco Bay Area" provides a critical-geography of the SF Bay Area region. He has researched and written on urban agriculture, social justice struggles, and the use of digital technology in both.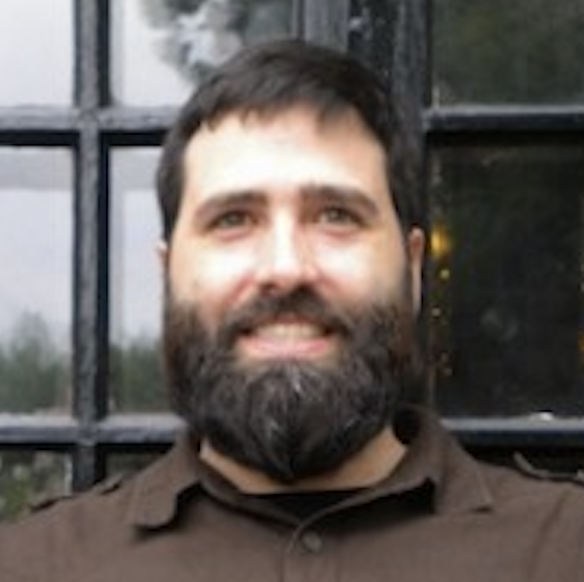 Francisco Vivoni sociology
Francisco Vivoni is Associate Professor of Sociology at Worcester State University. He teaches a wide range of topics including courses focused on urban dynamics, environmental justice and Latinx experiences. His research interests center on struggles over public space in opposition to neoliberal urban governance regimes and the social practice of skateboarding as an embodiment of the right to the city.